What's the buzz on Twitter?

Sam Quinn
@
SamQuinnCBS
One of my favorite things about Dejounte Murray maybe going to Atlanta is that pairing Trae Young with a high-usage limited shooting point guard basically forces him to start moving off of the ball. –
4:41 PM

StatMuse
@
statmuse
Players to average 20+ PPG and 9+ APG this season:
— Trae Young
— Dejounte Murray
— James Harden
👀👀👀
pic.twitter.com/QkLSmoh7yO
–
3:22 PM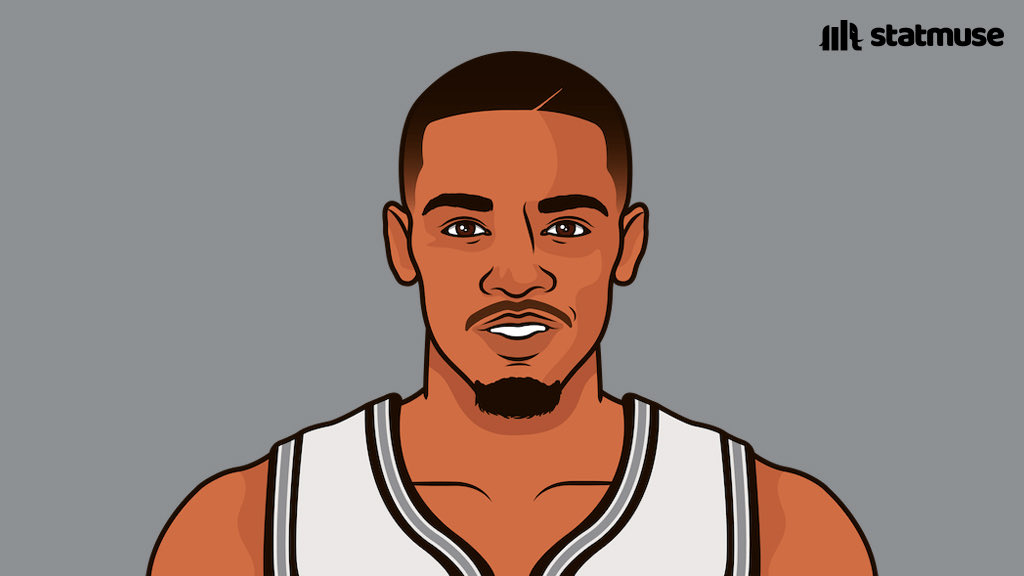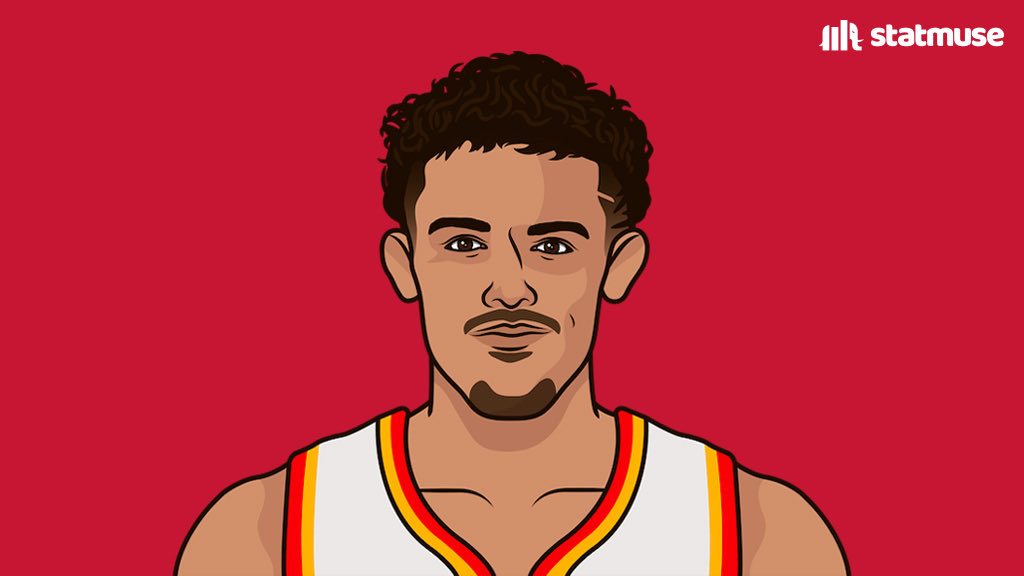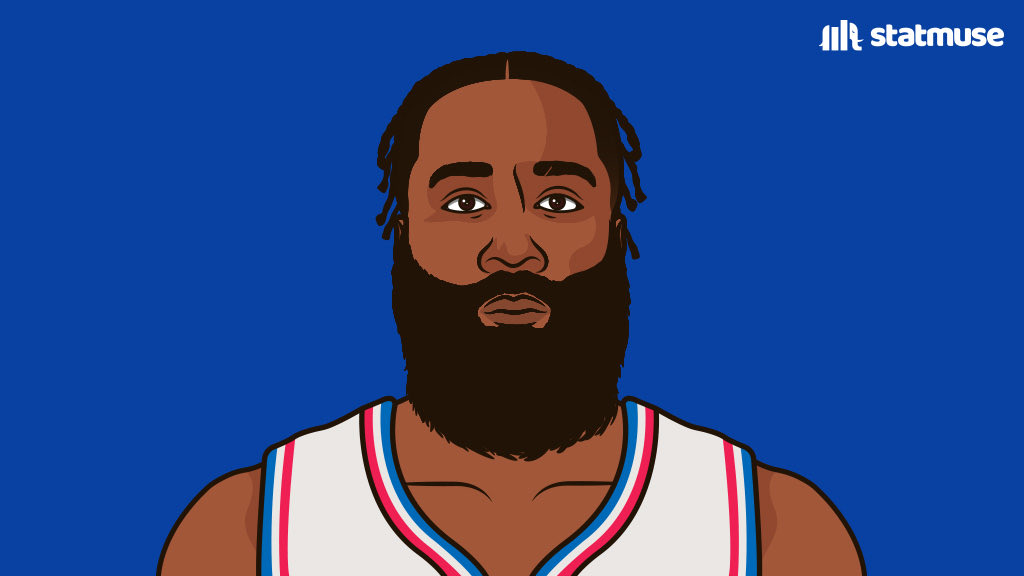 Peter Vecsey
@
PeterVecsey1
If I'm the Nets,, I offer Simmons 4 Dejounte Murray. And do whatever must be done 2 make it work within salary cap. Why would Spurs do that? According to source, they were prepared to do that 4 Ben in Feb. Morey was lone Sixers' dissenter. Had juice 2 decide on Harden… –
7:02 PM
Tom Orsborn
@
tom_orsborn
Jeremy Sochan, left, says he's already received a text from Dejounte Murray. "I feel like there's a connection…I feel like he wants to help me out."
pic.twitter.com/UuAmB3iRaE
–
12:36 PM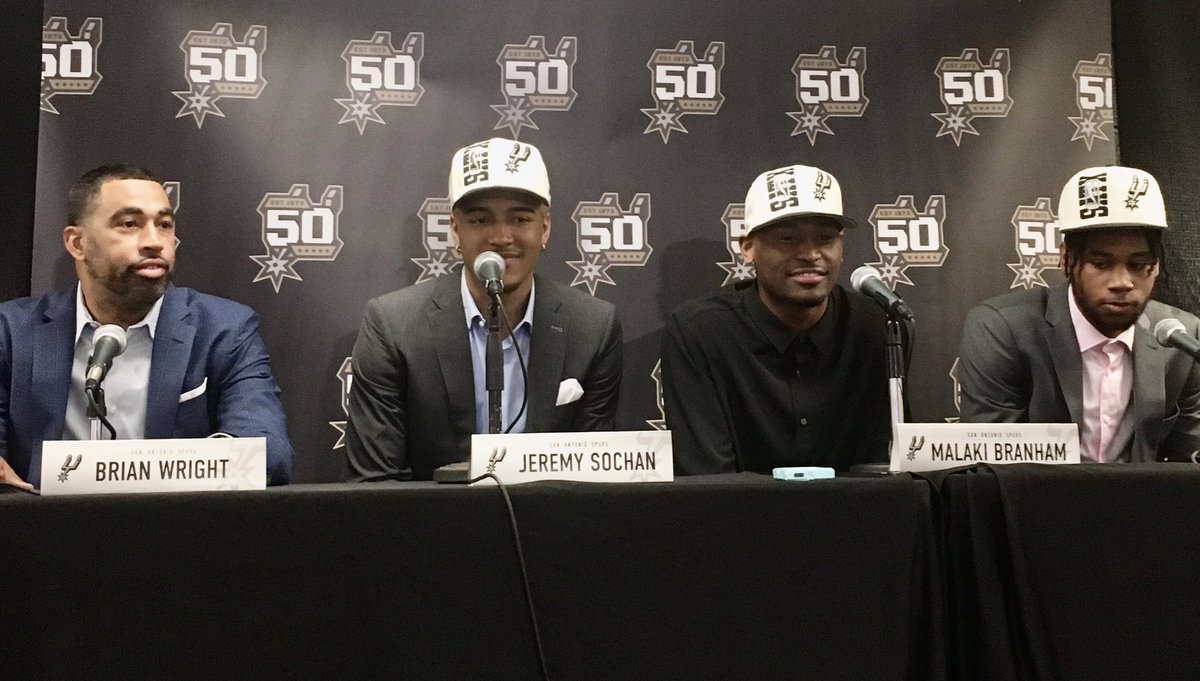 To leave a comment, you will need to
Sign in or create an account
if you already have an account. Typed comments will be lost if you are not signed in.