What's the buzz on Twitter?


StatMuse
@
statmuse
Players with 500 regular season wins in the last 10 seasons:
— Danny Green
That's it.
pic.twitter.com/sGrEnYbBi9
–
9:47 PM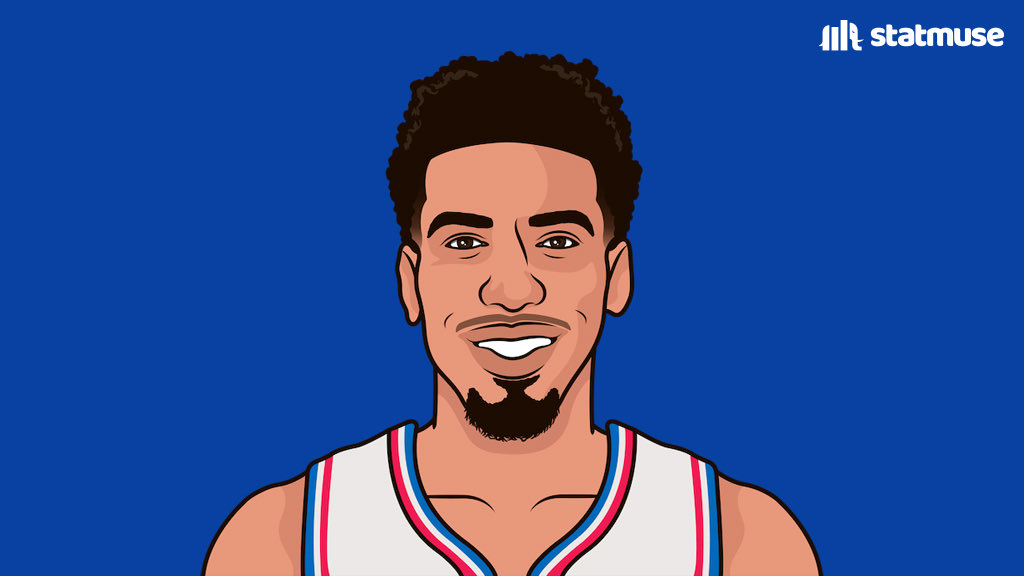 To leave a comment, you will need to
Sign in or create an account
if you already have an account. Typed comments will be lost if you are not signed in.