What's the buzz on Twitter?

Dan Favale
@
danfavale
pj tucker has signed with the sixers two days before free agency for money philly doesn't currently have access to
pic.twitter.com/1MQLIssdGN
–
4:51 PM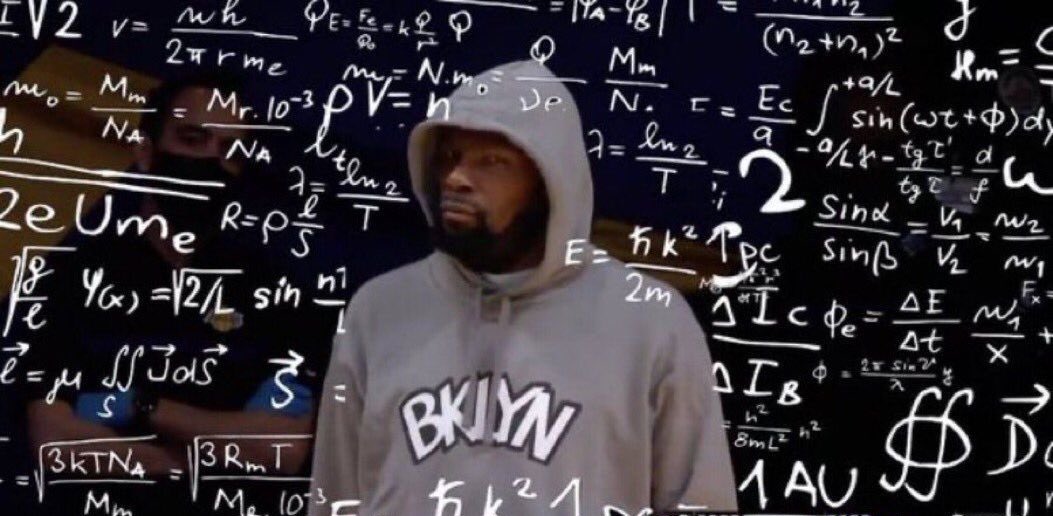 Brady Hawk
@
BradyHawk305
If the reports are true and Miami loses PJ Tucker due to overpaying, I'll just say that's a major loss heading into next year
They can pivot to a potential Barnes trade or something of that nature, but personally value what he brings very high
Maybe means something bigger otw –
4:45 PM
To leave a comment, you will need to
Sign in or create an account
if you already have an account. Typed comments will be lost if you are not signed in.