What's the buzz on Twitter?


StatMuse
@
statmuse
Myles Turner since being drafted in 2015:
— 13p/7r/2b
— 49/35/77%
— 2nd in BPG
— Top 5 in blocks in 5 different seasons
pic.twitter.com/W87vpkxYkm
–
3:14 PM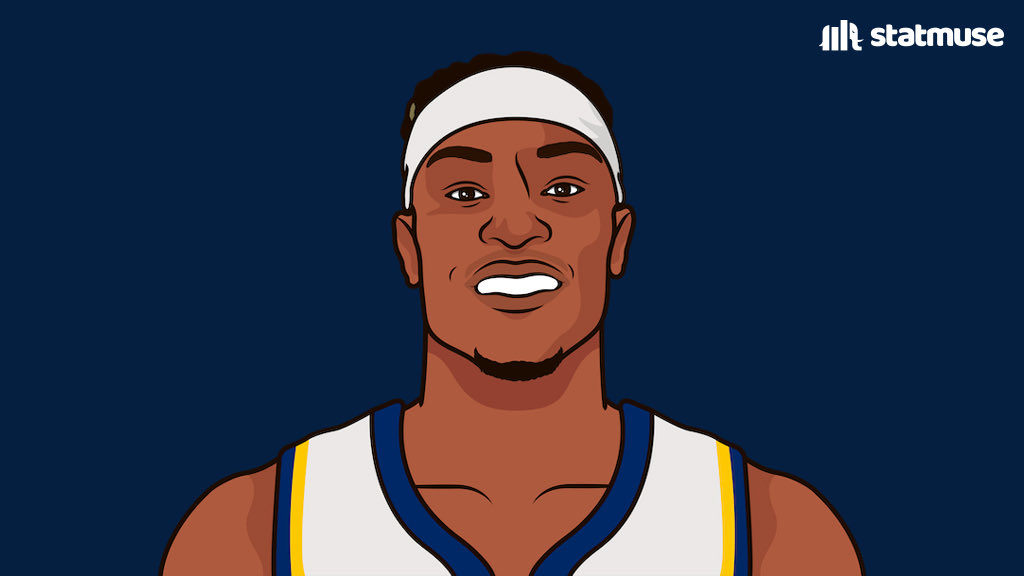 Sean Highkin
@
highkin
Whoever made that Dame/KD photoshop was smart enough not to give him #7 and have him go back to 35. Knowing that stuff is a key to a successful jersey swaps. I've seen Myles Turner in a Celtics jersey wearing #33 and that kills the intrigue to me. –
4:10 PM
The Pacers are seriously discussing trades centered on Malcolm Brogdon and Myles Turner, sources said.
The Wizards and Knicks are interested in Brogdon,
armed with the Nos. 10 and 11 picks respectively, sources said. The Hornets have expressed interest in Turner, those sources said. -via
The Athletic
/ June 20, 2022
To leave a comment, you will need to
Sign in or create an account
if you already have an account. Typed comments will be lost if you are not signed in.