What's the buzz on Twitter?
Mark Deeks
@
MarkDeeksNBA
Lakers to sign Kemba Walker and Blake Griffin, re-sign Malik Monk (MLE) and Carmelo (minimum), and run it back. Not news, just a palpable whiff of emotional panic I just had. –
1:57 PM



StatMuse
@
statmuse
Blake Griffin in his 12 seasons:
— 20/8/4
— 6x All Star
— 5x All-NBA
— 3rd in 2014 MVP voting
Can the 33 year old contribute to a contender?
pic.twitter.com/zVgbbU1i5r
–
11:57 PM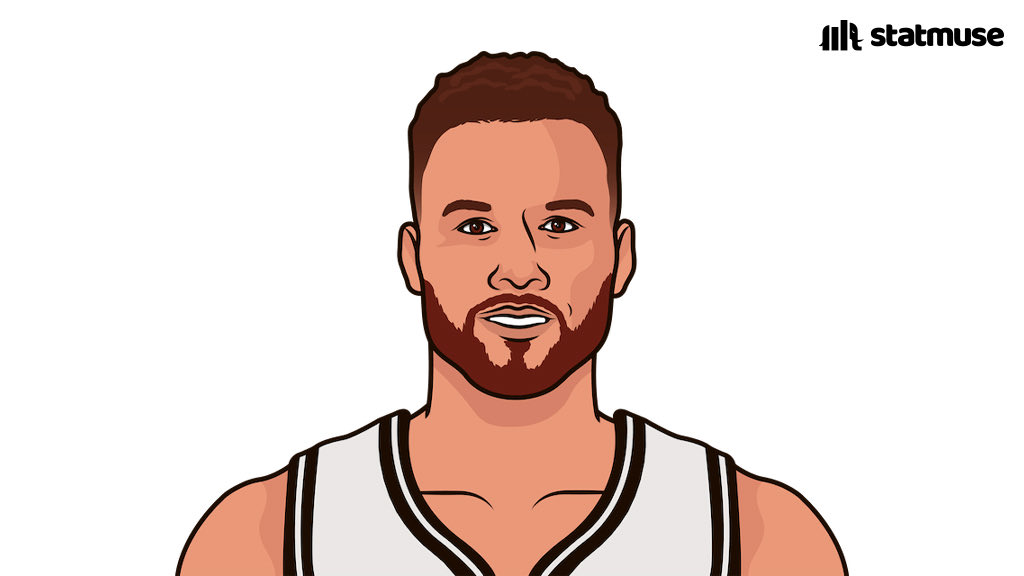 Griffin showed he can still play with energy and inspire his team during last year's playoffs, even though it was only in two appearances for a Nets team that was swept. Griffin, because of his lack of mobility, was pulled from the rotation by Brooklyn down the stretch of last season, but played with great aggressiveness in the last two games of the team's ill-fated postseason run against Boston.
"There will be a number of teams that look at him," one Eastern Conference executive said. "Chicago, Miami, the Lakers, maybe even Boston. They'd be in the mix, at least."
-via
Heavy.com
/ June 29, 2022
To leave a comment, you will need to
Sign in or create an account
if you already have an account. Typed comments will be lost if you are not signed in.