What's the buzz on Twitter?

StatMuse
@
statmuse
Undrafted players getting paid today:
Joe Ingles
Lu Dort
Chris Boucher
Amir Coffey
Danuel House
Dewayne Dedmon
Wesley Matthews
Jae'Sean Tate
Juan Tuscano-Anderson
pic.twitter.com/YIdcNAmk5r
–
7:40 PM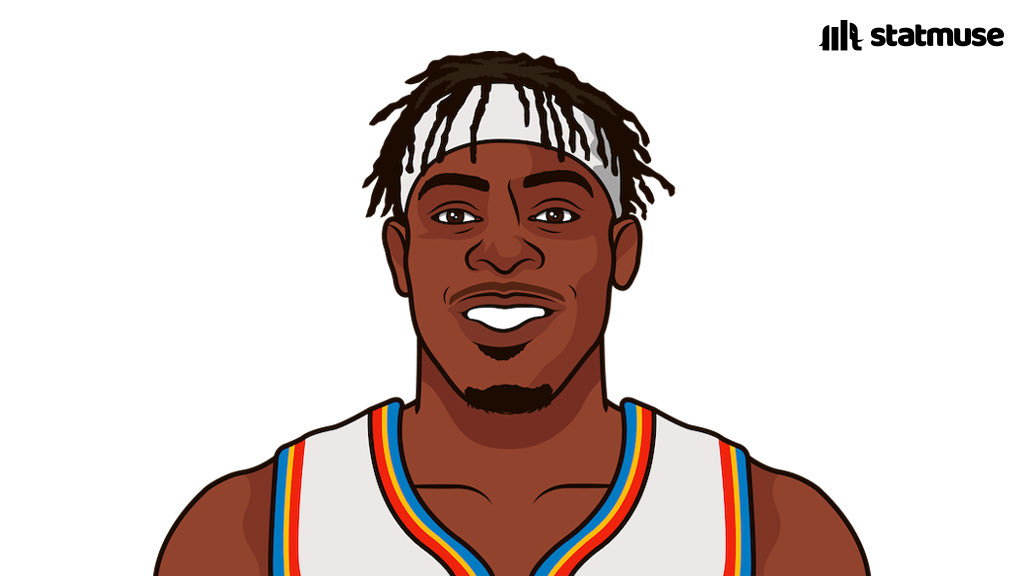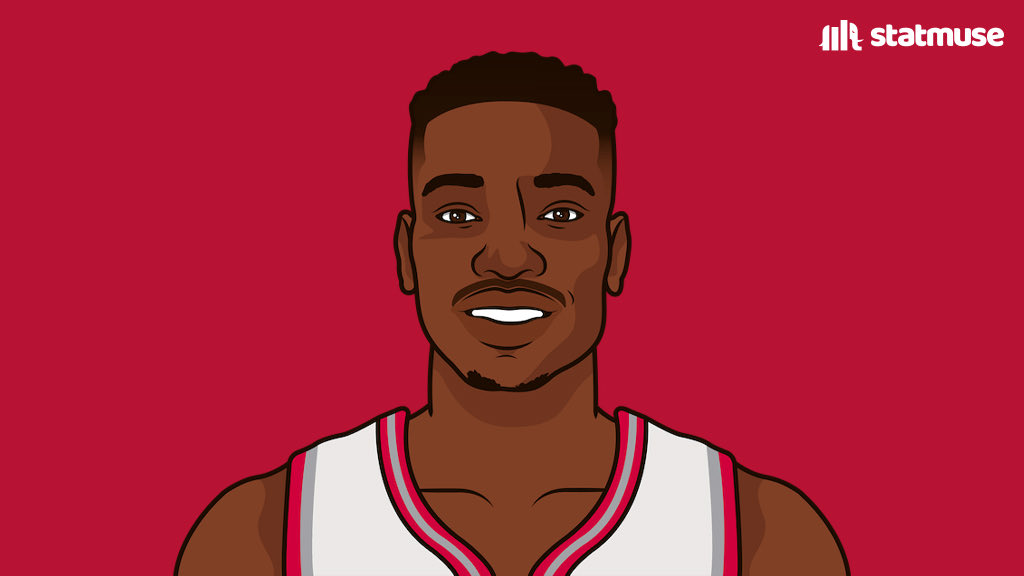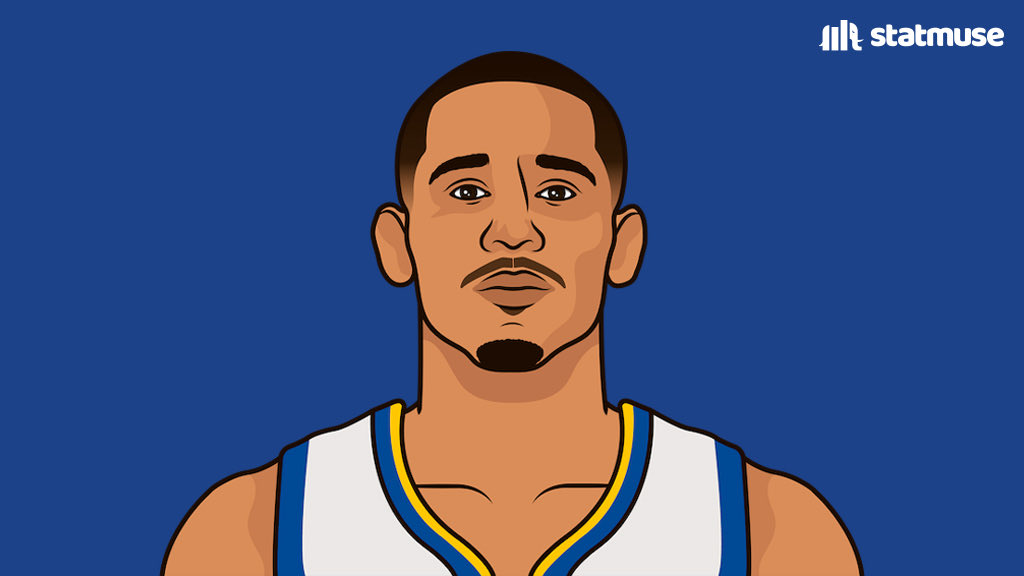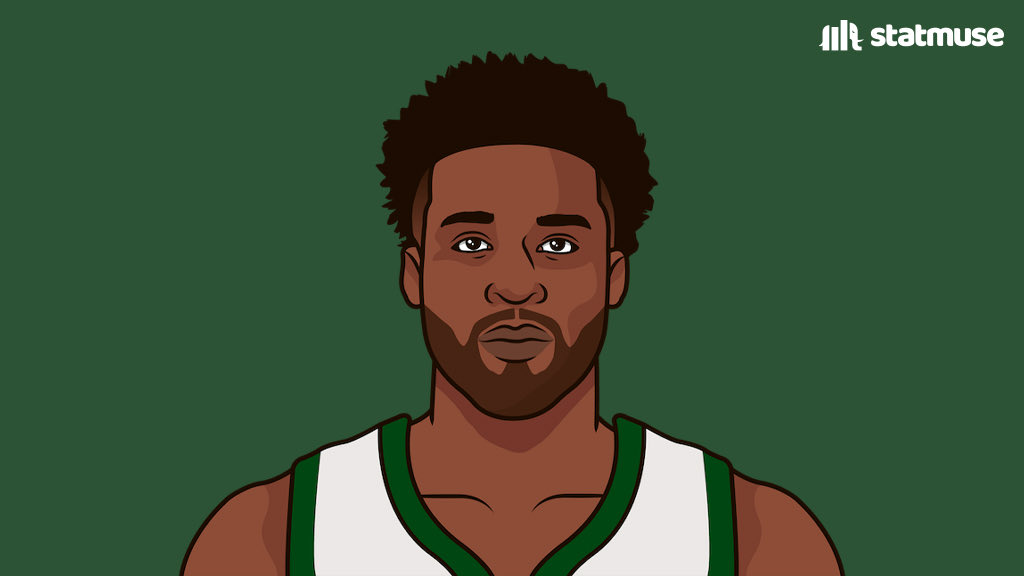 Michael Grange
@
michaelgrange
Interesting question on Chris Boucher's 3yr/$35.25 deal is exactly how it's paid out year by year. Details are still being worked out, I'm told. Raptors need to keep it under $11m to make sure they can use full MLE this year and leave wiggle room under tax. –
7:23 PM

Aaron Rose
@
AaronBenRose
There was a moment last season when it looked like Chris Boucher was heading toward a minimum contract. Good for him for playing himself into some big bucks. –
6:40 PM

Michael Grange
@
michaelgrange
Raptors sightings at OVO today: Chris Boucher was arriving to workout as Team Canada was wrapping up. I asked him about free agency and he just smiled and shrugged, basically. I know the Raptors want to bring him back and are hopeful, so we'll see 1/ –
1:48 PM
To leave a comment, you will need to
Sign in or create an account
if you already have an account. Typed comments will be lost if you are not signed in.