What's the buzz on Twitter?


Sam Quinn
@
SamQuinnCBS
… Could the Hawks still be in on DeAndre Ayton?
Clint Capela, one of Bogdanovic and Huerter and their own 2023 first? –
5:37 PM

StatMuse
@
statmuse
Suns players with 15+ PPG on 60+ FG% in a season:
Deandre Ayton (2022)
Shaquille O'Neal (2009)
pic.twitter.com/se7OZ1G57x
–
2:57 PM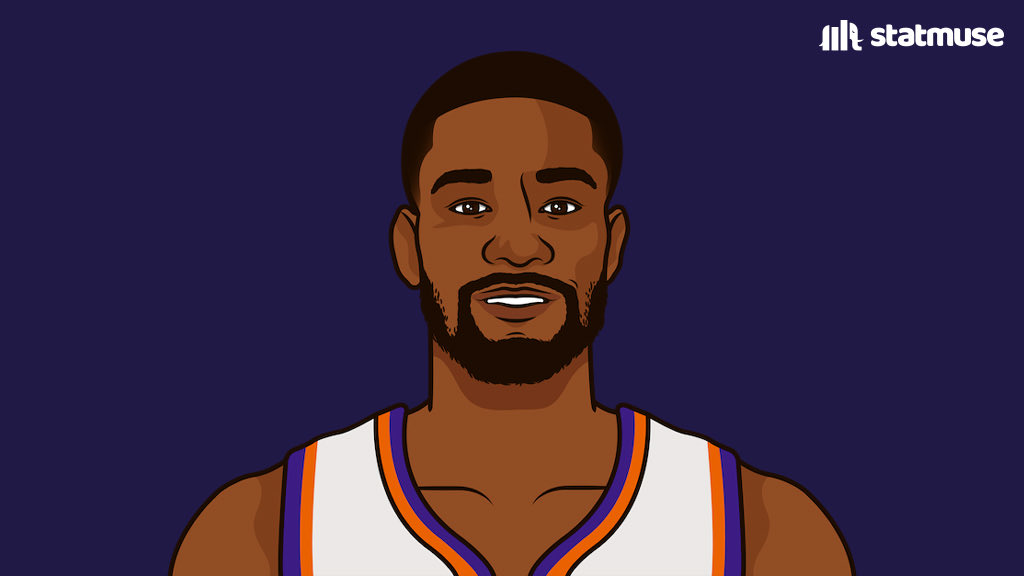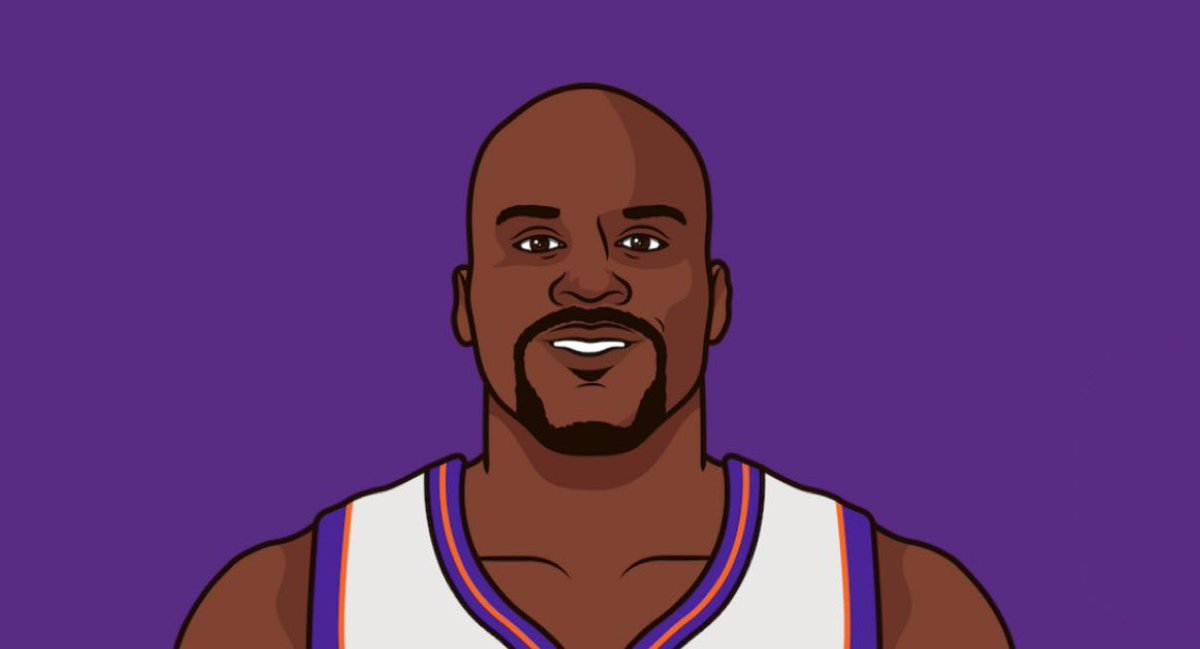 Paul Garcia
@
PaulGarciaNBA
With the new projected salary cap of $123.6 million, the Spurs' max cap space possibility expands from $34.4 million to $36 million.
Still enough to offer a free agent with 0-6 years of experience a max contract (Example: Ayton) –
2:57 PM
Rylan Stiles
@
Rylan_Stiles
Fresh from our pals @betonline_ag the odds on free agents landing in OKC. Thunder are the favorites for Russ if he isn't in LA, also mentioned for Ayton and Robinson.
pic.twitter.com/U7IrXuOVnr
–
1:23 PM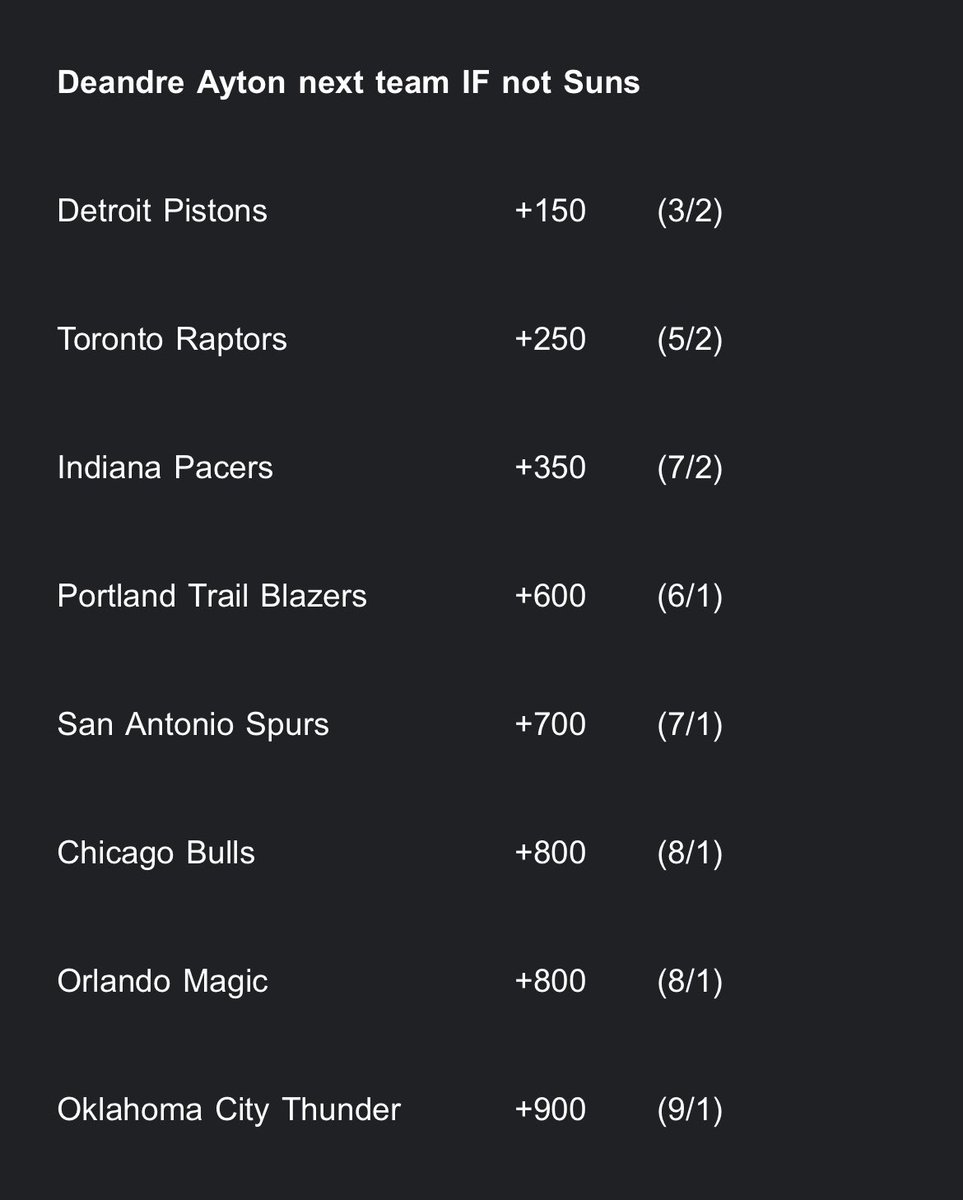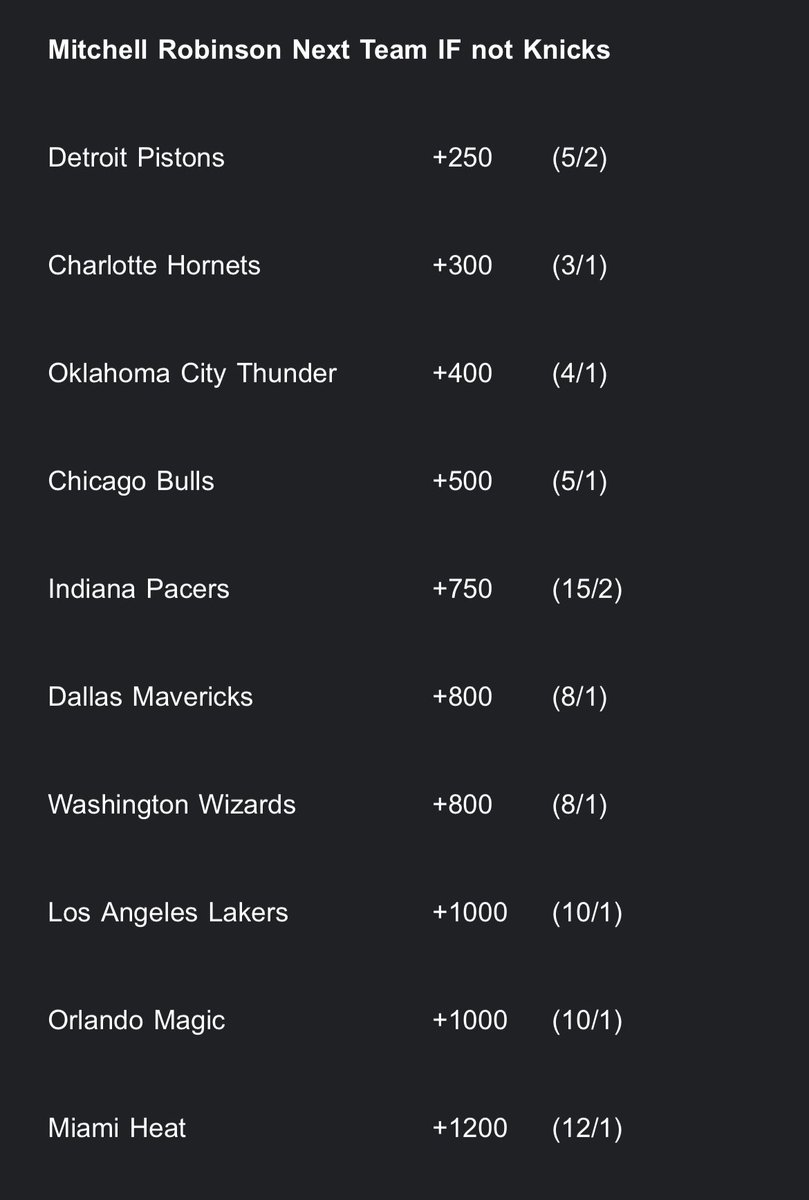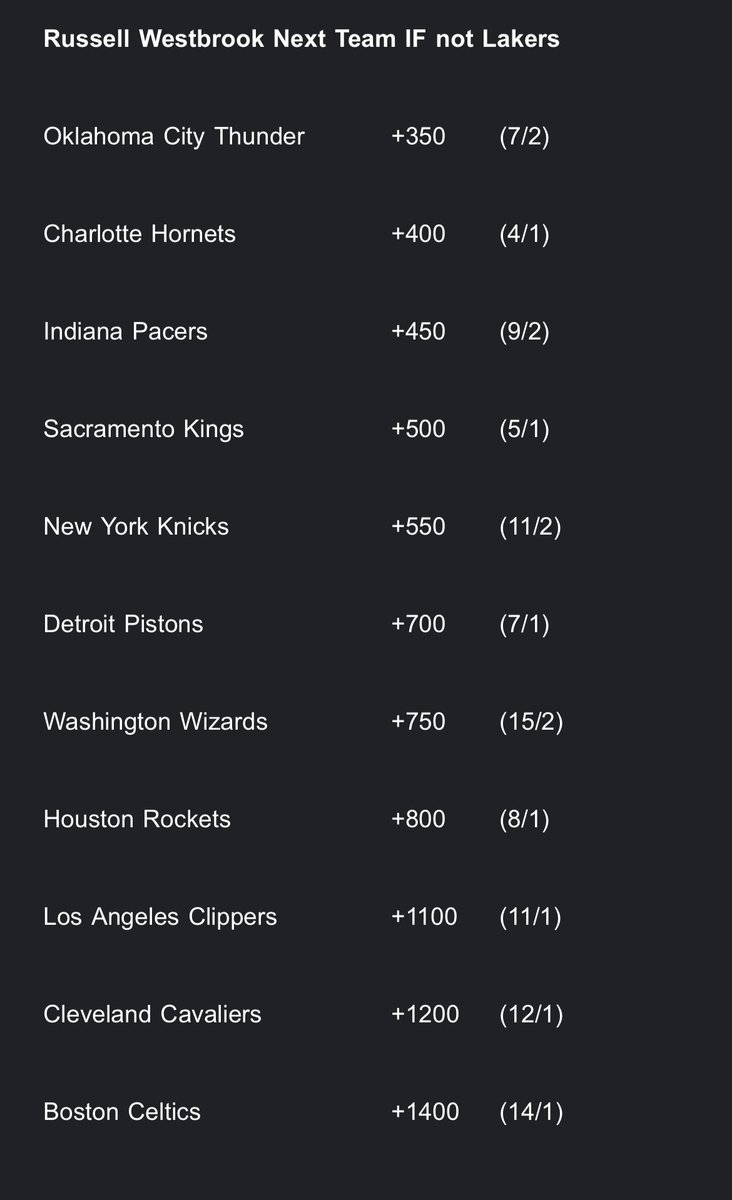 StatMuse
@
statmuse
Players that averaged 17+ PPG and 60+ FG% this season:
— Deandre Ayton
Ayton is a top ____ center in the league.
pic.twitter.com/G7wt1N7iHr
–
10:54 AM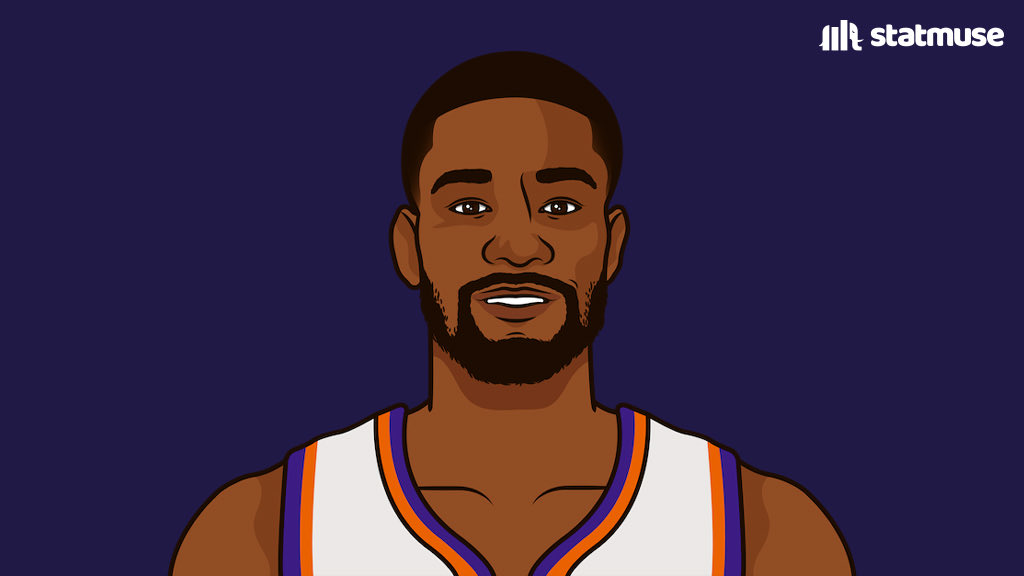 To leave a comment, you will need to
Sign in or create an account
if you already have an account. Typed comments will be lost if you are not signed in.