What's the buzz on Twitter?

Sam Quinn
@
SamQuinnCBS
I'm feeling really good about the Sixers right now.
De'Anthony Melton and PJ Tucker are exactly what they needed. If they nail the BAE and Harden comes to camp in shape I'm ready to consider them true contenders again. –
11:08 PM

StatMuse
@
statmuse
Least PPG for active players playing over 28 MPG:
7.1 — PJ Tucker
8.7 — Draymond Green
9.2 — Isaac Okoro
9.5 — Herbert Jones
9.8 — Rajon Rondo
pic.twitter.com/CxR89ivrI7
–
10:16 PM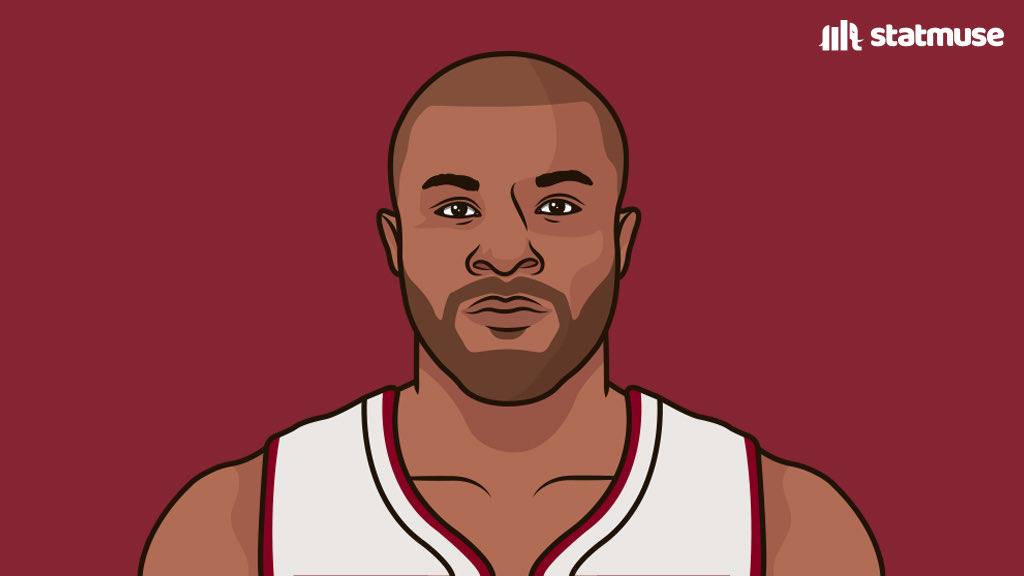 Tim Reynolds
@
ByTimReynolds
Procedural announcement: PJ Tucker, as you all knew would be the case, officially did not opt in. He's a free agent. Carry on. –
6:58 PM
Jason Dumas
@
JDumasReports
Darryl Morey is a creature of habit. He's wanted PJ TucKer in a Sixers uniform for years and will try to do so again this off-season. Eric Gordon is another player he's monitoring.
James Harden opting out creates some cap flexibility. But they are still looking to create more. –
5:28 PM

Tim Reynolds
@
ByTimReynolds
Heat summer/free agency guesses: Oladipo gone, Herro gets 4/110, Martin stays, Dedmon gone, Morris gone, UD returns … and despite tons of evidence to the contrary in recent days, PJ Tucker comes back. –
9:53 AM
Wes Goldberg
@
wcgoldberg
Wouldn't rule out PJ Tucker returning to Miami, but also wouldn't discount the Sixers offer as just leverage. If they move Thybulle and Korkmaz into cap space (or an exception) they'll have the space needed to offer PJ the MLE. They appear motivated to do that. –
8:55 AM

Dan Favale
@
danfavale
pj tucker has signed with the sixers two days before free agency for money philly doesn't currently have access to
pic.twitter.com/1MQLIssdGN
–
4:51 PM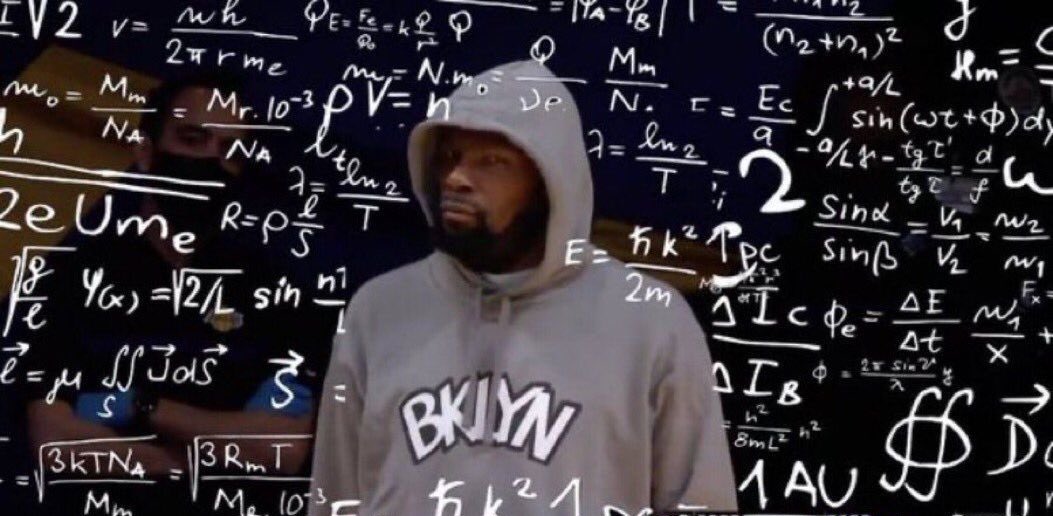 Brady Hawk
@
BradyHawk305
If the reports are true and Miami loses PJ Tucker due to overpaying, I'll just say that's a major loss heading into next year
They can pivot to a potential Barnes trade or something of that nature, but personally value what he brings very high
Maybe means something bigger otw –
4:45 PM
To leave a comment, you will need to
Sign in or create an account
if you already have an account. Typed comments will be lost if you are not signed in.