What's the buzz on Twitter?
Austin Krell
@
NBAKrell
I need a 1,000-word inside story from The Athletic on this meeting between the delegation of Heat staffers and Udonis Haslem as the clock hit 6 PM. –
10:16 PM
Tim Reynolds
@
ByTimReynolds
To show his continued importance and value to the franchise, the Miami Heat sent a delegation of employees to make a free agency pitch to Udonis Haslem promptly at 6pm tonight with hopes of luring him back for Year 20. –
7:00 PM


Barry Jackson
@
flasportsbuzz
Heat, now, with 11 players signed or agreed to terms on standard deals for 2022-23: Butler, Bam, Lowry, Herro, Robinson, Strus, Vincent, Yurtseven, Oladipo, Dedmon, Highsmith…. Haslem and M. Morris remain UFAs. Caleb Martin is restricted FA. –
6:46 PM

John Hollinger
@
johnhollinger
Rooting for the scenario where Miami makes the cap math work on a Durant trade with a three-year, $139 million sign-and-trade deal for Udonis Haslem. –
5:29 PM

StatMuse
@
statmuse
Active players that have been with the same team for 10+ years:
Udonis Haslem
Steph Curry
Draymond Green
Klay Thompson
Damian Lillard
Bradley Beal
pic.twitter.com/XRvYUFflgx
–
3:51 PM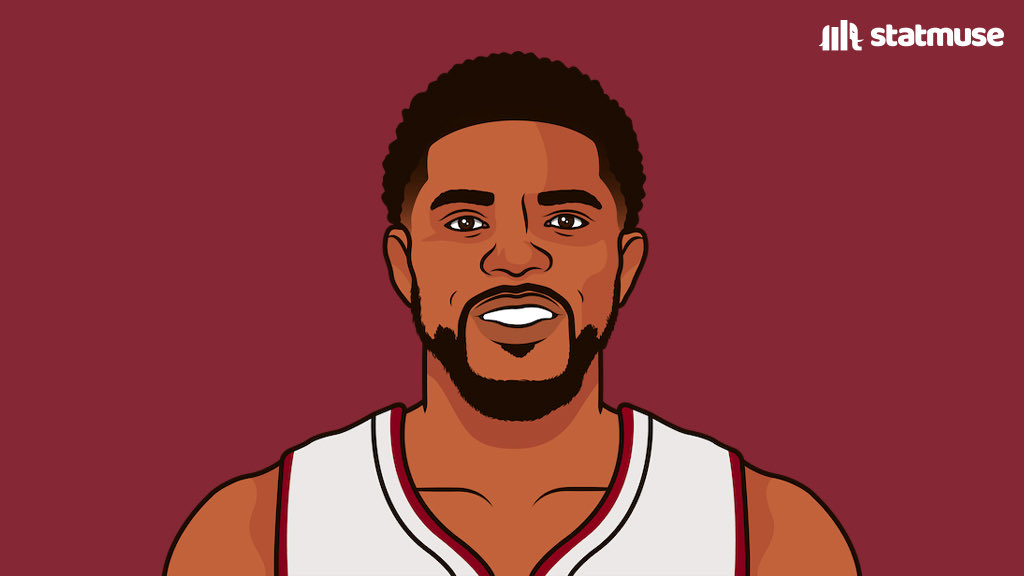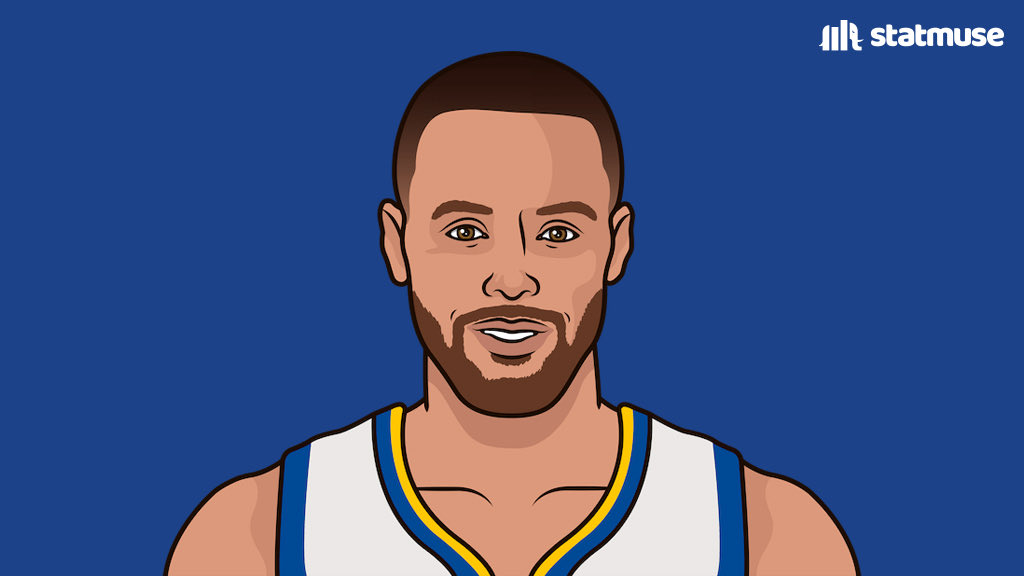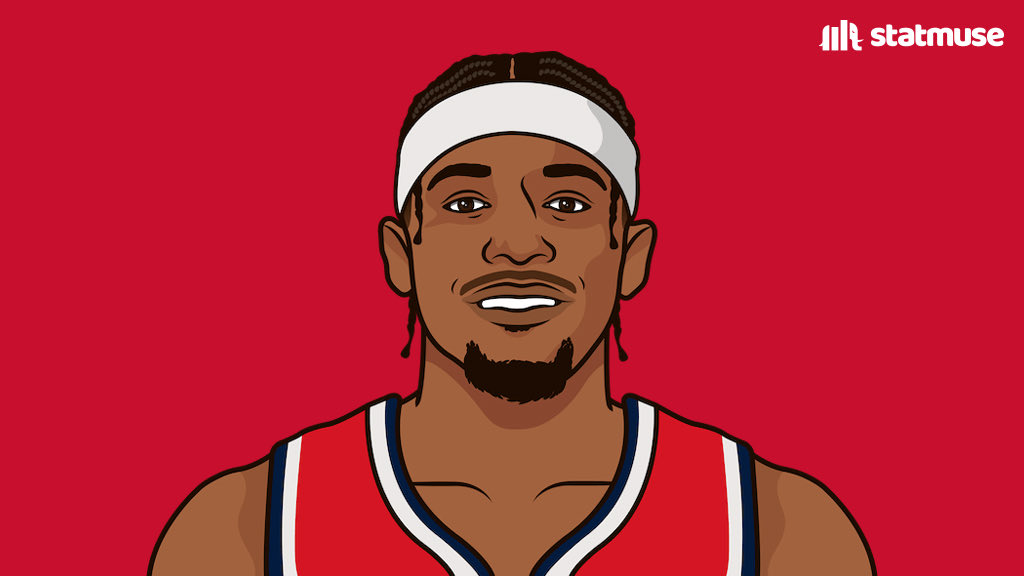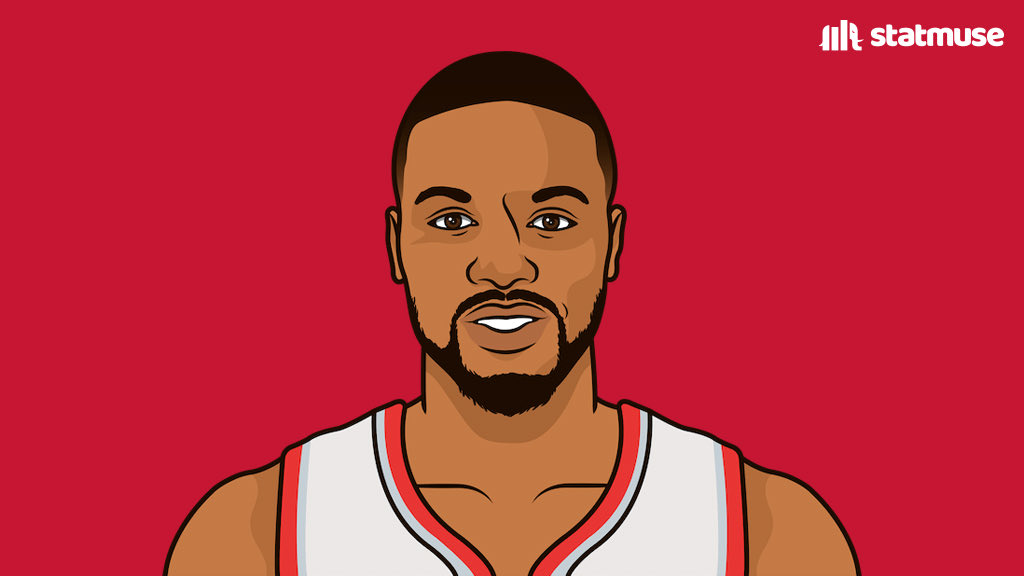 To leave a comment, you will need to
Sign in or create an account
if you already have an account. Typed comments will be lost if you are not signed in.