What's the buzz on Twitter?

James Edwards III
@
JLEdwardsIII
If my math is right, the signing of Kevin Knox gives the Pistons 15 main-roster contracts (including the two rookies, Burks and Noel).
Anything else would have to come via trade or someone released. –
8:30 PM

Keith Smith
@
KeithSmithNBA
Kevin Knox is a terrific flier for the Pistons. There's still a talented player in there. The exact kind of move you should make in the middle of a rebuild. –
8:25 PM


StatMuse
@
statmuse
The 2018 draft class could be on the move today:
Deandre Ayton
Mo Bamba
Collin Sexton
Kevin Knox
Miles Bridges
Lonnie Walker
Jalen Brunson
Just to name a few.
pic.twitter.com/5KP4AIne4r
–
10:49 AM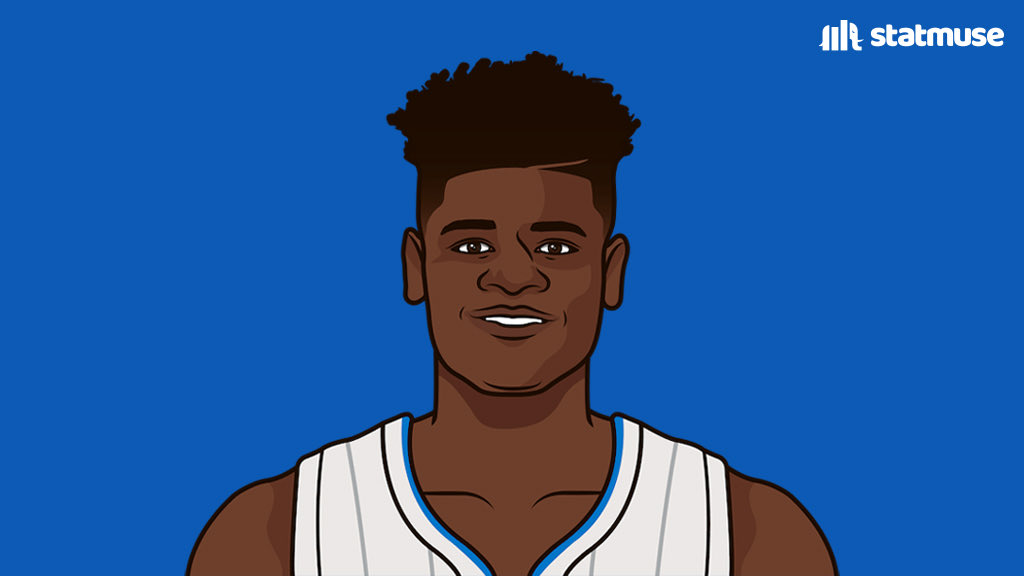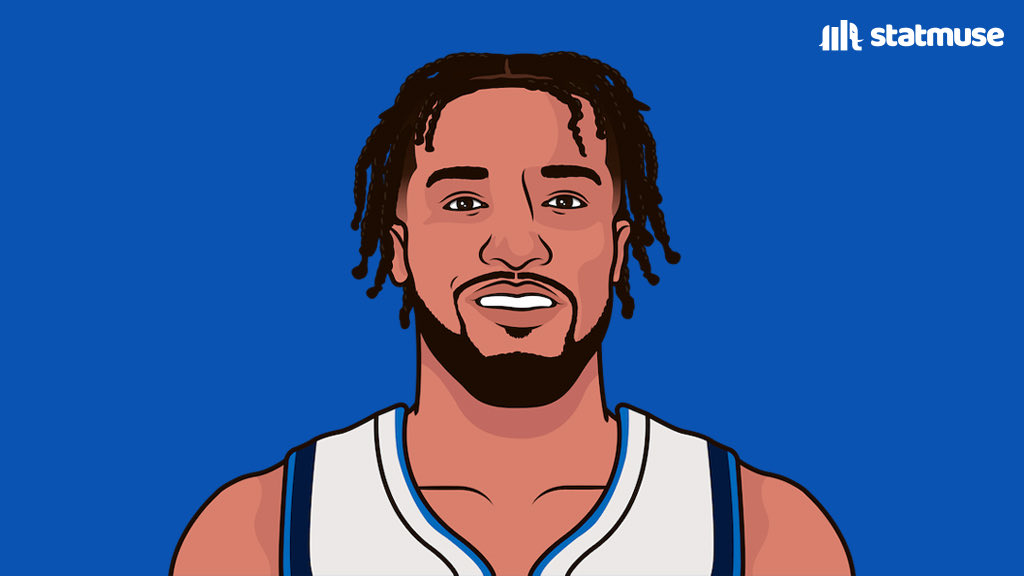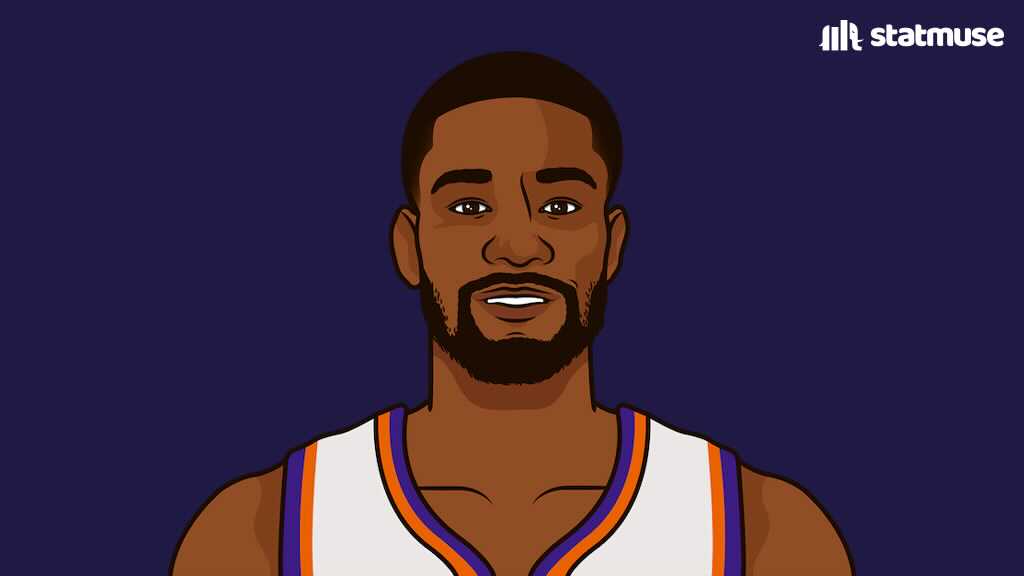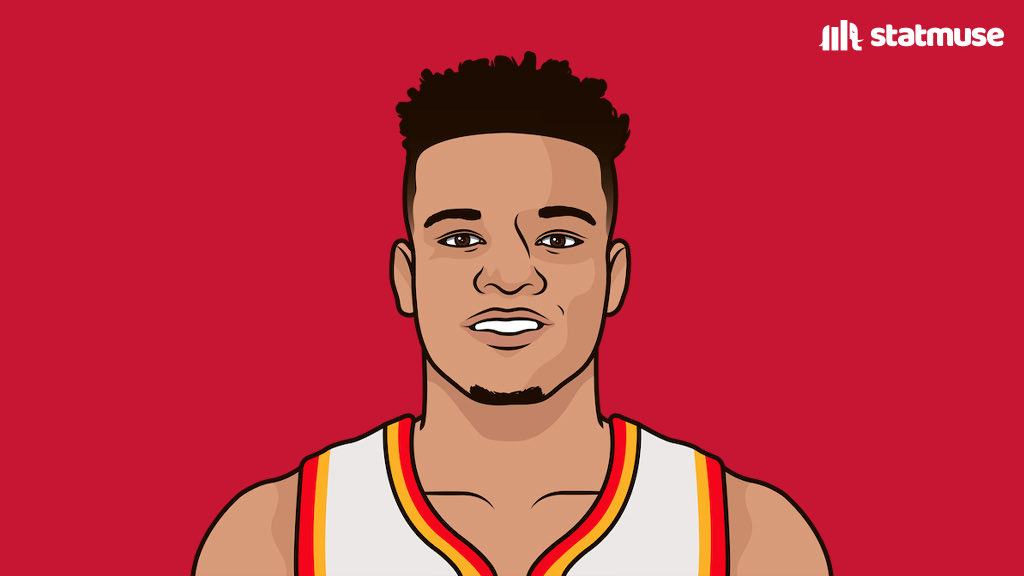 After months of construction,
Tampa Catholic faculty and donors were able to tour their basketball cathedral this week. The Kevin Knox II Field House, named after the NBA free agent who starred for the Crusaders, is a $6-million project that includes a new gymnasium,
state-of-the-art fitness center, Hall of Fame Pavilion, Champions Hall, coaching suites, video scoreboard, men's and women's locker rooms, bleachers and concessions. -via
Prime Time Preps
/ May 18, 2022
To leave a comment, you will need to
Sign in or create an account
if you already have an account. Typed comments will be lost if you are not signed in.