What's the buzz on Twitter?

Synergy Sports Tech
@
SynergySST
Tyus Jones led the
#NBA
with an assist to turnover ratio of 5.7 in the half court last season. As well as Jones executed Memphis's set offense, he tallied 71 assists and only 2 turnovers in transition. –
7:54 PM
Peter Edmiston
@
peteredmiston
Tyus Jones coming back on a two-year deal worth $30 million makes sense for him and for the Grizzlies. He's beloved by pretty much everyone and is an A++ backup. The deal allows for flexibility once Bane's likely max deal kicks in, as well – could be a trade chip if needed, too. –
6:21 PM

StatMuse
@
statmuse
Tyus Jones with the Grizzlies:
7.5 PPG
4.2 APG
2.0 RPG
Two more years in Memphis.
pic.twitter.com/TmGxu3o0Xv
–
6:15 PM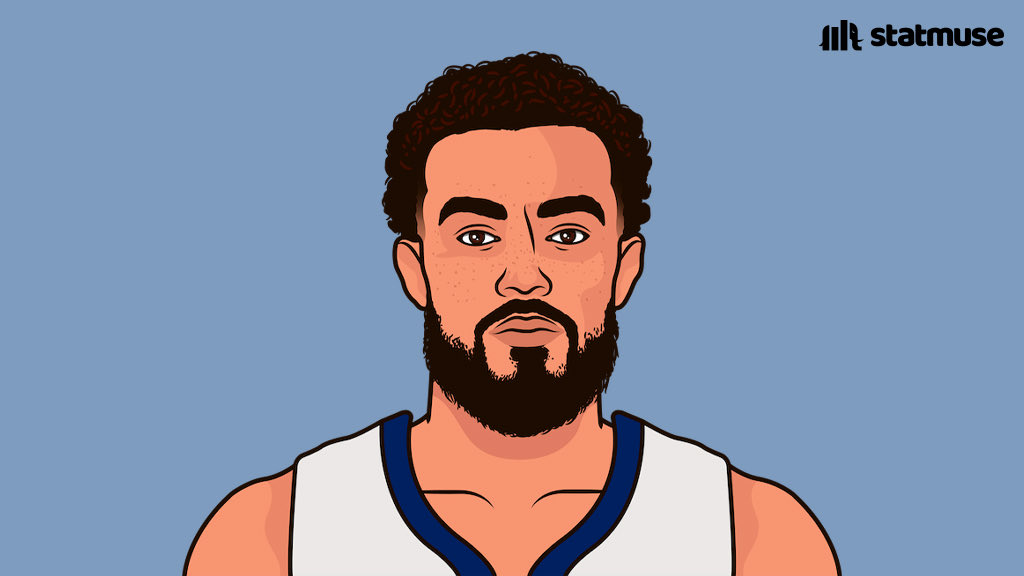 Damichael Cole
@
DamichaelC
Zach Kleiman said paying to retain players is not going to be a problem in Memphis. He just proved it by paying Tyus Jones $15 million per year. –
6:13 PM

Dan Favale
@
danfavale
my favorite signings so far (that were definitely negotiated between 6 pm est and 601 pm est and not a moment sooner)
—isaiah hartenstein to the knicks
—malik monk to the kings
—tyus jones stays with the grizzlies –
6:12 PM


To leave a comment, you will need to
Sign in or create an account
if you already have an account. Typed comments will be lost if you are not signed in.