What's the buzz on Twitter?
Mike Vorkunov
@
MikeVorkunov
Jalen Brunson will be the 47th-highest paid player in the NBA next season by average annual salary. At $26 million, the Knicks will pay him little less annually than Jaren Jackson Jr. and a million more than Nikola Vucevic and John Collins. –
9:52 PM

StatMuse
@
statmuse
John Collins with the Hawks:
16.5 PPG
8.3 RPG
56 FG%
The only other player in franchise history with 15+ PPG on 50+ FG% is Walt Bellamy.
pic.twitter.com/UVjhZQP4tK
–
10:00 PM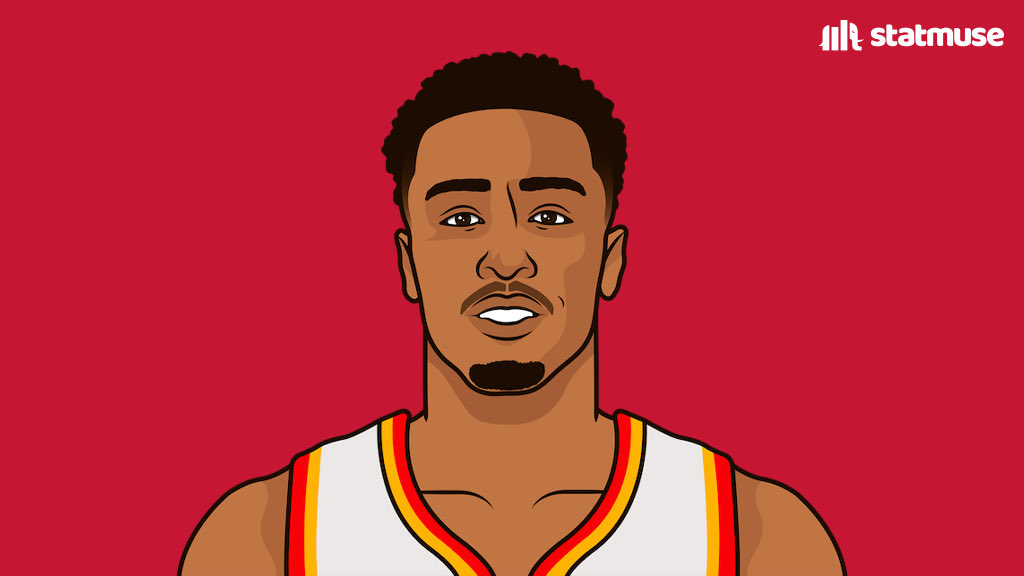 Kevin Chouinard
@
KLChouinard
Woj, on Sportscenter:
"But Atlanta, listen, they're not done dealing yet. They still have been engaged on John Collins. Fundamentally, there are going to be some more changes in Atlanta, but they're pretty excited about the idea of Dejounte Murray joining Trae Young." –
6:19 PM

StatMuse
@
statmuse
How far can this team go?
Trae Young
Dejounte Murray
De'Andre Hunter
John Collins
Clint Capela
pic.twitter.com/6rYTIoATEL
–
5:26 PM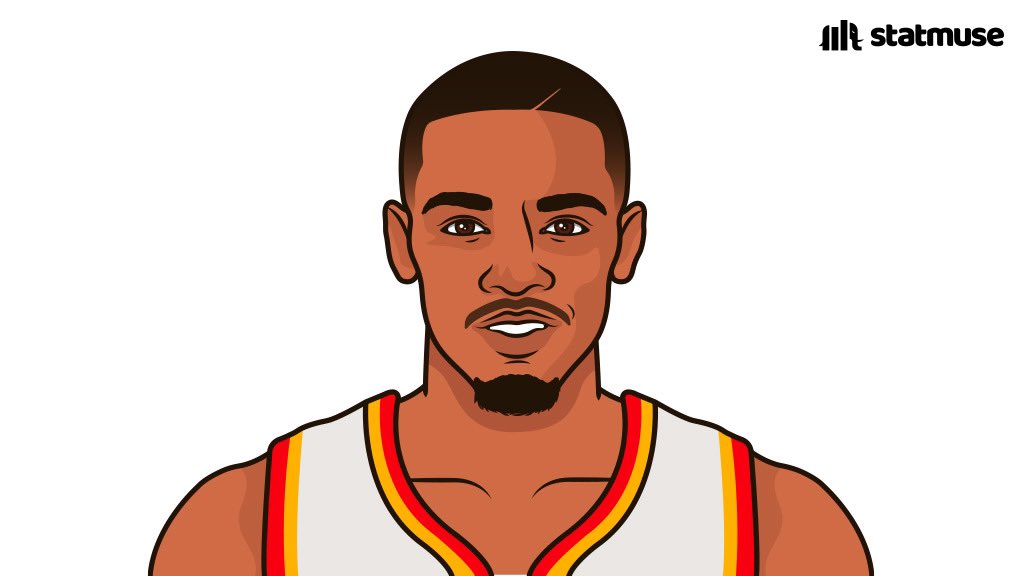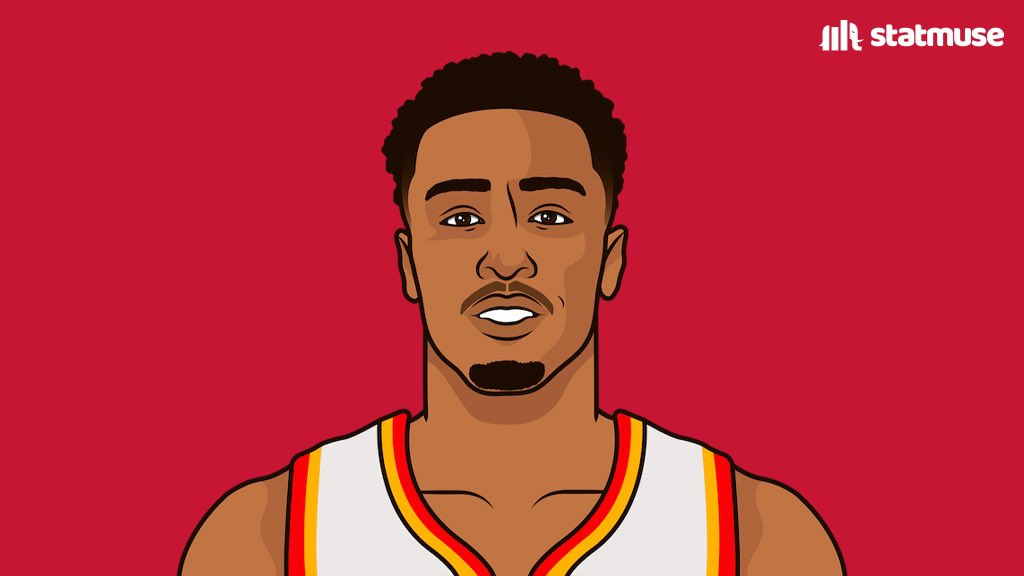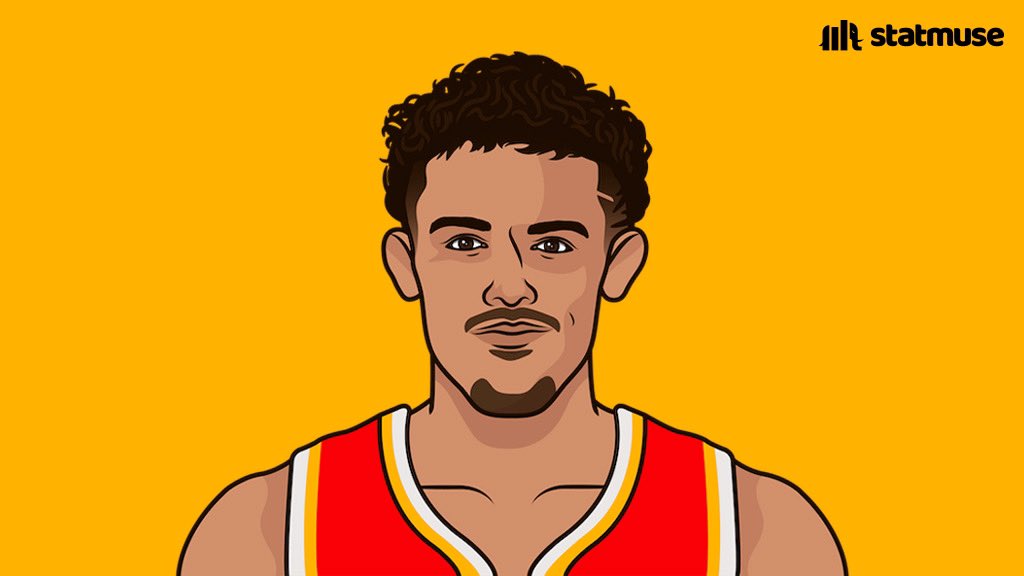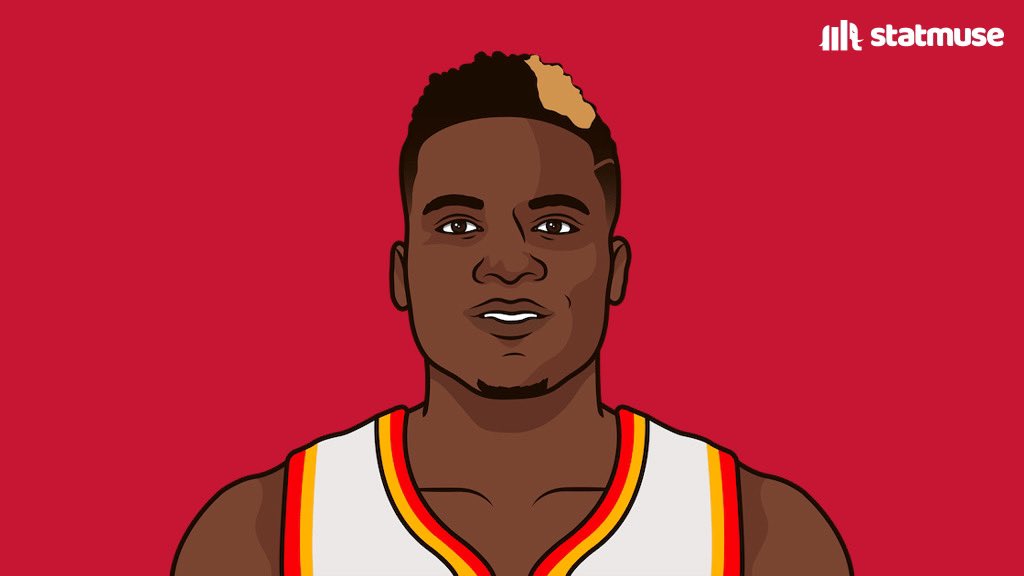 To leave a comment, you will need to
Sign in or create an account
if you already have an account. Typed comments will be lost if you are not signed in.