What's the buzz on Twitter?
Gerald Bourguet
@
GeraldBourguet
As soon as JaVale McGee left for Dallas, bringing back Bismack Biyombo became much more important. It's good the Suns were able to get that done with everything else going on –
1:09 PM

StatMuse
@
statmuse
Highest Win% by a player in 2022 (min. 30 games):
— Bismack Biyombo
Another winner returning to the Suns.
pic.twitter.com/Ia0JdqjC2x
–
12:24 PM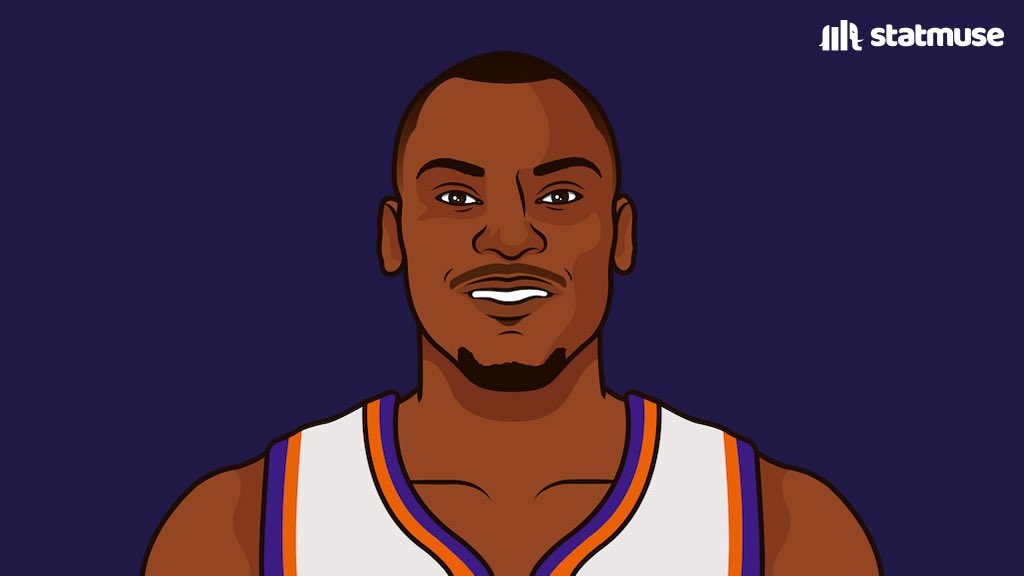 Kellan Olson
@
KellanOlson
19 hours in check-in
Ball-handlers available: Sexton, Schroder, DiVincenzo, Dragic, Walker, Thomas, Augustin, Neto, Satoransky, Rondo, Campazzo
Centers available: Ayton, Looney, Smith, Harrell, Cousins, Thompson, Biyombo, Bryant, Ibaka, Dieng, Aldridge, Howard, Whiteside –
12:53 PM

Bismack Biyombo
@
bismackbiyombo
La fierté de représenter le pays partout où je pars, sera l'un de choses les plus luxueuses que j'aurai dans ma vie. Je vous souhaite tous une bonne fête d'indépendance. Surtout N'oublions pas nos martyrs et on est de cœur avec nos frères et sœurs à l'Est #LeTravailleContinue
pic.twitter.com/2QX7MoeBHZ
–
4:42 PM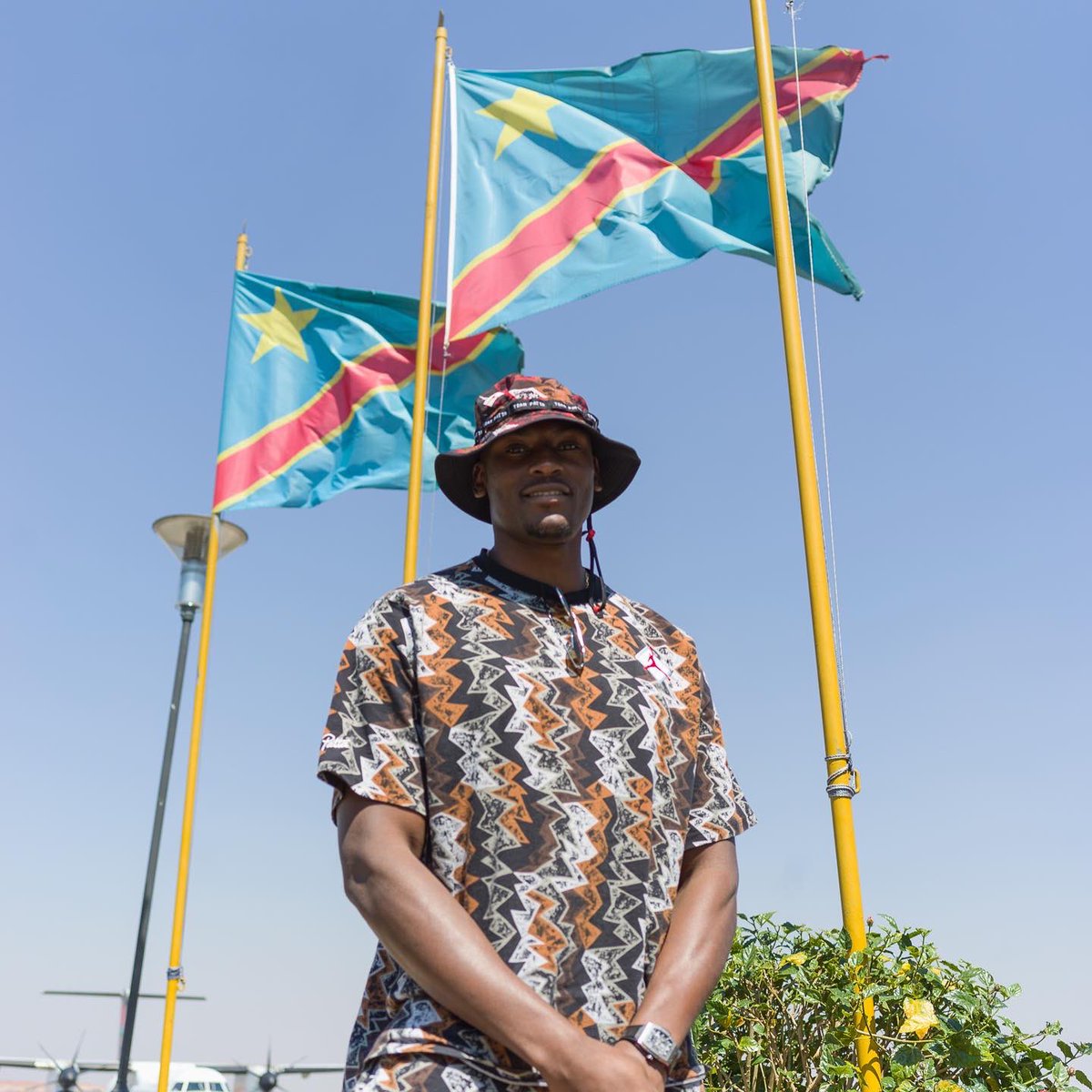 To leave a comment, you will need to
Sign in or create an account
if you already have an account. Typed comments will be lost if you are not signed in.