What's the buzz on Twitter?

Alex Kennedy
@
AlexKennedyNBA
Tracy McGrady (@Tmac_213) joined me to discuss @OBLhoops, his Hall-of-Fame career, staying with Kobe Bryant in Paris when they were teenagers, nearly teaming up with Michael Jordan, the NBA's agent limit and more.
WATCH:
https://t.co/we0Jb4QW0L
LISTEN:
https://t.co/8TOhhIHF6I
pic.twitter.com/pBVgq8JBnq
–
1:50 PM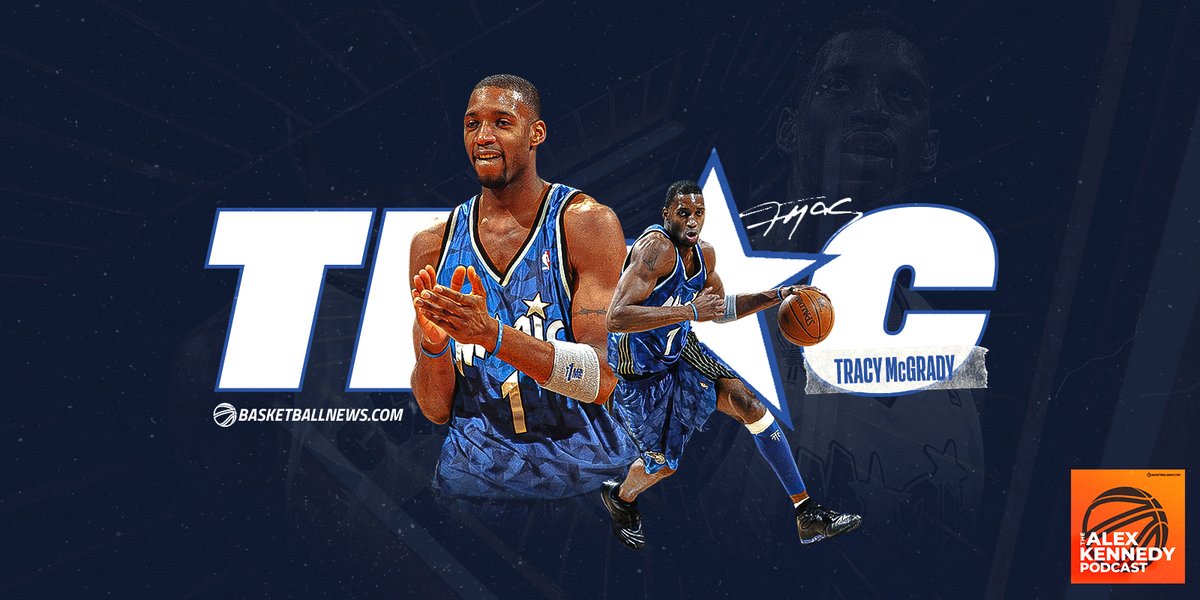 Justin Kubatko
@
jkubatko
📅 On this day in 1999, the NBA Draft was held in Washington. D.C. The top five picks:
1. Elton Brand, CHI
2. Steve Francis, VAN
3. Baron Davis, CHA
4. Lamar Odom, LAC
5. Jonathan Bender, TOR
Other notables:
7. Richard Hamilton, WAS
9. Shawn Marion, PHX
57. Manu Ginobili, SAS
pic.twitter.com/9ZQYkS1fzo
–
1:01 PM

Adam Mares
@
Adam_Mares
Barton was the first glimmer of hope for the new-era Denver Nuggets. He injected life into a lost season. In Jokic's rookie season, Barton developed an immediate chemistry off of the bench with the big fella. He called them "Kobe & Shaq." –
10:38 AM
To leave a comment, you will need to
Sign in or create an account
if you already have an account. Typed comments will be lost if you are not signed in.