What's the buzz on Twitter?

StatMuse
@
statmuse
Scottie Barnes had a remarkable rookie season:
15.3 PPG
7.5 RPG
3.5 APG
49.2 FG%
Top five among rookies in PTS, REB, AST, STL, BLK and FG%.
pic.twitter.com/o2xtZ4mrbE
–
9:34 AM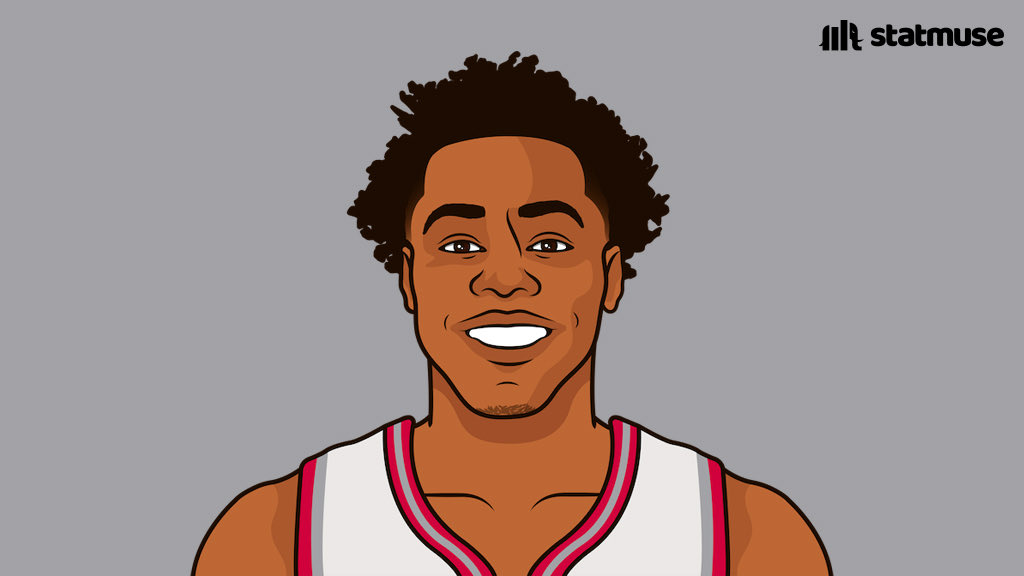 Aaron Rose
@
AaronBenRose
Would you include Pascal Siakam as the centerpiece of a Kevin Durant trade that doesn't involve Scottie Barnes –
8:47 AM
Austin Krell
@
NBAKrell
I'm glad Nets Reddit is starting to grow familiar with reigning Rookie of the Year, Scottie Barnes.
pic.twitter.com/ywYKM5YUvZ
–
6:32 PM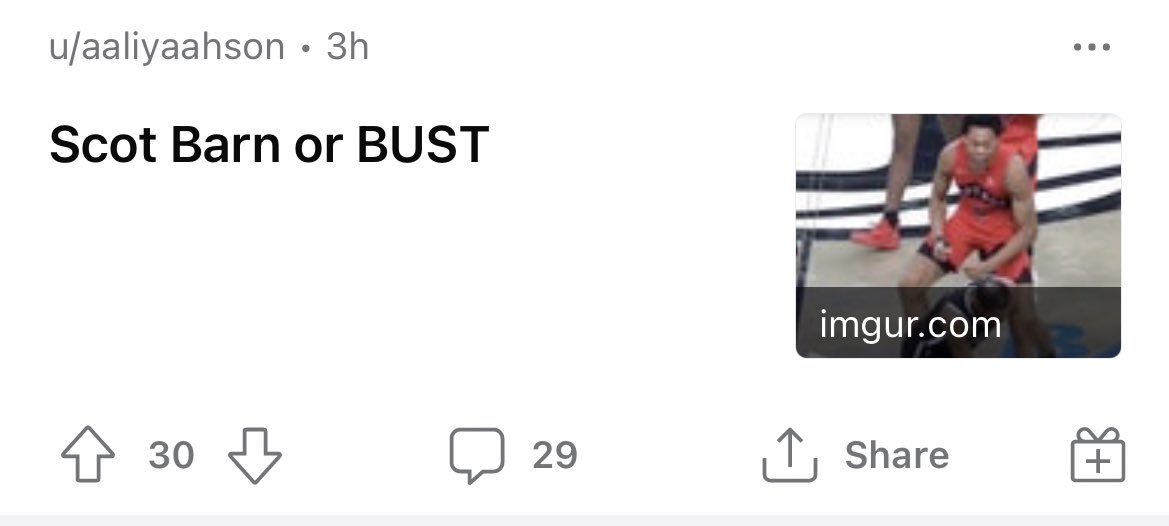 Aaron Rose
@
AaronBenRose
Scottie Barnes will be the ____ best player on the Raptors next season with the current roster (strictly skill and strictly next season) –
3:58 PM
To leave a comment, you will need to
Sign in or create an account
if you already have an account. Typed comments will be lost if you are not signed in.