What's the buzz on Twitter?

Ira Winderman
@
IraHeatBeat
NBA free agents: Serge Ibaka back to Bucks; Heat's Martin, Morris still without deals
sun-sentinel.com/sports/miami-h…
Top remaining FAs: Harden, Ayton, Bridges, Warren, Sexton, Harrell, Bryant, Schroder, Whiteside, Rivers, Hood, Bazemore, Anthony, Rondo, Howard, Payton, Griffin, Walker. –
1:34 PM


The Vertical
@
YahooSportsNBA
Serge Ibaka is returning to the Bucks on a one-year deal, per
@Shams Charania
.
pic.twitter.com/ifp7wWKZcY
–
12:00 PM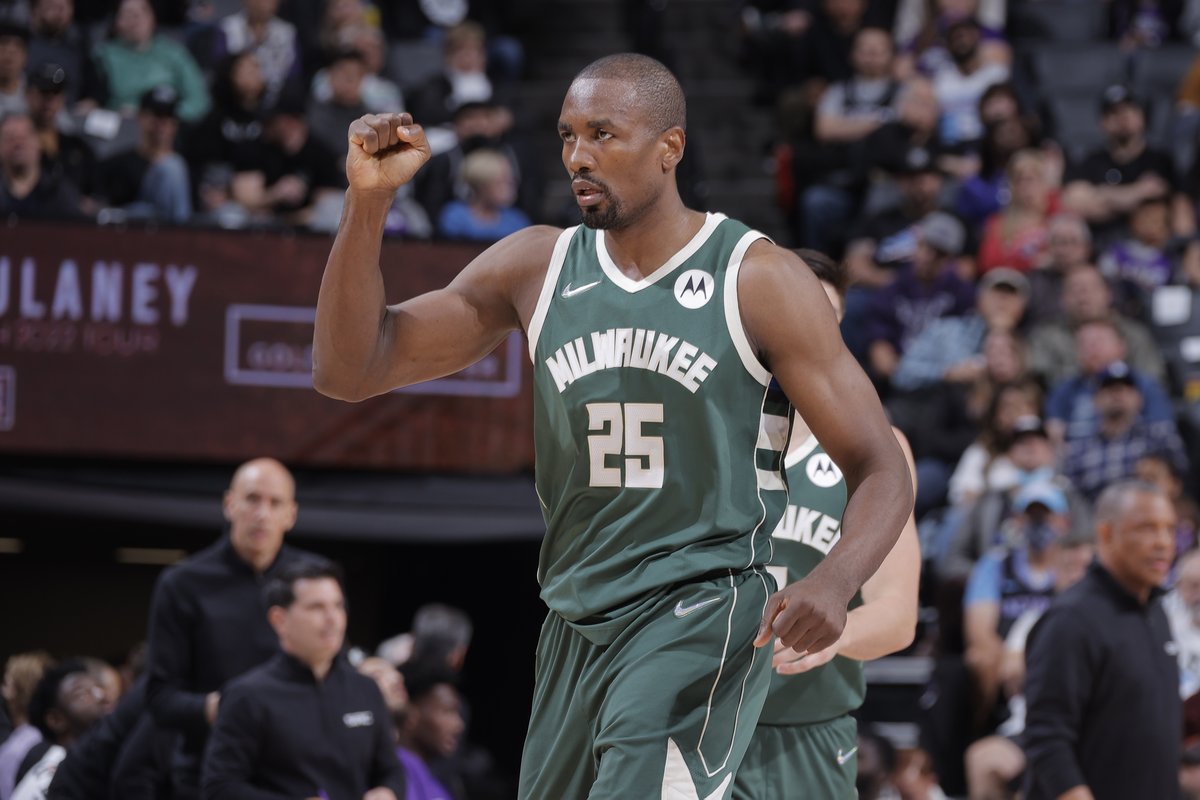 Sam Quinn
@
SamQuinnCBS
If it ends up being Kyrie+Harris for Westbrook+Nunn, I hope the Lakers sneak Wenyen Gabriel in there to create a roster spot.
Ideally, I'd want three left for the following:
– A point guard (Dennis Schroder?)
– A big (Thomas Bryant? Serge Ibaka?)
– A forward (Kessler Edwards?) –
5:16 PM
Kellan Olson
@
KellanOlson
19 hours in check-in
Ball-handlers available: Sexton, Schroder, DiVincenzo, Dragic, Walker, Thomas, Augustin, Neto, Satoransky, Rondo, Campazzo
Centers available: Ayton, Looney, Smith, Harrell, Cousins, Thompson, Biyombo, Bryant, Ibaka, Dieng, Aldridge, Howard, Whiteside –
12:53 PM
To leave a comment, you will need to
Sign in or create an account
if you already have an account. Typed comments will be lost if you are not signed in.