What's the buzz on Twitter?
Fred Katz
@
FredKatz
The Knicks have unofficially landed Jalen Brunson.
I linked up with
@Tim Cato
to discuss Brunson's fit with the Knicks, replacing him in Dallas, conspiratorial ways to avoid tampering charges, and more.
Story ($1/month subscription offer inside):
https://t.co/cvUGaDF6FS
pic.twitter.com/hCUFamHlFQ
–
9:12 AM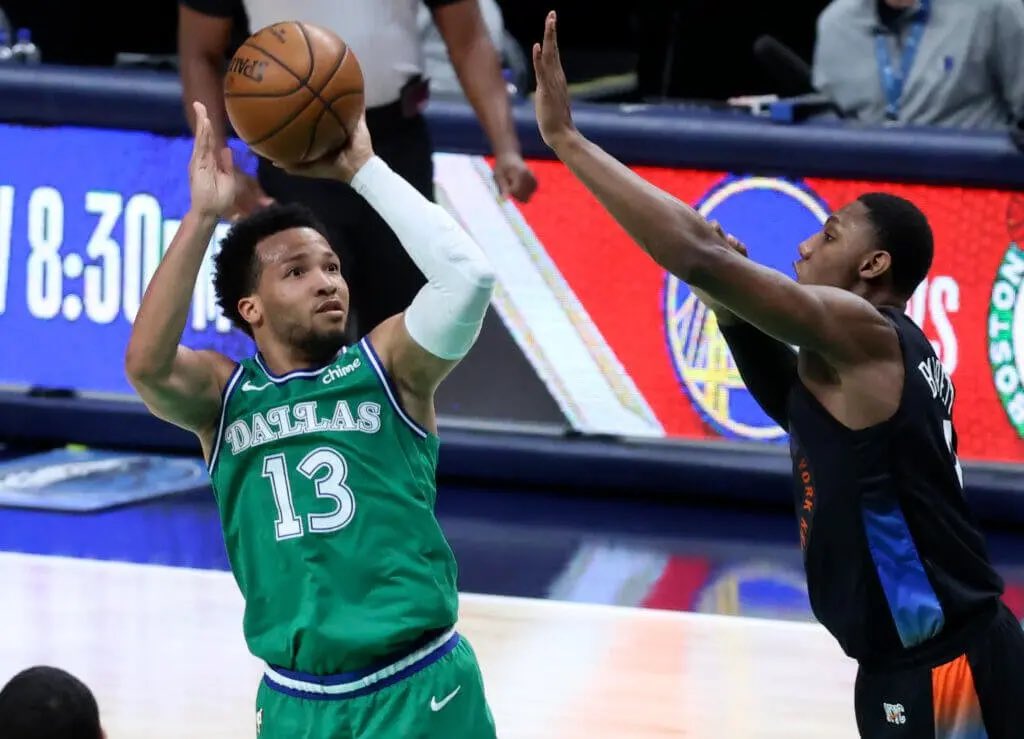 Jeff Wade
@
SkinWade
I'm a Jalen Brunson fan and I wish him well and appreciate him and want him to succeed. But as all this after-the-fact narrative unfolds, I don't remember a single thing from when I was 3 much less what I was passionate about. I do remember the opening scene of Star Wars though. –
10:01 PM
To leave a comment, you will need to
Sign in or create an account
if you already have an account. Typed comments will be lost if you are not signed in.