What's the buzz on Twitter?

Tommy Beer
@
TommyBeer
The Nets' most recent moves:
Sign TJ Warren and Edmond Sumner to one-year contracts.
The Suns' most recent moves:
Sign Josh Okogie, Bismack Biyombo and Damion Lee to one-year contracts. Trade for Jock Landale (expiring contract)
"Now why is that?"
pic.twitter.com/WFvsvu4J33
–
1:37 PM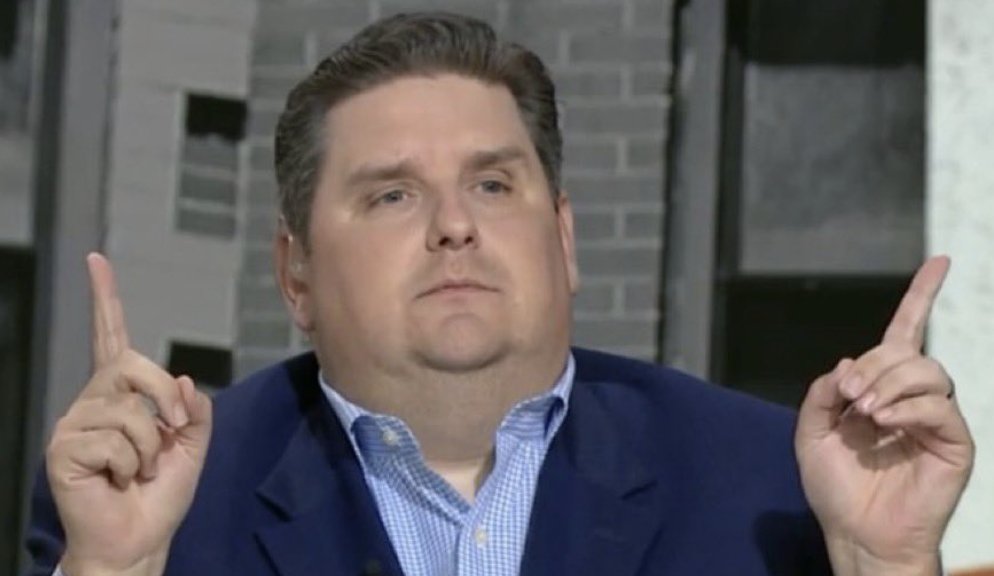 Kristian Winfield
@
Krisplashed
Nets off-season so far:
– Did not offer Kyrie Irving the deal he wanted
– Kevin Durant requests trade
– Did not offer Bruce Brown a contract
– Traded 2023 FRP for Royce O'Neale
– Re-signed Claxton: 2Y/$20M
– Re-signed Mills: 2Y/$14.5M
– Signed TJ Warren
– Signed Edmond Sumner –
11:51 AM


Scott Agness
@
ScottAgness
Edmond Sumner sits down with @FieldhouseFiles to reflect on his last year, tearing his Achilles and missing the season, rehabbing in Indy and being two months ahead of schedule.
It's his first interview in over a year.
https://t.co/3odvdqzi8E
pic.twitter.com/V5kbEm1OhM
–
3:00 PM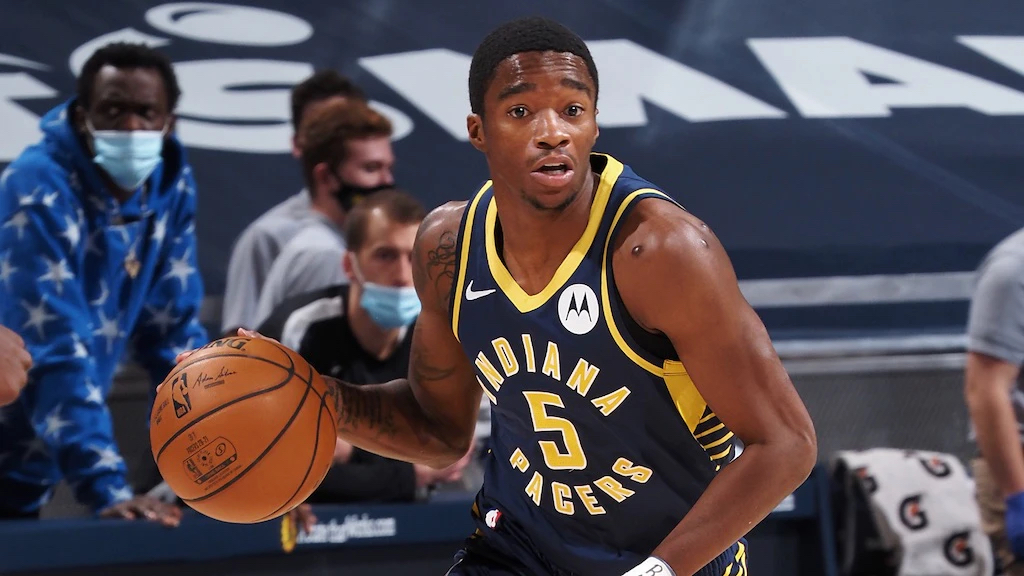 To leave a comment, you will need to
Sign in or create an account
if you already have an account. Typed comments will be lost if you are not signed in.