What's the buzz on Twitter?

Sam Quinn
@
SamQuinnCBS
For those curious about the financial implications of Joe Harris vs. Seth Curry to the Lakers: Harris, without THT/Nunn involved, would cost $44 million more.
Tax+salary w/ Curry: $188,786,635
Tax+salary w/ Harris: $232,613,117
The Lakers paid $45 million in taxes last year.
pic.twitter.com/D1b64blmAG
–
1:00 PM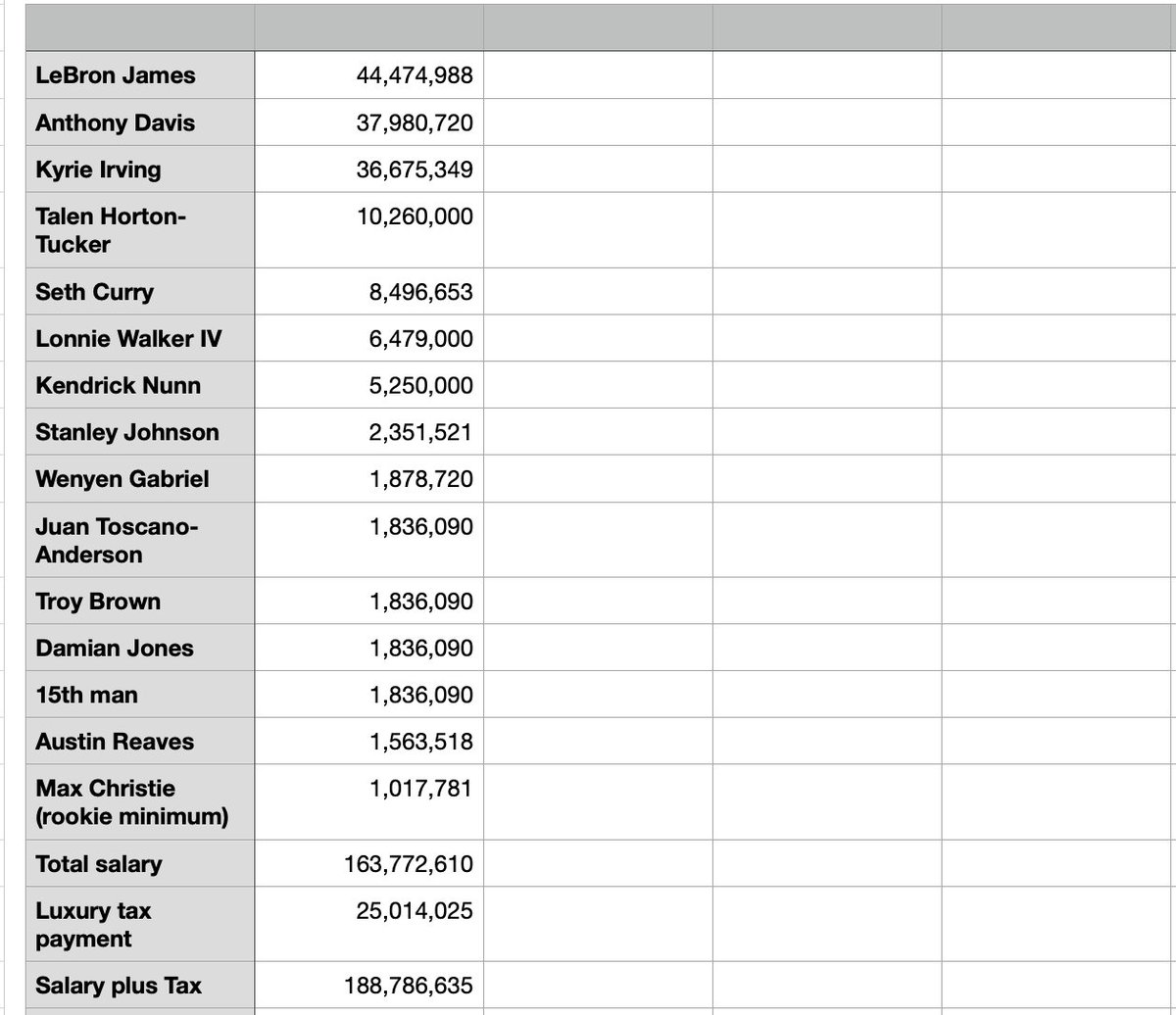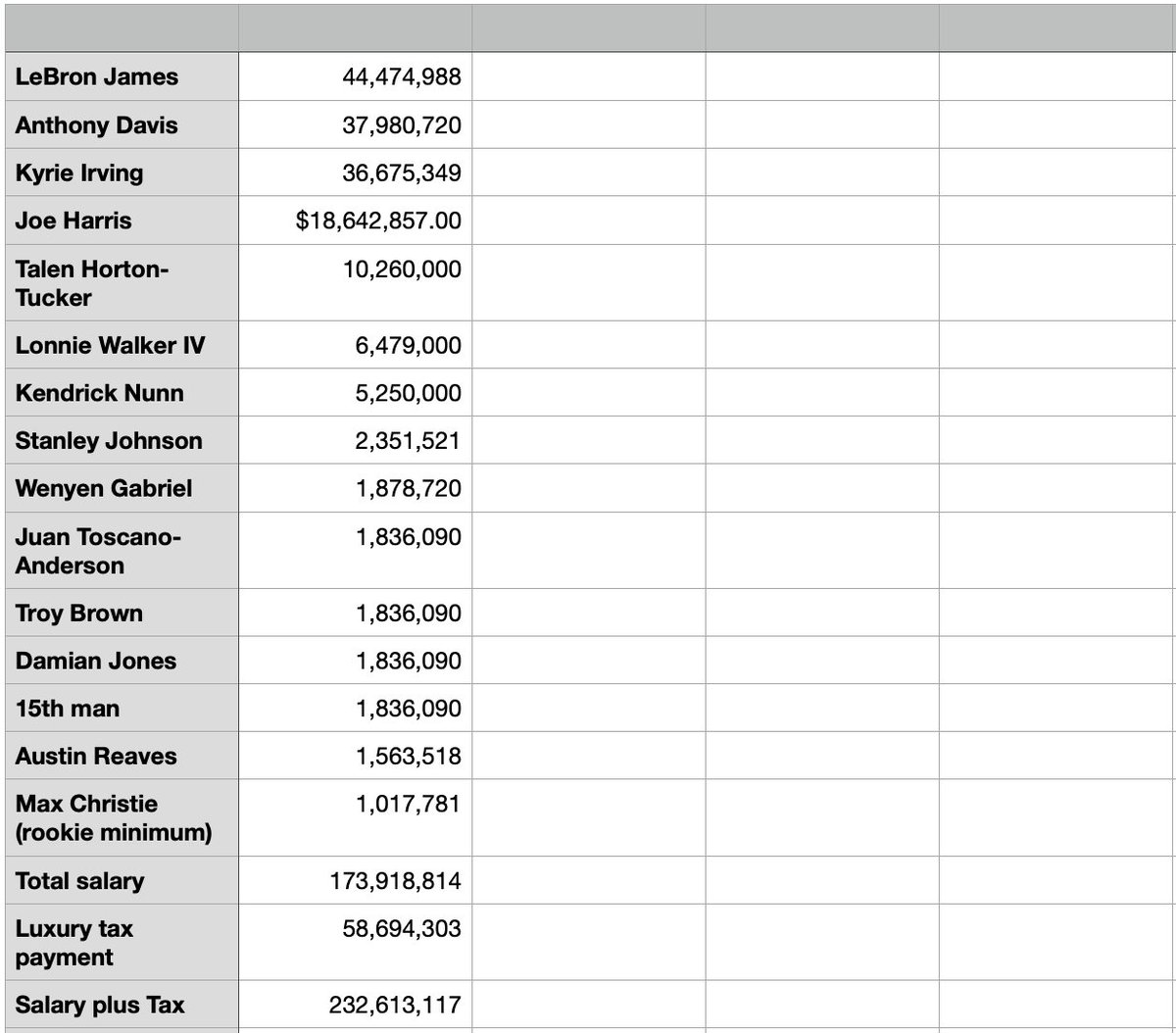 Tommy Beer
@
TommyBeer
If the Lakers pass on the Kyrie-Westbrook b/c they refuse to take back Joe Harris, who only has two relatively affordable years left on his contract and (assuming he's healthy) would a perfect fit playing alongside LeBron – that's would be major mistake –
11:48 AM
Ryan McDonough
@
McDNBA
The most likely Kyrie/Westbrook trade (in my opinion)
Lakers – get Kyrie and Joe Harris
Nets – get Russ, Kendrick Nunn and draft compensation –
9:29 AM

StatMuse
@
statmuse
Joe Harris and Seth Curry have shot lights out for the Nets:
Joe Harris — 44.2%
Seth Curry — 46.8%
pic.twitter.com/5dJyJvcoNL
–
7:29 AM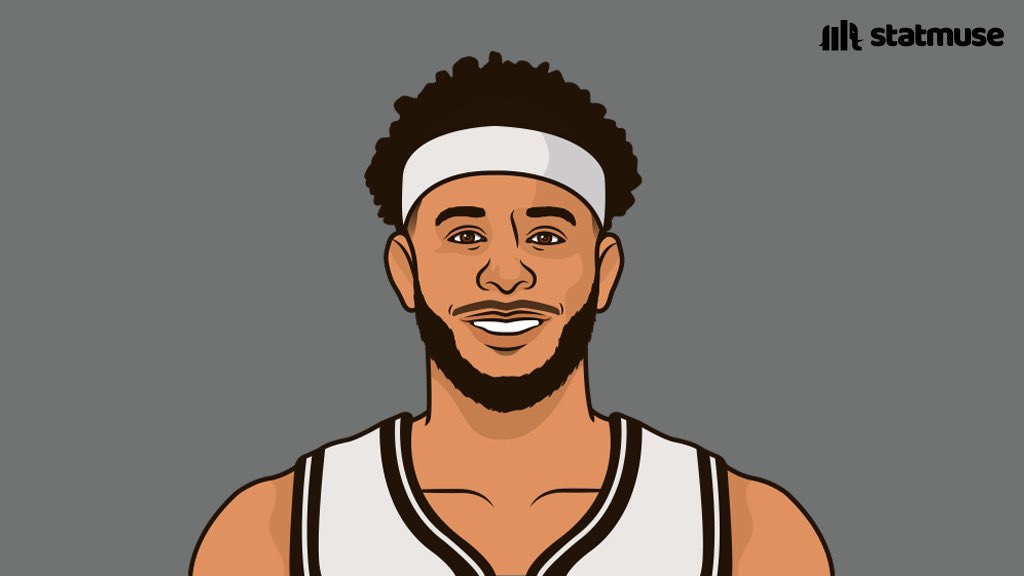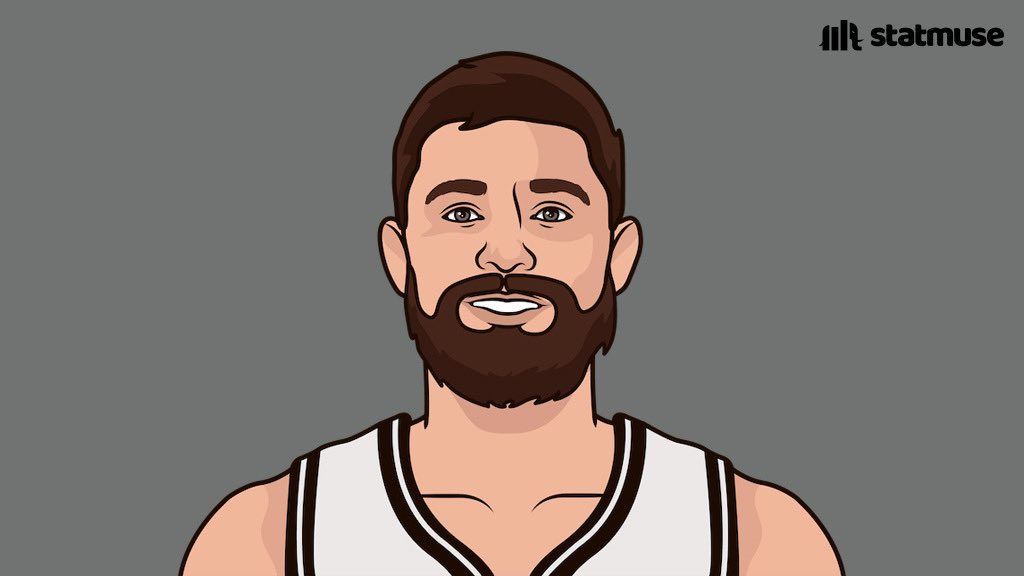 To leave a comment, you will need to
Sign in or create an account
if you already have an account. Typed comments will be lost if you are not signed in.