What's the buzz on Twitter?
Ian Begley
@
IanBegley
As
@Fred Katz
noted, Knicks' Kemba Walker trade does not prevent them from acquiring Jalen Brunson via sign & trade. Don't know if either side is currently interested in doing so. But, as previously reported, some members of Mavs were open to considering S&T as of late last month –
9:36 PM


Tommy Beer
@
TommyBeer
Knicks fans have been waiting a very long time for a PG they hope Jalen Brunson can become
pic.twitter.com/ld3bdg1kvk
–
3:18 PM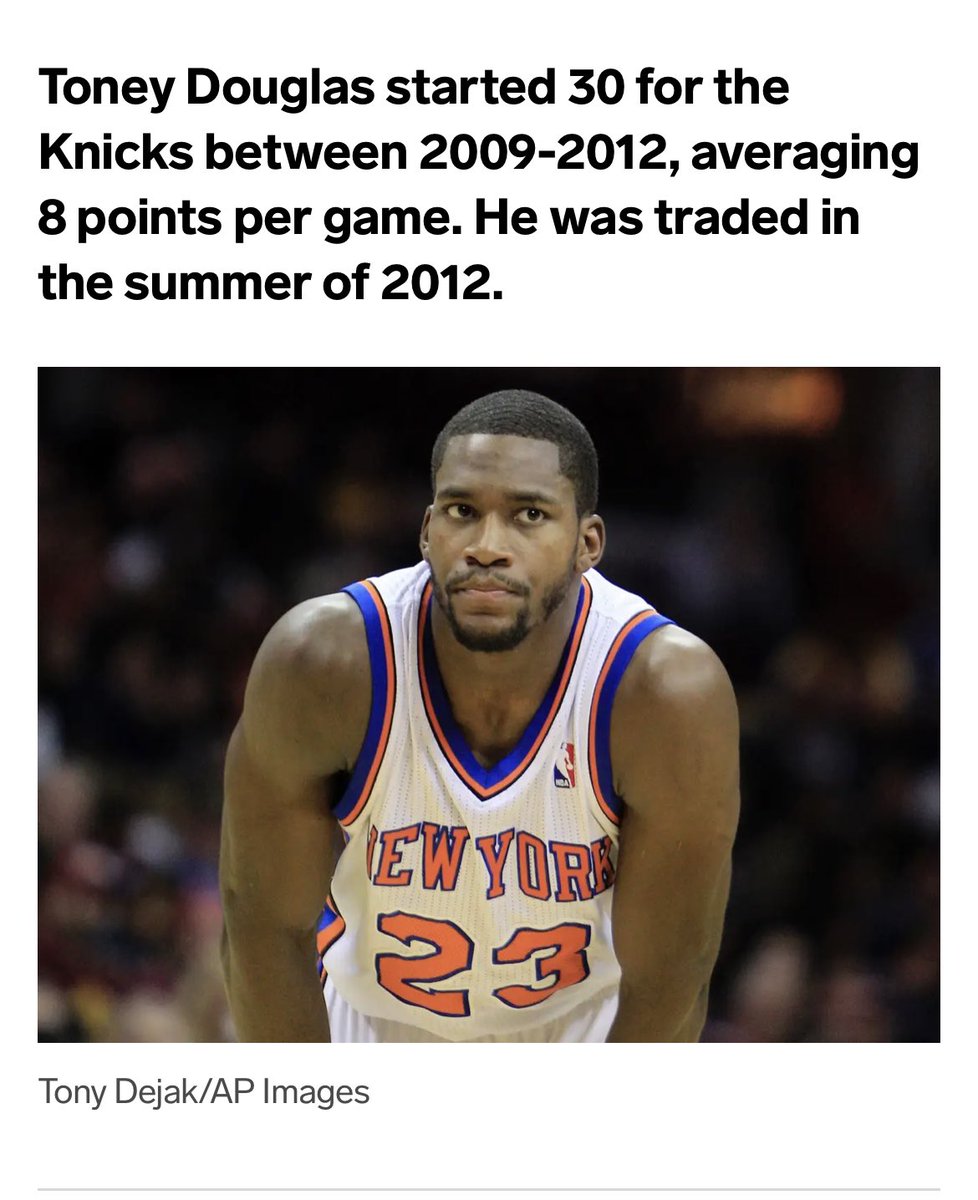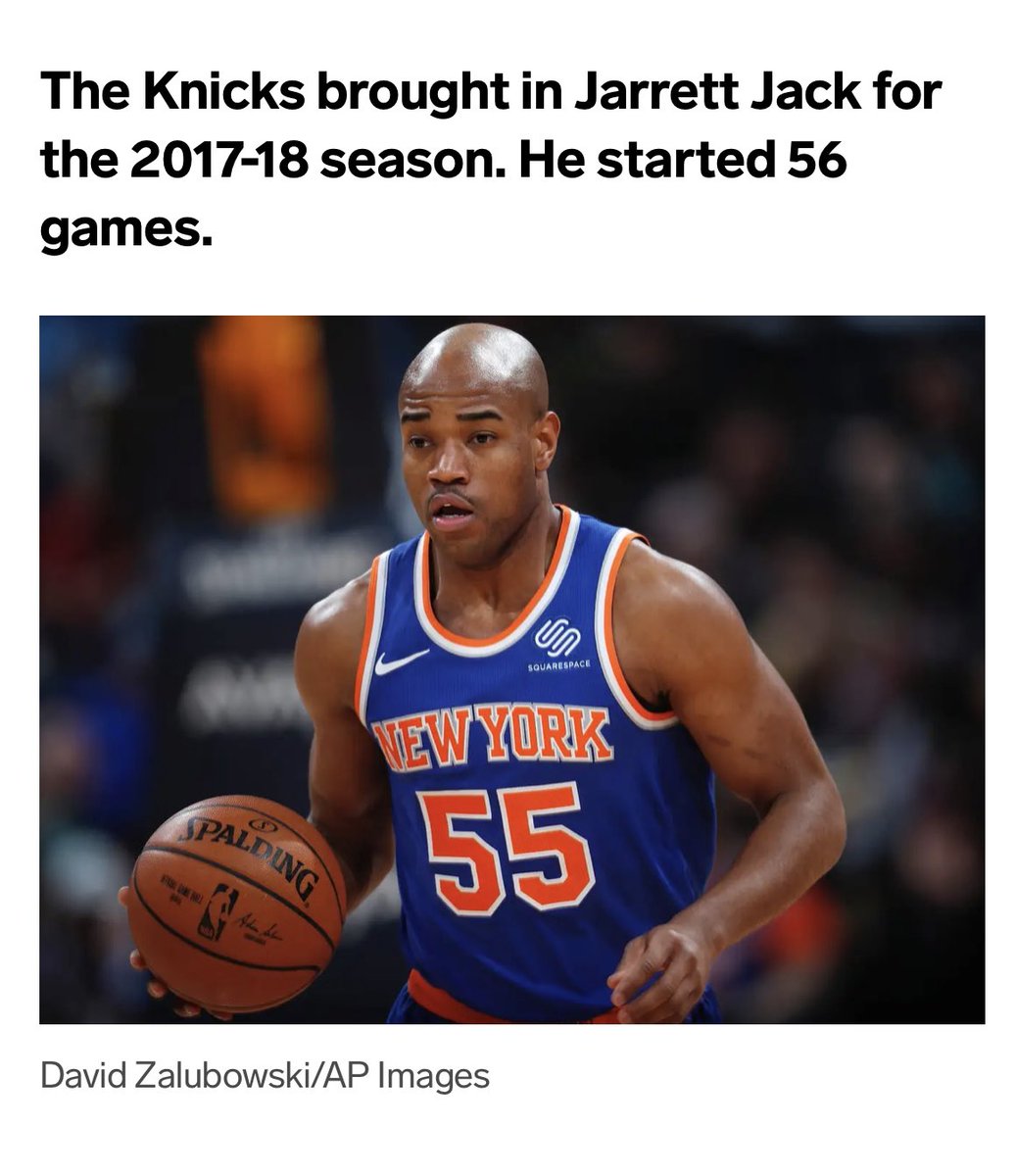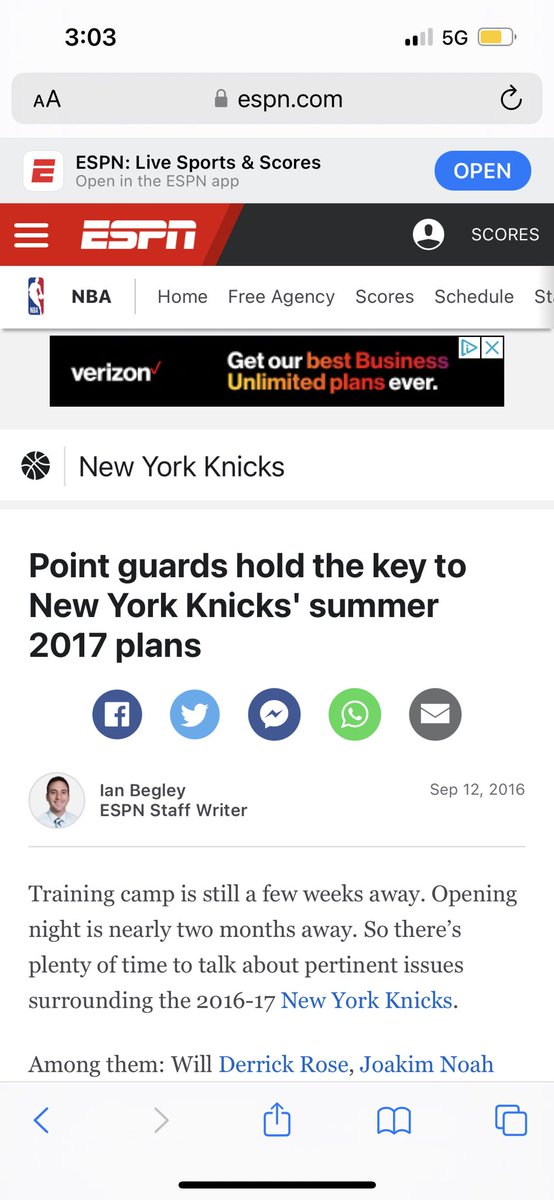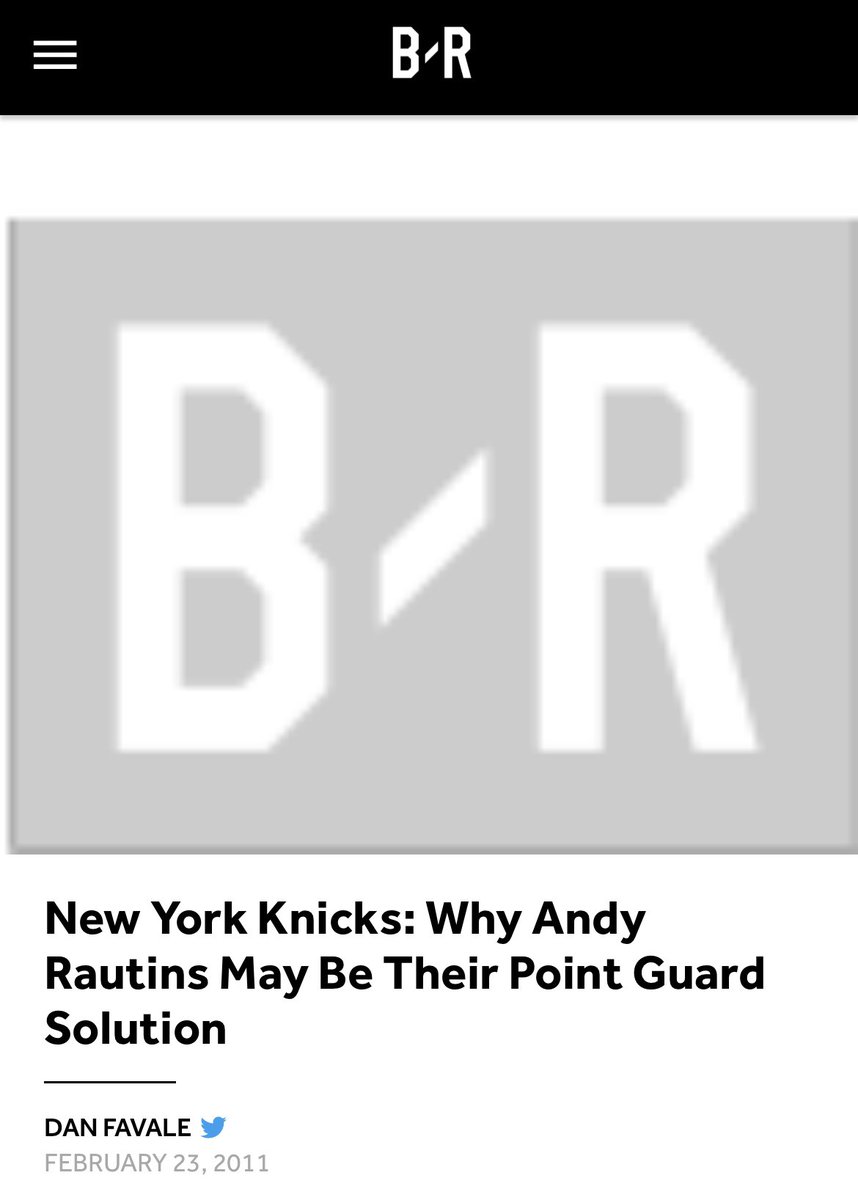 Fred Katz
@
FredKatz
A note with the free-agency moratorium officially done:
The Knicks could not turn the Isaiah Hartenstein acquisition into a sign-and-trade because the Clippers were capped on how much they could pay him.
As for Jalen Brunson becoming a S&T, we don't know until we know. –
12:53 PM
Fred Katz
@
FredKatz
The Knicks have unofficially landed Jalen Brunson.
I linked up with
@Tim Cato
to discuss Brunson's fit with the Knicks, replacing him in Dallas, conspiratorial ways to avoid tampering charges, and more.
Story ($1/month subscription offer inside):
https://t.co/cvUGaDF6FS
pic.twitter.com/hCUFamHlFQ
–
9:12 AM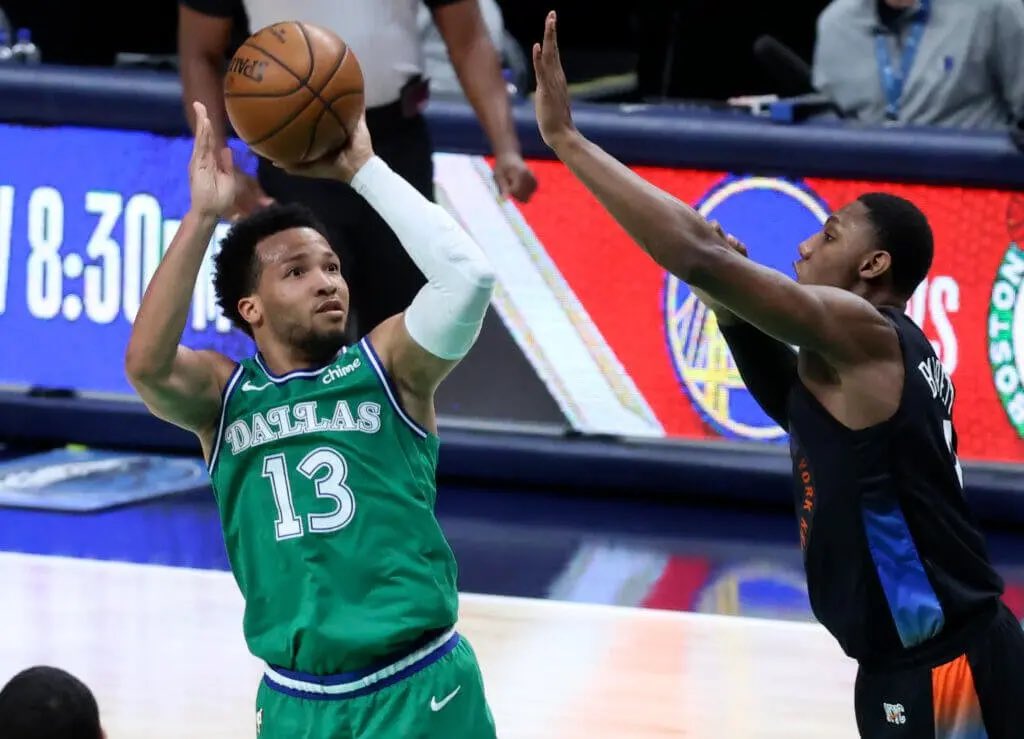 To leave a comment, you will need to
Sign in or create an account
if you already have an account. Typed comments will be lost if you are not signed in.