What's the buzz on Twitter?
Ian Begley
@
IanBegley
As
@Fred Katz
noted, Knicks' Kemba Walker trade does not prevent them from acquiring Jalen Brunson via sign & trade. Don't know if either side is currently interested in doing so. But, as previously reported, some members of Mavs were open to considering S&T as of late last month –
9:36 PM
Stefan Bondy
@
SBondyNYDN
Kemba Walker has been officially traded.
*Photo from the Knicks
pic.twitter.com/gSzOE6YH3g
–
8:46 PM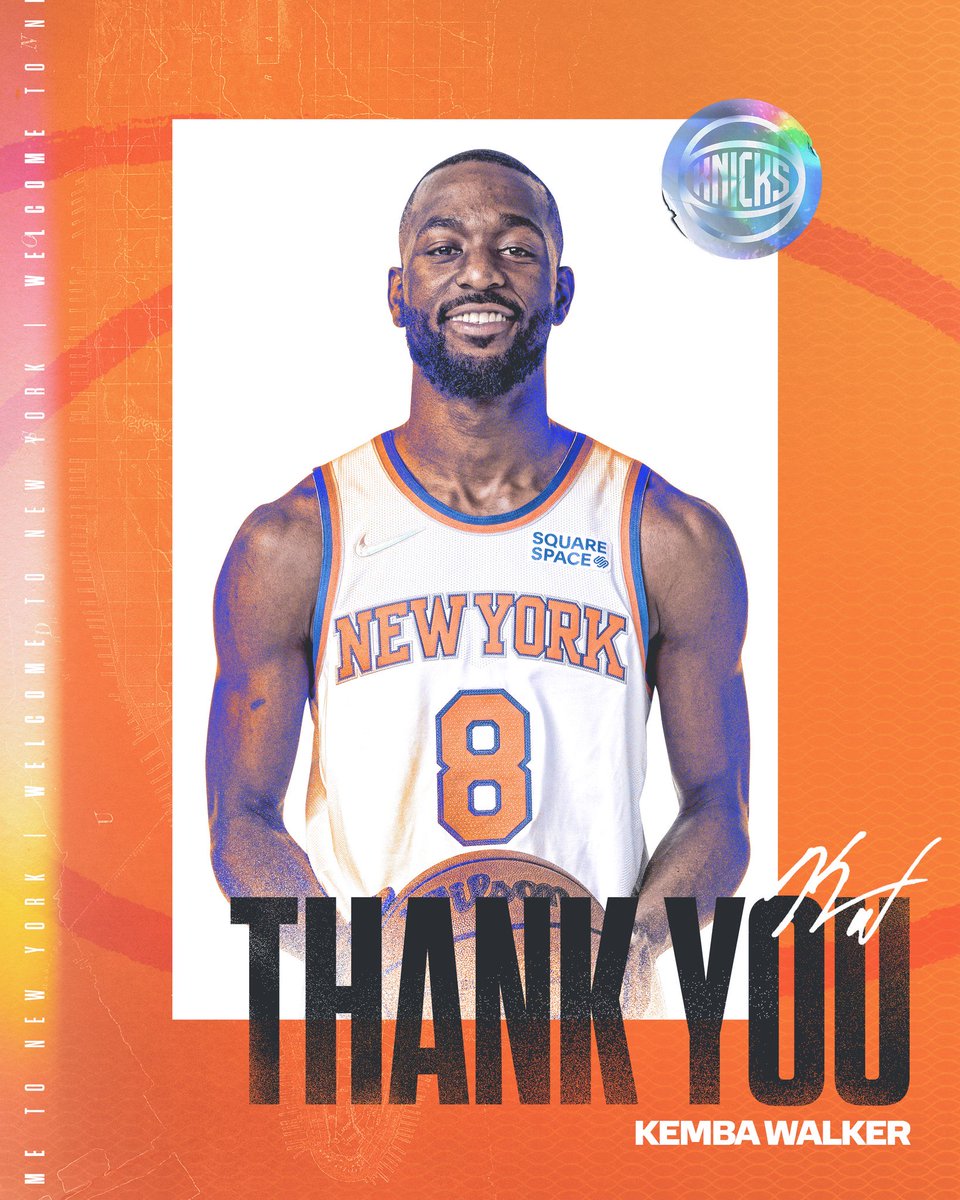 Ian Begley
@
IanBegley
Knicks' Kemba Walker trade to Detroit is official:
pic.twitter.com/Qj1kbbY3Pa
–
8:45 PM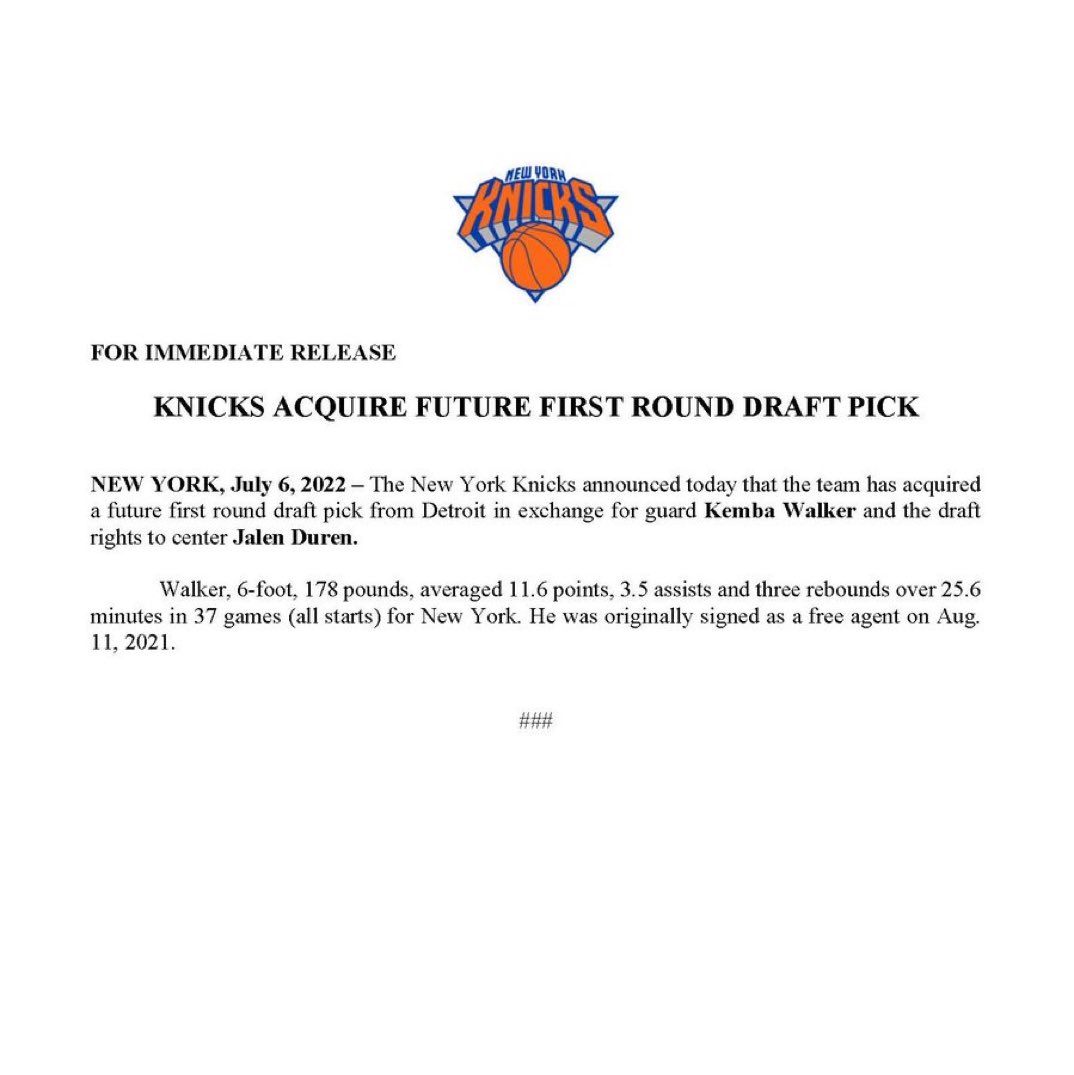 Ira Winderman
@
IraHeatBeat
Top remaining FAs: Harden, Ayton, Miles Bridges, Sexton, Harrell, T. Bryant, Schroder, Caleb Martin, Whiteside, Aus. Rivers, Rodney Hood, Carmelo, Rondo, Dw. Howard, Mark. Morris, Elfrid Payton, Millsap, Ellington, Griffin, Tristan Thompson, Kemba Walker.
sun-sentinel.com/sports/miami-h…
–
9:13 PM
To leave a comment, you will need to
Sign in or create an account
if you already have an account. Typed comments will be lost if you are not signed in.