What's the buzz on Twitter?


Sam Quinn
@
SamQuinnCBS
The more I've thought about it, the more convinced I've become that unless the Pelicans get involved, the Raptors have the best trade package for Kevin Durant whether or not Scottie Barnes is involved. They're just deeper than anyone in terms of really good and underpaid assets. –
7:42 AM
StatMuse
@
statmuse
Scottie Barnes had a remarkable rookie season:
15.3 PPG
7.5 RPG
3.5 APG
49.2 FG%
Top five among rookies in PTS, REB, AST, STL, BLK and FG%.
pic.twitter.com/o2xtZ4mrbE
–
9:34 AM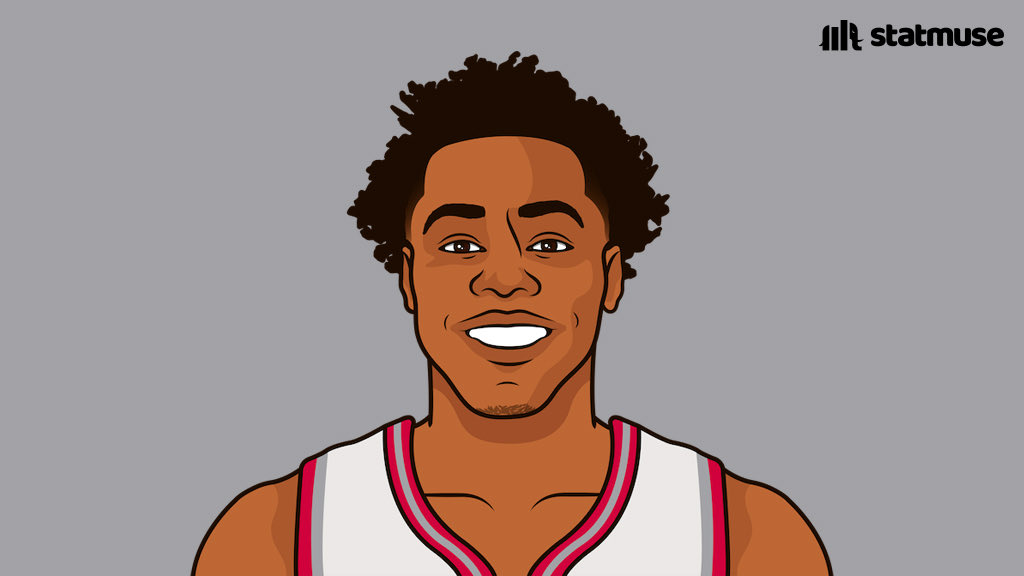 Aaron Rose
@
AaronBenRose
Would you include Pascal Siakam as the centerpiece of a Kevin Durant trade that doesn't involve Scottie Barnes –
8:47 AM
Austin Krell
@
NBAKrell
I'm glad Nets Reddit is starting to grow familiar with reigning Rookie of the Year, Scottie Barnes.
pic.twitter.com/ywYKM5YUvZ
–
6:32 PM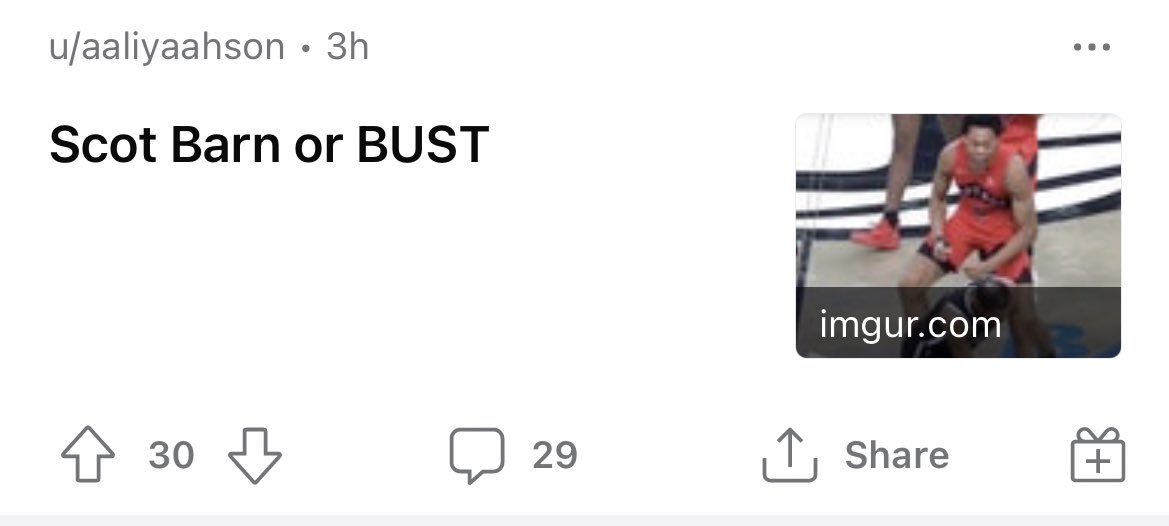 Aaron Rose
@
AaronBenRose
Scottie Barnes will be the ____ best player on the Raptors next season with the current roster (strictly skill and strictly next season) –
3:58 PM
To leave a comment, you will need to
Sign in or create an account
if you already have an account. Typed comments will be lost if you are not signed in.