What's the buzz on Twitter?

Sam Quinn
@
SamQuinnCBS
If the Lakers can somehow make the Turner/Hield trade AND the Pat Bev trade, I'd be totally fine missing out on Kyrie. That's just an awesome combination of shooting and defense around LeBron and AD.
But I have no confidence in the Lakers to make either trade, so Kyrie it is! –
1:11 PM
StatMuse
@
statmuse
Patrick Beverley in his 10 seasons:
— 9/4/4
— 41/38/76%
— 3x All-Defensive
Play-In Tournament champion.
pic.twitter.com/vCSILjWCzA
–
11:22 AM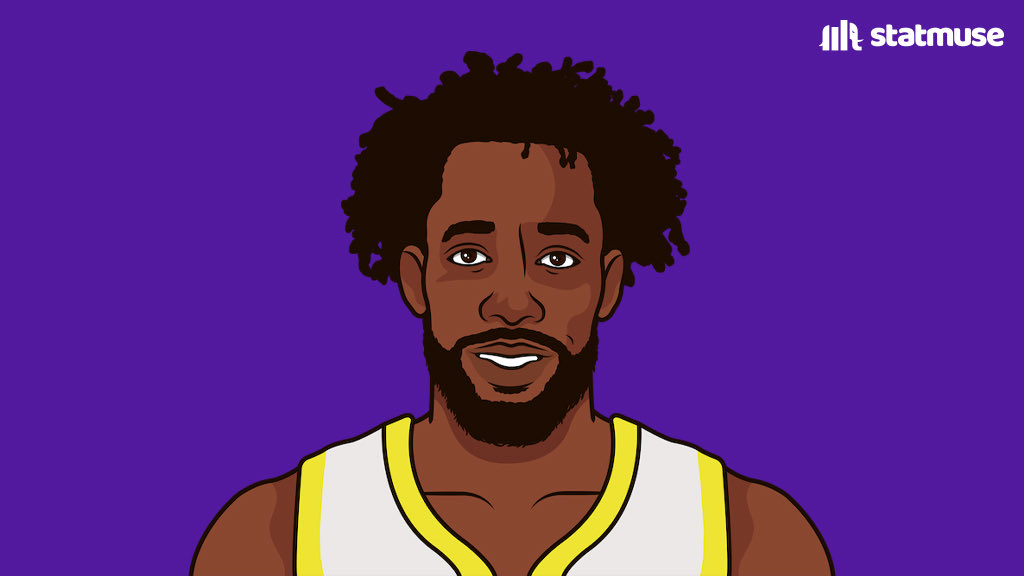 Sam Quinn
@
SamQuinnCBS
The Jazz already have a lot of veterans contenders would want. Beverley. Vanderbilt. Bogdanovic. Maybe Conley. Maybe the matching salary in the Mitchell deal.
The Jazz have a chance to accumulate a metric shit ton of draft capital in the next year. –
5:47 PM
Main Rumors, Draft, Trade, De'Anthony Melton, Patrick Beverley, Houston Rockets, Los Angeles Lakers, Miami Heat, Minnesota Timberwolves, Philadelphia 76ers, Utah Jazz
To leave a comment, you will need to
Sign in or create an account
if you already have an account. Typed comments will be lost if you are not signed in.