What's the buzz on Twitter?

Omari Sanfoka II
@
omarisankofa
On the NBA TV broadcast, Dwane Casey said they're holding Jaden Ivey out of summer league out of precaution. "Both young men, he and Jalen, both could probably play if we wanted them to. We want them to have the rest of the summer to continue to work." –
5:58 PM

Tas Melas
@
TasMelas
Preparing my apology for doubting the Kings' Keegan Murray over Jaden Ivey pick but when your history is this…
pic.twitter.com/SI5Hkf9AZu
–
10:32 PM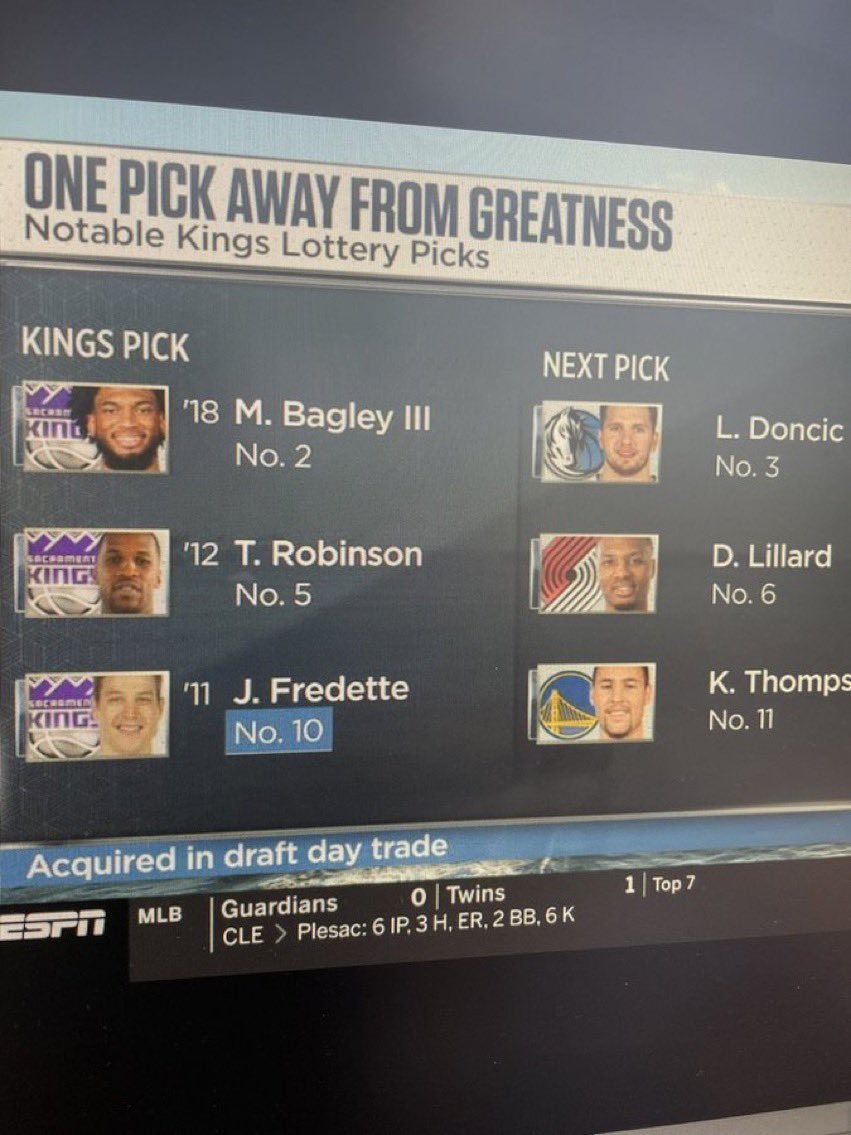 Cody Taylor
@
CodyTaylorNBA
A tough start for the rookie class with several notable players dealing with injuries: Jaden Ivey (ankle), Dyson Daniels (ankle), Jeremy Sochan (Covid), AJ Griffin (foot), Walker Kessler (toe), Patrick Baldwin Jr. (ankle), EJ Liddell (knee) and Ryan Rollins (foot). –
11:46 PM

Scott Agness
@
ScottAgness
Purdue product Jaden Ivey not in uniform today for the Pistons after rolling his ankle on Saturday.
pic.twitter.com/fGwm0bbi5p
–
9:17 PM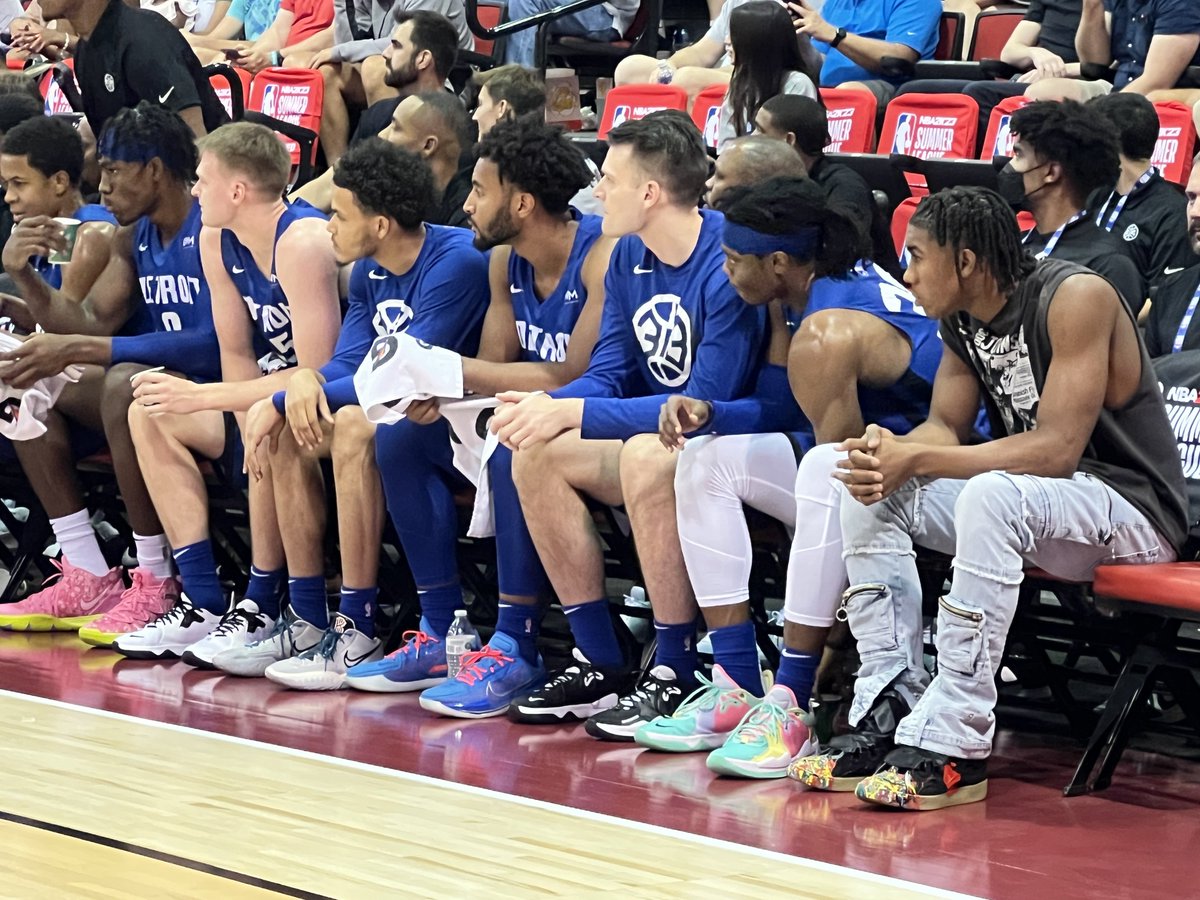 To leave a comment, you will need to
Sign in or create an account
if you already have an account. Typed comments will be lost if you are not signed in.