What's the buzz on Twitter?

NBA Math
@
NBA_Math
🗣NEW @HardwoodKnocks
📋 1 Question: What is Collin Sexton Worth?
🎧
https://t.co/UHHJz1u9gK
🍎
https://t.co/zjF3jumwoB
✳️
https://t.co/U31yHRqNRn
📺
https://t.co/BivG7B2EVO
pic.twitter.com/KzSDgJTVHj
–
6:33 PM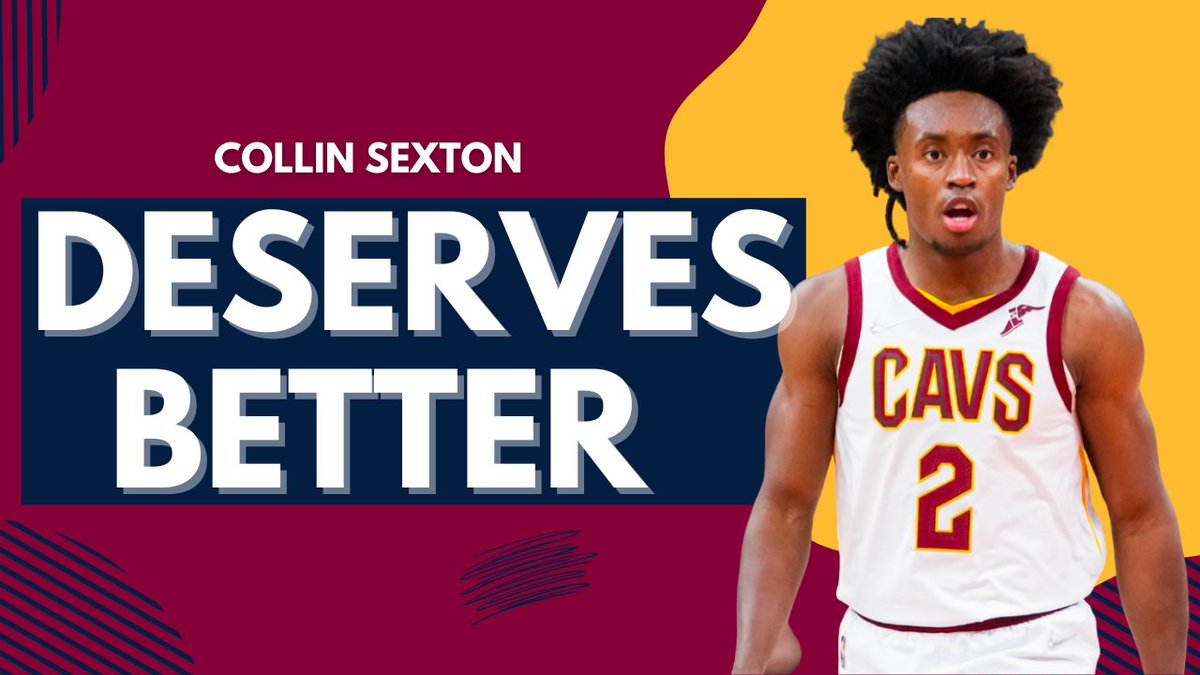 Sam Quinn
@
SamQuinnCBS
Collin Sexton has become the forgotten man of free agency. I think he's significantly better than the NBA seems to at the moment.
On the reasons for Sexton's limited market, why I'd be more eager to pay him, and which team I think should and will do it.
cbssports.com/nba/news/colli…
–
10:00 AM
StatMuse
@
statmuse
Collin Sexton in his last season:
24.3 PPG
4.4 APG
48/37/82%
Only 23 years old.
pic.twitter.com/O5TnJrAkwf
–
9:22 AM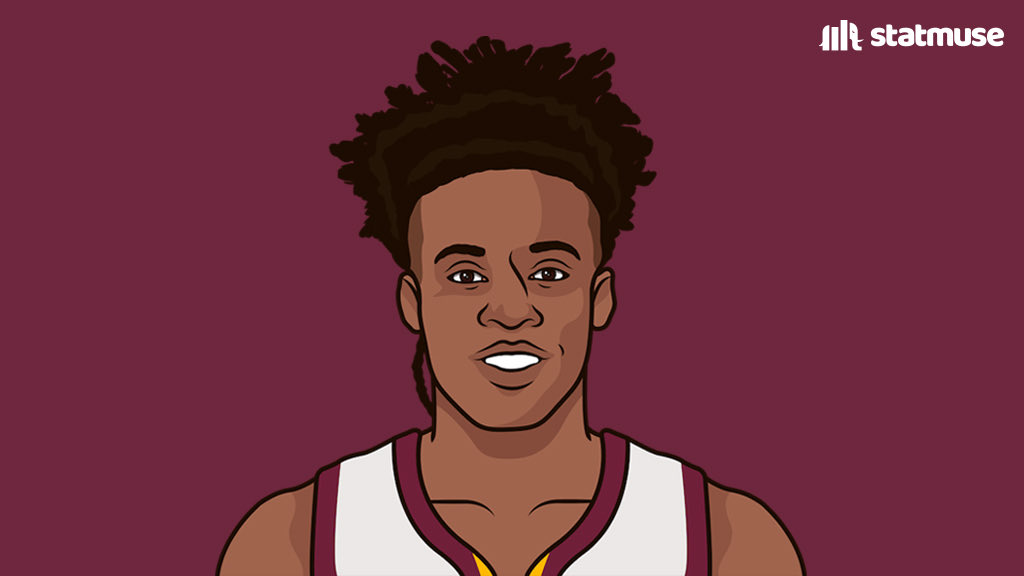 NBA Math
@
NBA_Math
🗣NEW @HardwoodKnocks
📋 Outside-the-Box Landing Spots for Top Trade Targets
-Bojan (2:22)
-Collins (5:16)
-KD (10:43)
-Kyrie (17:57)
-Spida (23:33)
-Mook (30:01)
-Sexton (34:34)
-Turner (37:18)
🎧
https://t.co/eOxTF1CBy0
🍎
https://t.co/zmU4HTc0cT
✳️
https://t.co/iVPfhQdM59
pic.twitter.com/QN7hHKXkY8
–
6:43 PM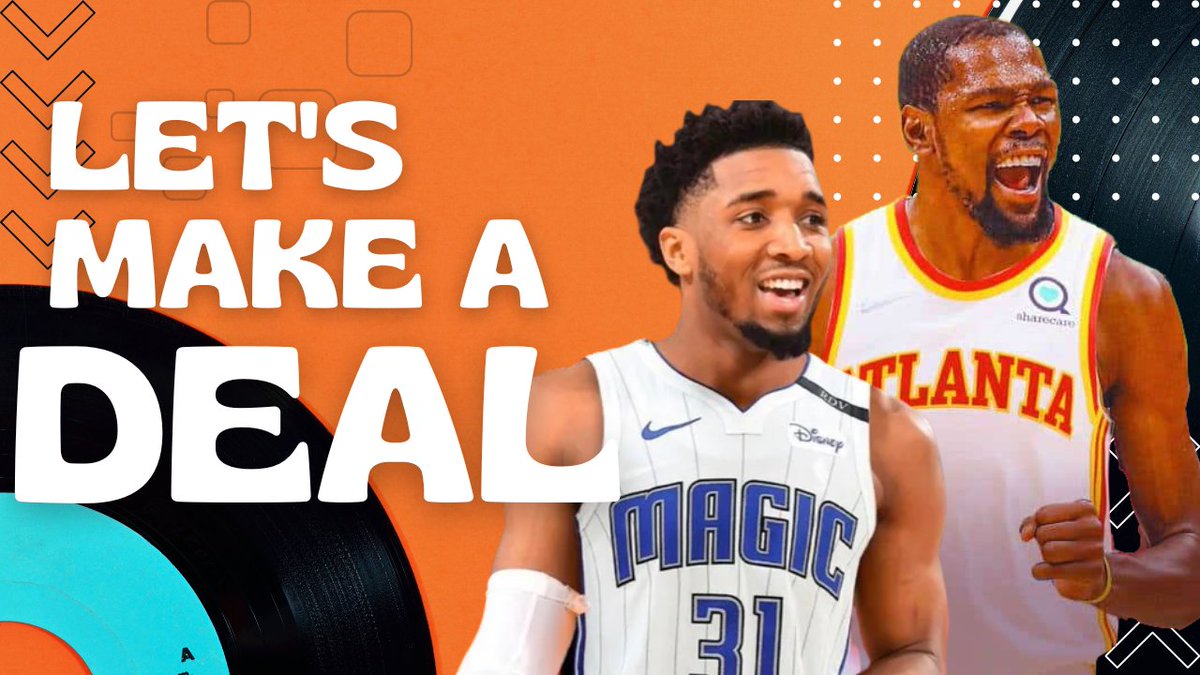 The next steps flow from what happens with Sexton. That includes any LeVert extension discussions.
The two play the same position. They have a similar skillset. LeVert was acquired at the deadline as a short-term injury replacement, providing a little bit of playmaking in Rubio's absence and bringing that aggressive, attack-the-rim scoring the team missed because of Sexton's season-ending meniscus tear. Still, because of LeVert's age, contract situation, there were also thoughts about him being a long-term play if he looked like a quality fit alongside Cleveland's budding core. The Cavs didn't really get a chance at a full-fledged evaluation. -via
Cleveland Plain Dealer
/ July 29, 2022
To leave a comment, you will need to
Sign in or create an account
if you already have an account. Typed comments will be lost if you are not signed in.