What's the buzz on Twitter?

Dane Moore
@
DaneMooreNBA
So quote space is just for sale now? Because I know Anthony Edwards didn't say bottles that embrace the same classic lemon lime taste now only in a bottle that's made to be remade again
pic.twitter.com/nXVForBkzb
–
11:35 PM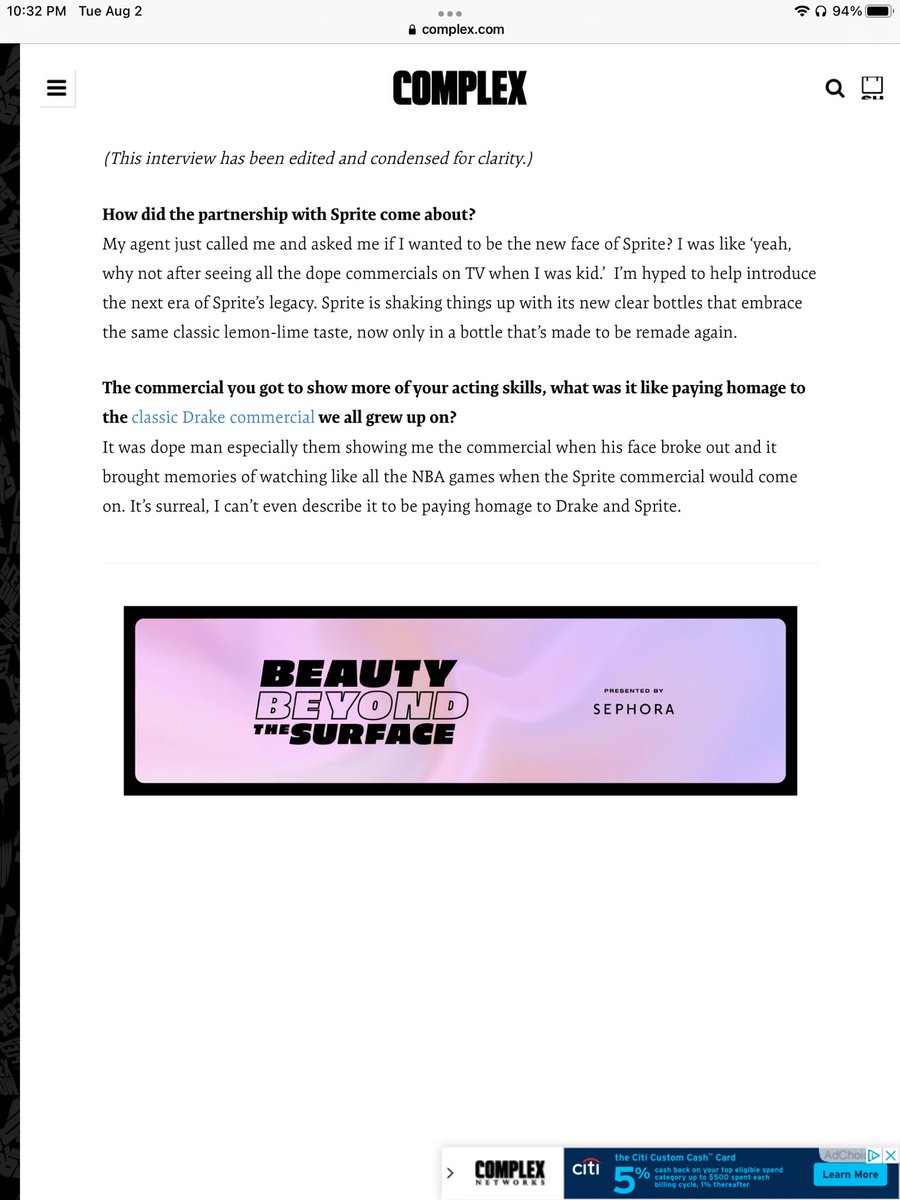 To leave a comment, you will need to
Sign in or create an account
if you already have an account. Typed comments will be lost if you are not signed in.