What's the buzz on Twitter?
Eric Smith
@
Eric__Smith
Ran into a familiar face at the Nick Nurse Foundation golf tournament. His game is sliiiightly better than mine.
@Kyle Lowry
pic.twitter.com/pzUEF321Ot
–
4:26 PM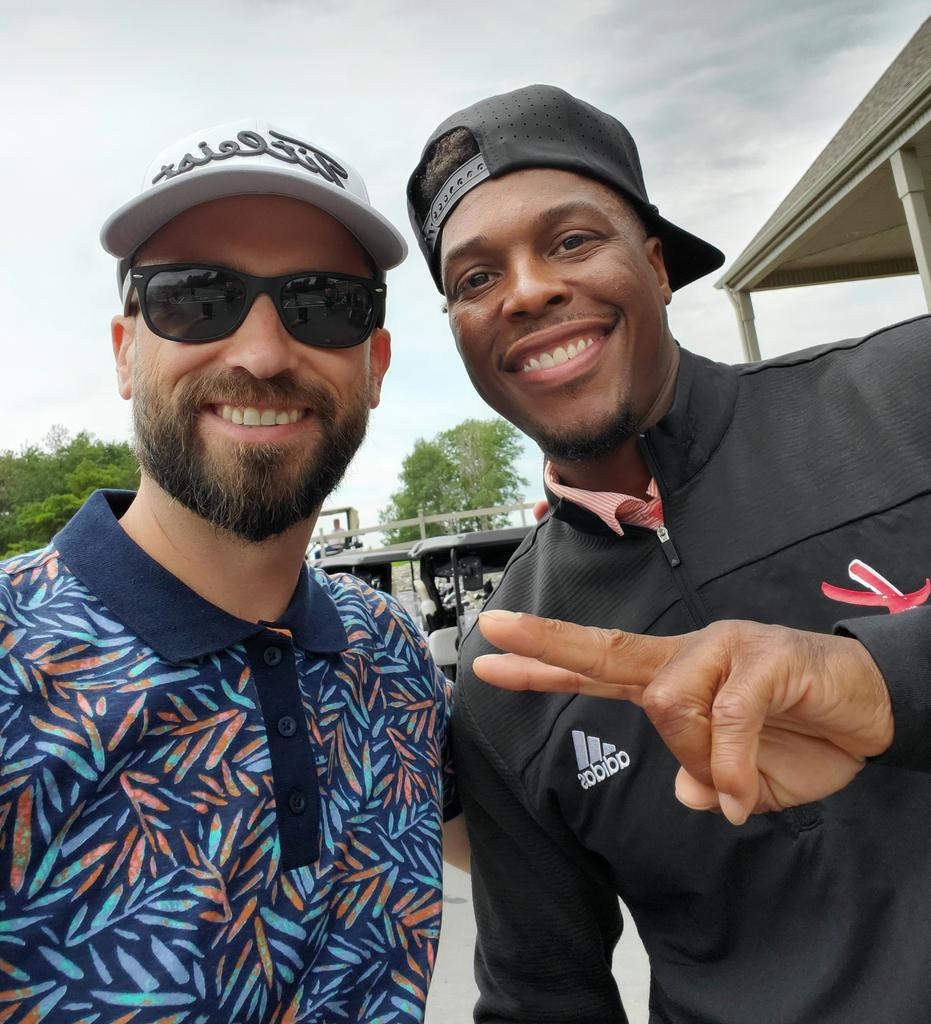 Eric Smith
@
Eric__Smith
I'd like to blame my busted finger…but let's be honest…my game is busted on the best days anyway!! Still thrilled to support the Nick Nurse Foundation w/ these guys (who are carrying me): Balinder Ahluwalia, Derrick Breau, Glenn DeSouza & Felix Wu. cc: @WoodenSticks @GetKoho
pic.twitter.com/XKRuSQT1Vq
–
2:40 PM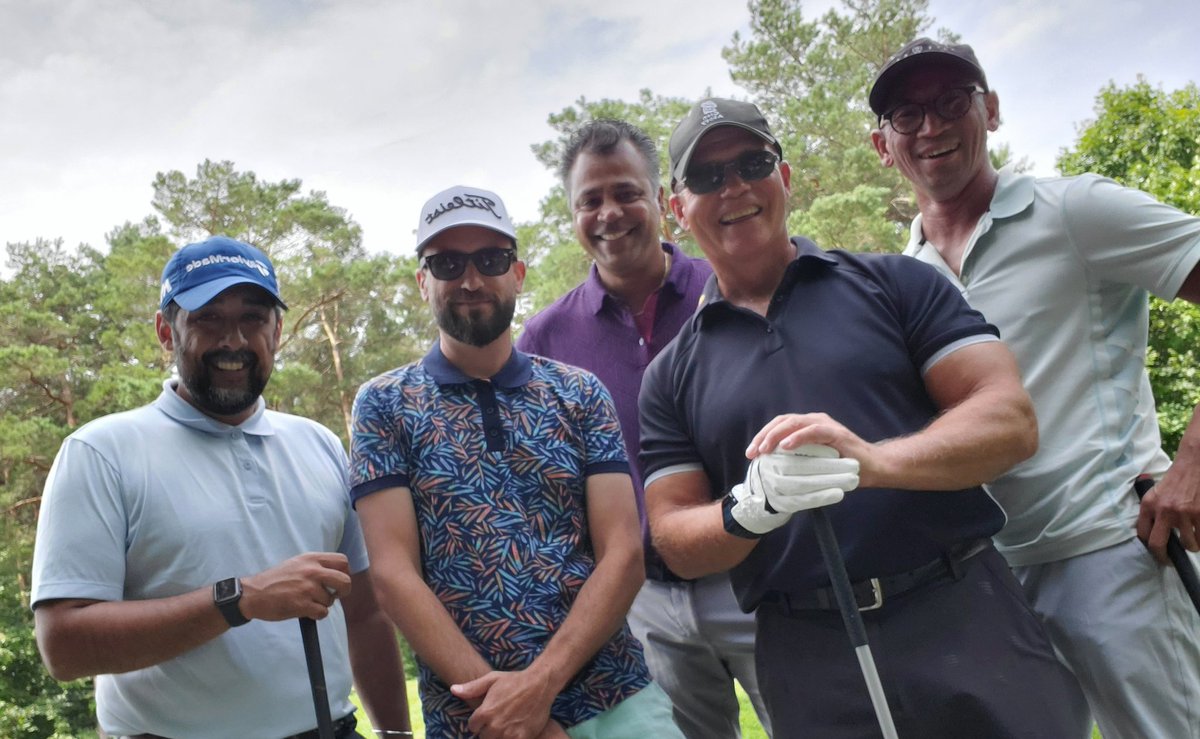 To leave a comment, you will need to
Sign in or create an account
if you already have an account. Typed comments will be lost if you are not signed in.