What's the buzz on Twitter?

Ky Carlin
@
Ky_Carlin
As usual, Tyrese Maxey is in the gym #Sixers
pic.twitter.com/jQW3ok1oAT
–
12:41 PM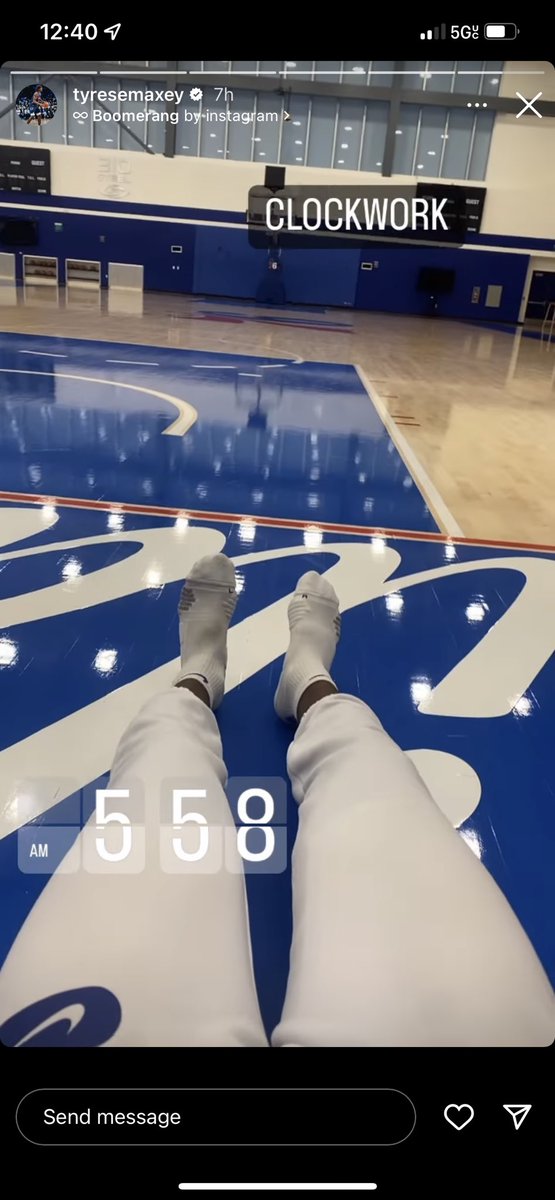 Keith Pompey
@
PompeyOnSixers
Maxey is partnering with Nike, Watchbox, Colonial Nissan, Verizon, Keystone First, BioSteel, Dentistry for Life, and Wawa to help craft a fun and memorable community day. Each attendee will receive a t-shirt and signed autograph card. –
11:59 AM

Keith Pompey
@
PompeyOnSixers
Maxey's camps for boys and girls ages 7 to 12. The first camp takes place in Philadelphia on Saturday at William Penn Charter School. Maxey will be in attendance along with members of the Tyrese Maxey Foundation. –
11:47 AM

Keith Pompey
@
PompeyOnSixers
Maxey on his decision to host the basketball camps:
pic.twitter.com/hTTtUI2oBO
–
11:45 AM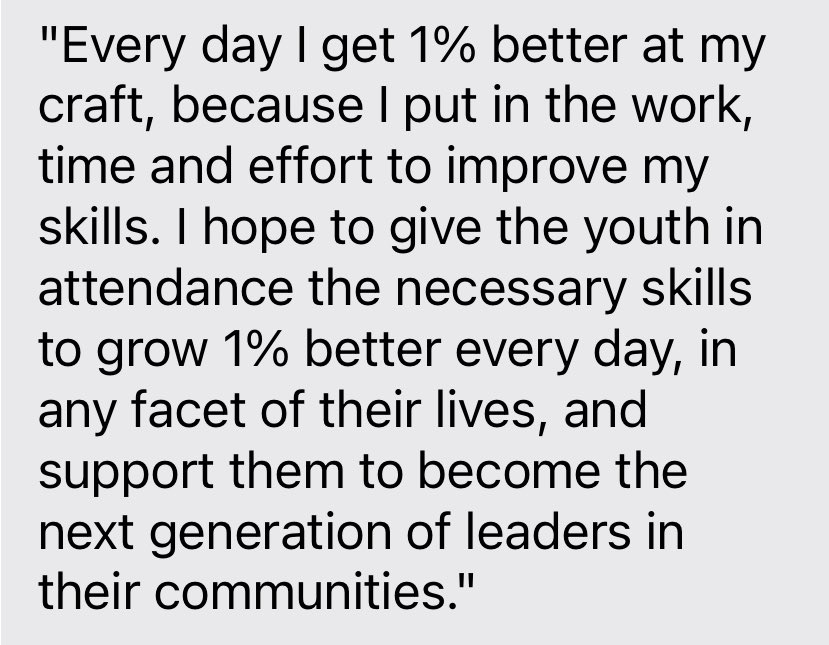 Keith Pompey
@
PompeyOnSixers
Tyrese Maxey to host three free youth basketball camps this summer.  
givingbackflow
pic.twitter.com/h86zJQSE7i
–
11:43 AM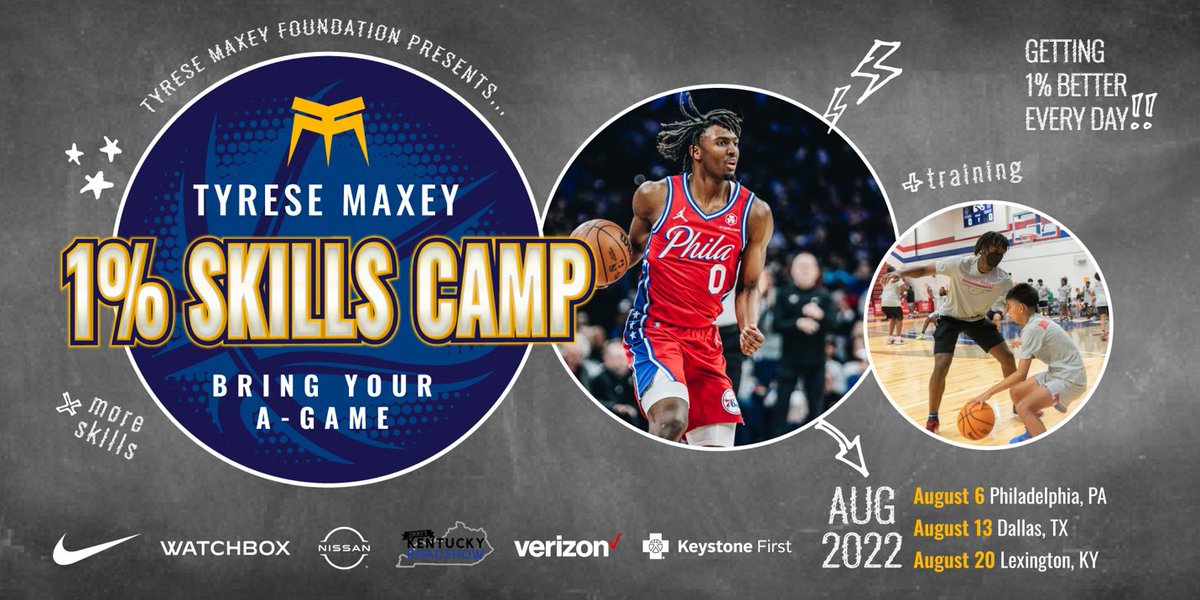 Keith Pompey
@
PompeyOnSixers
So we know Joel Embiid is the NBA's best center or second best, depending on who's ranking him? But where does James Harden rank amongst PGs and the same for Tyrese Maxey amongst SGs? –
2:17 PM
Doc Rivers: "He works with Sam Cassell and my son Spencer, they're skill-developing coaches. He called Spencer two weeks ago because, I guess like Ros, he went on vacation. The difference, Ros, is this is the first vacation he'd ever been on in his entire life. That's what he was telling us. I was like, 'Wait, what?' He was like, 'No, I've never been on vacation.
He asked Spencer, 'What do you do on vacation?' True question, what do you do on vacation? And Spence was like, 'You relax!' And [Tyrese goes], 'For how long? For how many days? We're going for a week, I can't relax for a week.'"
-via
NBC Sports
/ August 4, 2022
To leave a comment, you will need to
Sign in or create an account
if you already have an account. Typed comments will be lost if you are not signed in.