What's the buzz on Twitter?
Bryan Kalbrosky
@
BryanKalbrosky
Jamal Crawford on Nuggets' Bones Hyland:
"Bones has that infectious personality. You can tell he has a certain joy when he is playing … He may be another guy we get out to the [Seattle] ProAm this summer."
FULL INTERVIEW:
https://t.co/RklAHHjark
|
@Jamal Crawford
@BizzyBones11
pic.twitter.com/nGuWEd0dI1
–
10:12 AM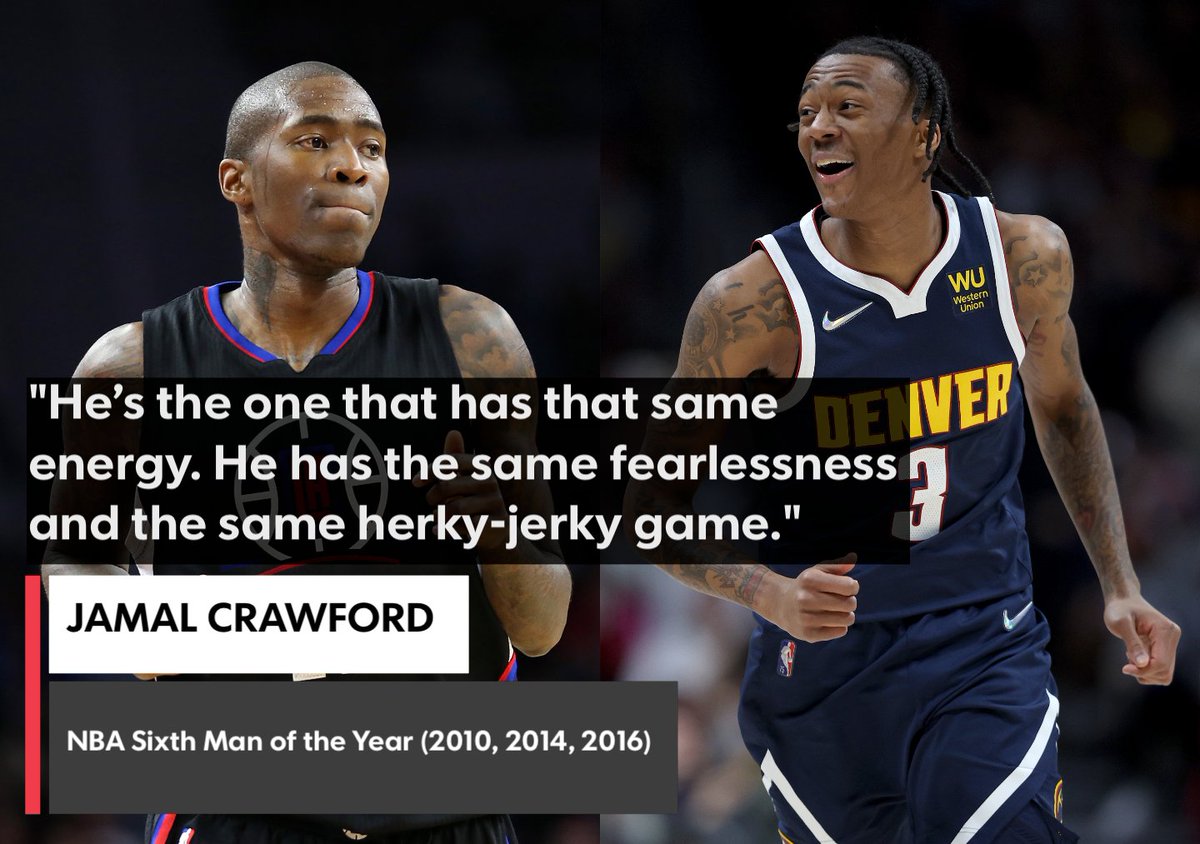 To leave a comment, you will need to
Sign in or create an account
if you already have an account. Typed comments will be lost if you are not signed in.