What's the buzz on Twitter?


NBA on ESPN
@
ESPNNBA
Paolo Banchero posted this on his IG story in response to Dejounte Murray's play
(via
@Paolo Banchero
)
pic.twitter.com/ZdxZg7pIZy
–
9:34 PM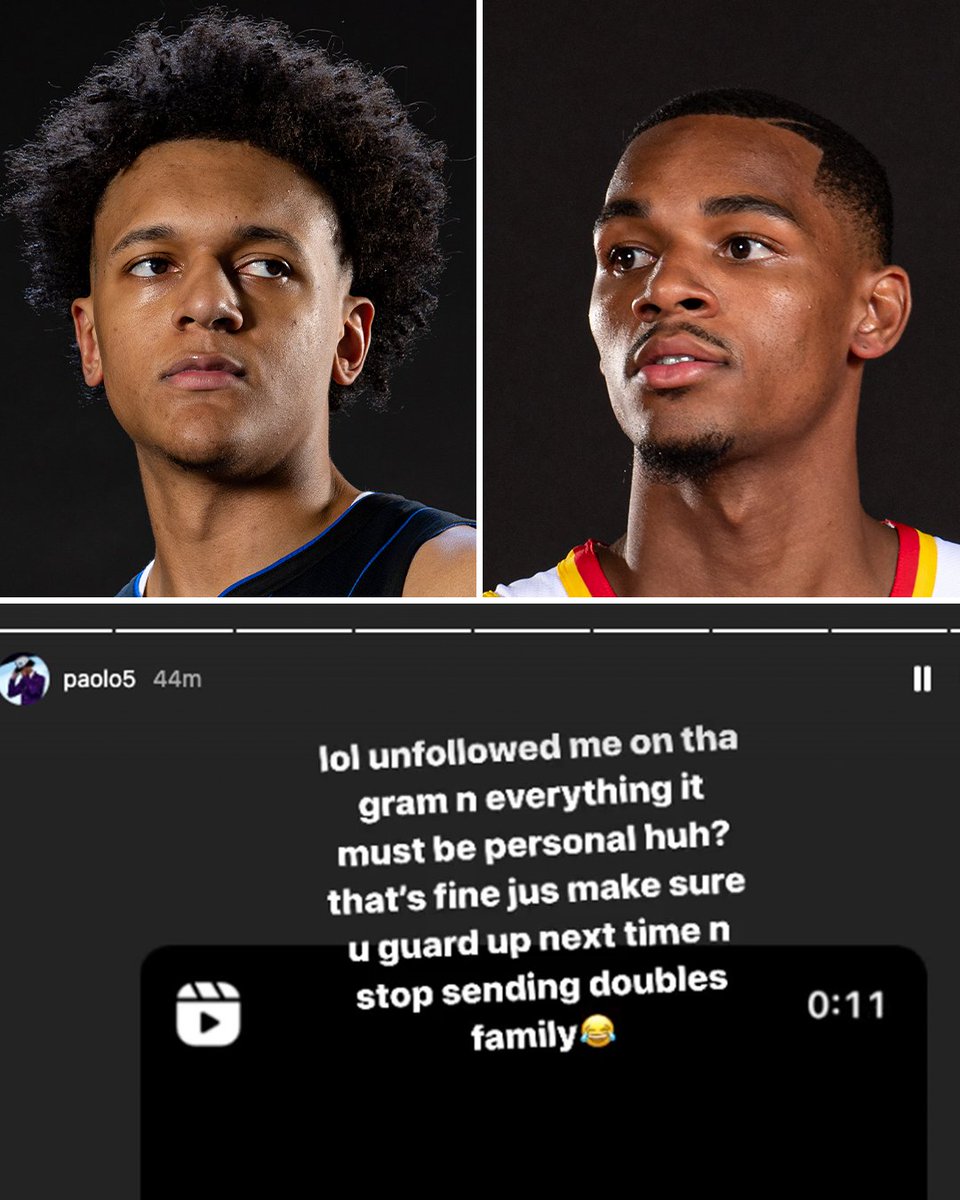 To leave a comment, you will need to
Sign in or create an account
if you already have an account. Typed comments will be lost if you are not signed in.