What's the buzz on Twitter?

StatMuse
@
statmuse
What seed is this team?
De'Aaron Fox
Kevin Huerter
Harrison Barnes
Keegan Murray
Domantas Sabonis
Bench:
Davion Mitchell
Malik Monk
Richaun Holmes
pic.twitter.com/s97FgNTpK6
–
10:14 AM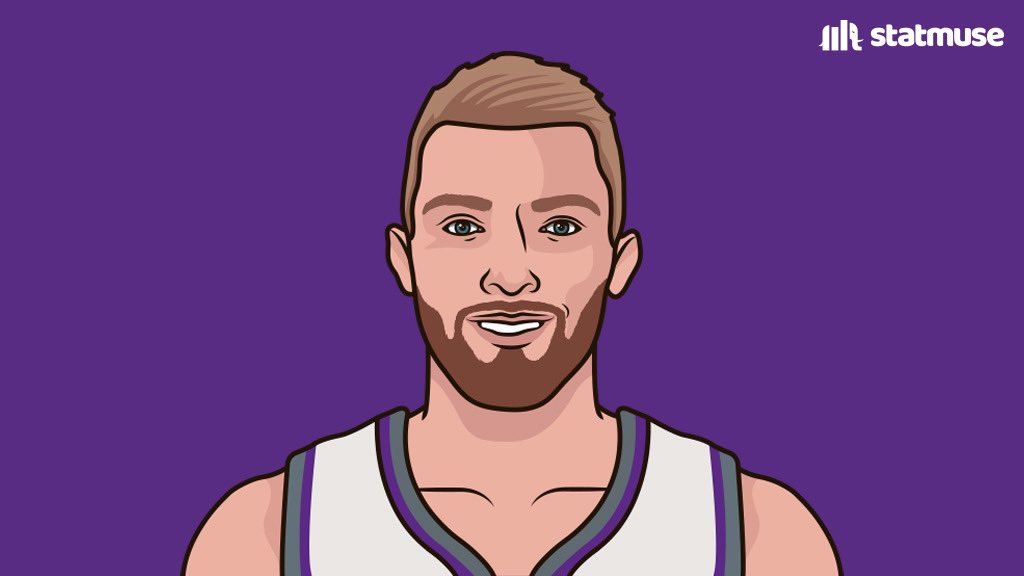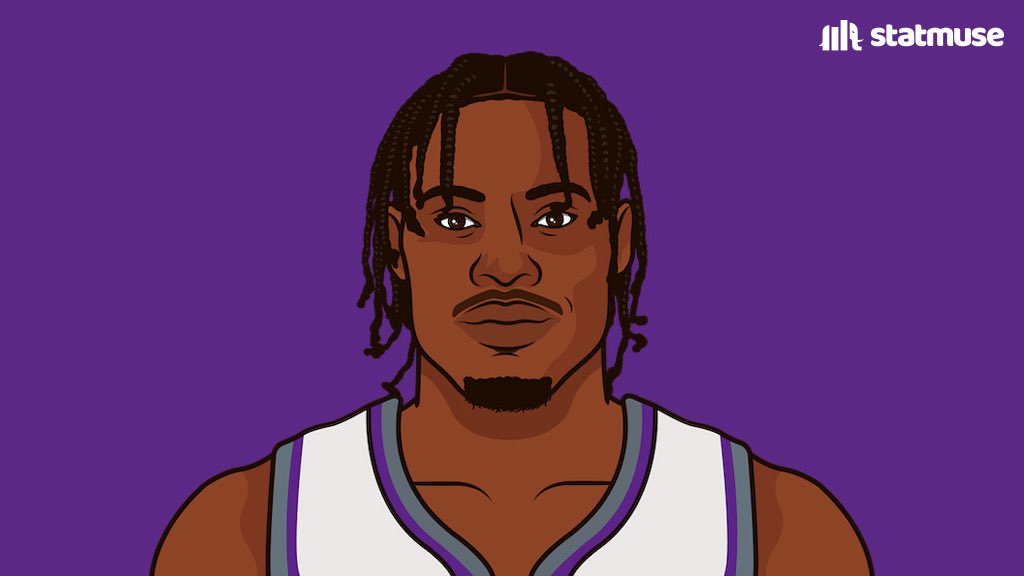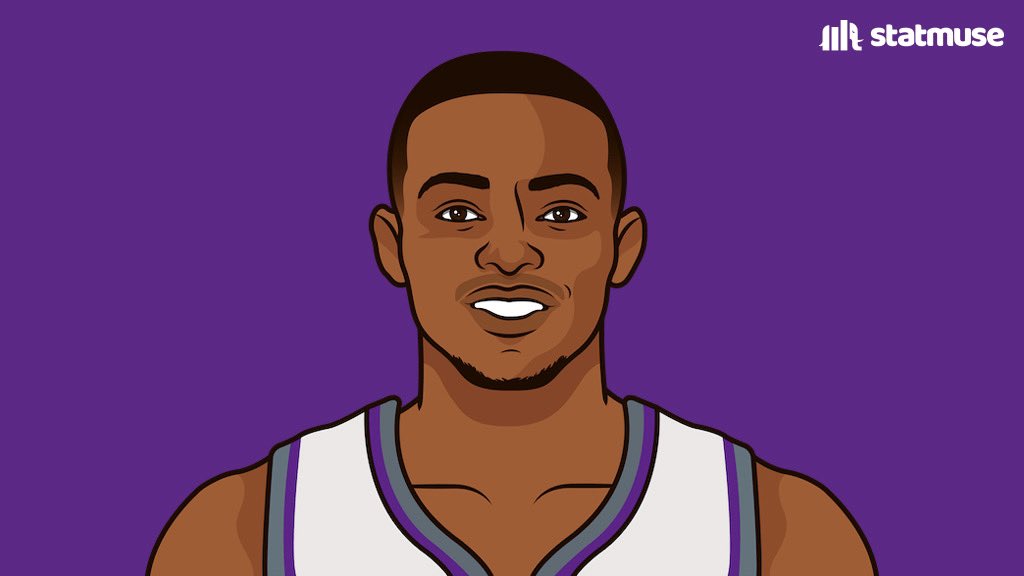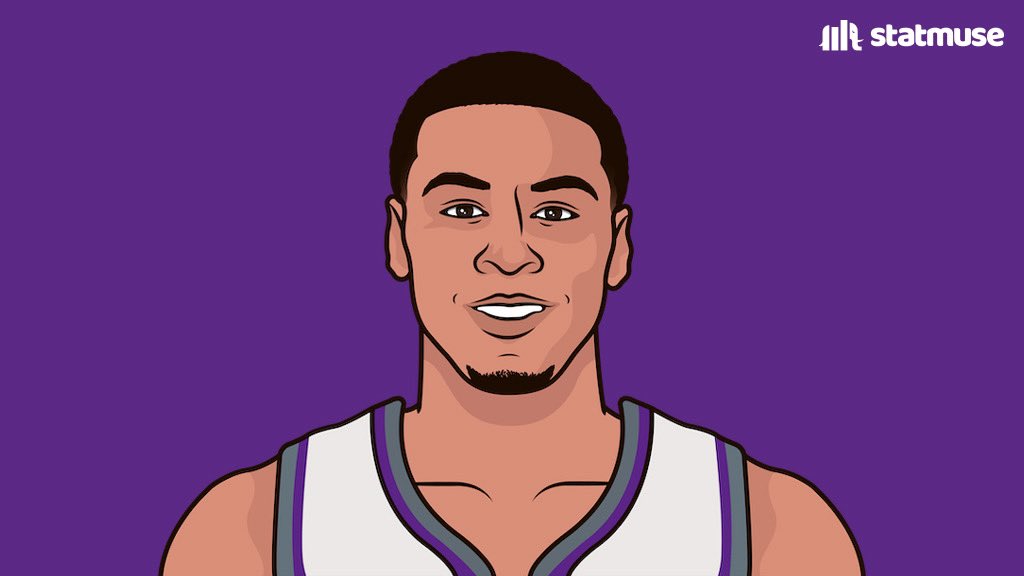 James Ham
@
James_HamNBA
Interesting side not on Kent Bazemore. He played for Mike Brown in GS. He played with Fox, Barnes, Holmes and Len with Kings. He played with Barnes in GS and Len and Huerter in ATL. Last season he played with Monk on Lakers. –
8:48 PM

Matt George
@
MattGeorgeSAC
The Sacramento Kings are going to have a ton of competition in training camp.
Locks for rotation:
Fox, Huerter, Barnes, Murray, Sabonis, Mitchell, Monk, Holmes, Lyles?
Competing for rotation:
Lyles?, Bazemore, Davis, Metu, Len, Moneke, Okpala, Queta, Ellis, Dellavedova –
7:27 PM
Kevin Huerter, a 6-foot-7 swingman, realized he'd be changing coasts and time zones from Atlanta, where he spent he first four seasons of his NBA career with the Hawks.
"Honestly, at first, it was tough to swallow with how far it is away," Huerter, a Maryland alumnus, said Monday
during his basketball camp for kids at Impact Athletic Center. "I've never gone that far. I remember I was picking my colleges, I cut off all the West Coast schools. Just a six-hour flight, family getting to games, it's going to be an adjustment." -via
Times Union
/ July 11, 2022
To leave a comment, you will need to
Sign in or create an account
if you already have an account. Typed comments will be lost if you are not signed in.