What's the buzz on Twitter?
Fred Katz
@
FredKatz
I've said many times that the Knicks' B offer for Donovan Mitchell is better than the other suitors' A+ ones.
So let's do an experiment.
Here are the max, all-in offers every suitor could make for Mitchell and what it'd take for the Knicks to beat them:
https://t.co/b70dCimIsQ
pic.twitter.com/ky6uOv7lct
–
10:33 AM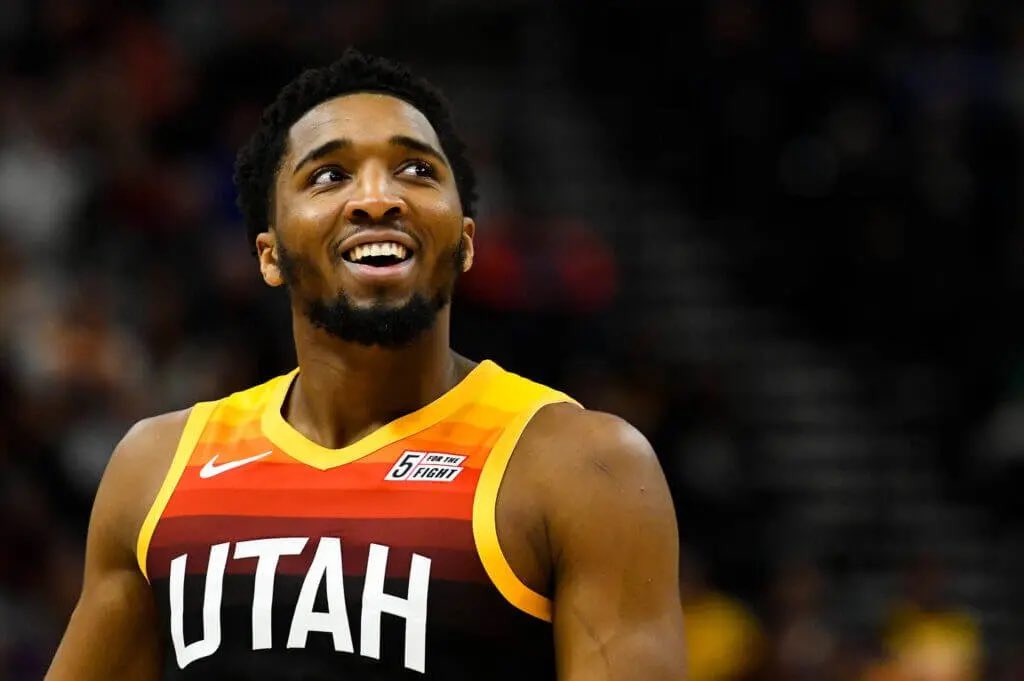 Main Rumors, Trade, Donovan Mitchell, Immanuel Quickley, Obi Toppin, Quentin Grimes, RJ Barrett, Dallas Mavericks, Detroit Pistons, Milwaukee Bucks, New York Knicks, Utah Jazz, Washington Wizards
To leave a comment, you will need to
Sign in or create an account
if you already have an account. Typed comments will be lost if you are not signed in.