In addition to the constant movement, Norman Powell suffered a fractured medial sesamoid bone in his left foot in his third game with the Clippers, costing him 22 games over a span of 54 days.
Powell told The Athletic that he is still rehabbing the injury, but he has been cleared to play
. "I feel good," Powell said. "Still going through the rehab process, but I feel good to be able to go full tilt. I have my insoles to help that bone in my foot. Everything is good. No issues, no problems. Hopefully, we can keep it that way so that I can feel healthy going into the season."
Source:
Law Murray @ The Athletic
What's the buzz on Twitter?
Law Murray
@
LawMurrayTheNU
Hometown Favorites wins 94-77
– Norman Powell player of the game (30 points, 13/20 FGs)
– De'Anthony Melton (13/10/4, 3 steals)
– Delon Wright (11 points, 3 steals, only played 2nd half)
pic.twitter.com/wlUDzz8Xsu
–
5:14 PM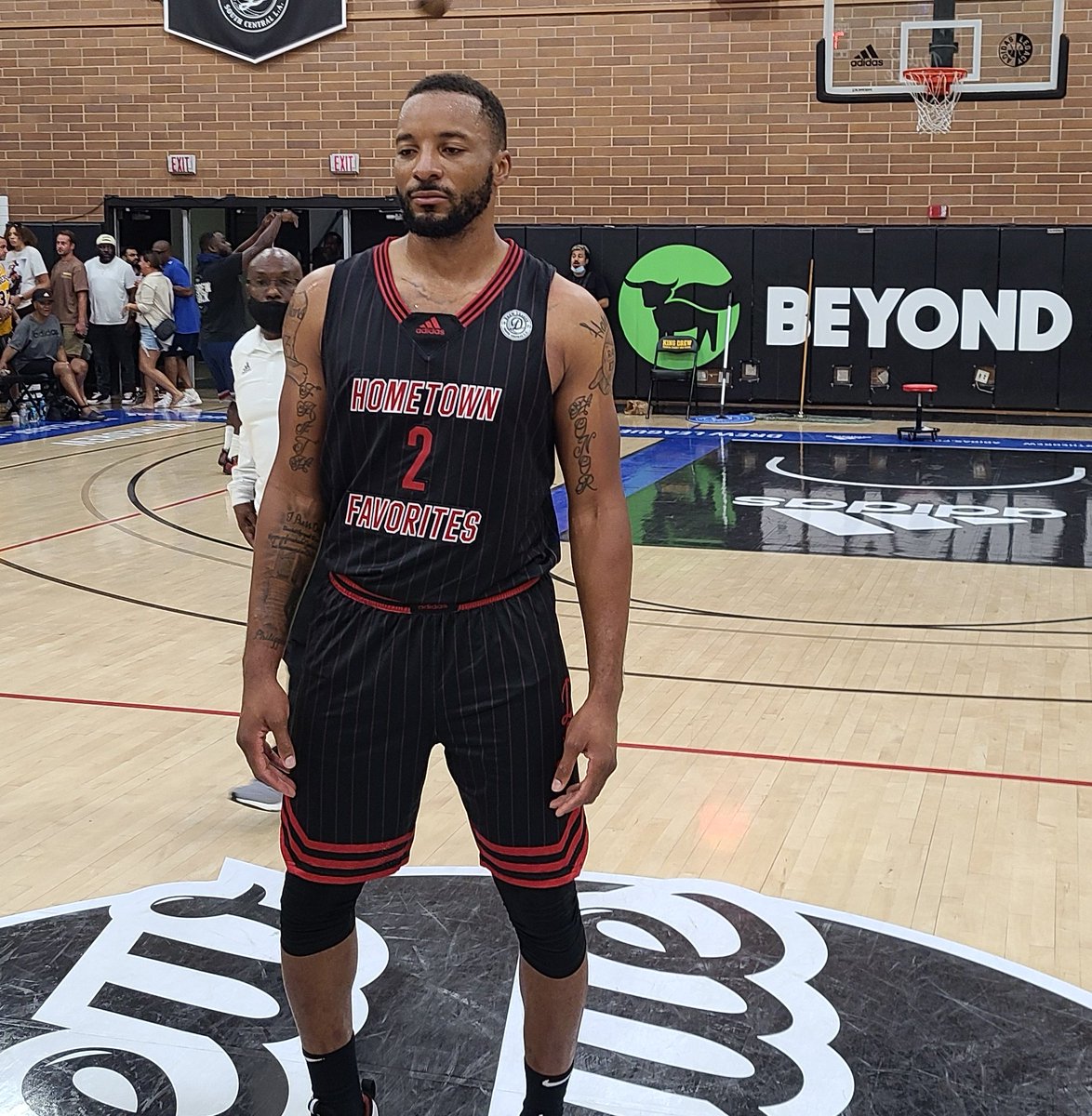 To leave a comment, you will need to
Sign in or create an account
if you already have an account. Typed comments will be lost if you are not signed in.