What's the buzz on Twitter?

StatMuse
@
statmuse
The youngest player to record
30 PTS — LeBron James
40 PTS — LeBron James
50 PTS — Brandon Jennings
60 PTS — Devin Booker
10 REB — Tracy McGrady
15 REB — Tracy McGrady
10 AST — LeBron James
15 AST — LeBron James
Double-Double — Tracy McGrady
Triple-Double — Josh Giddey
pic.twitter.com/1Ijr5F3qz0
–
3:30 PM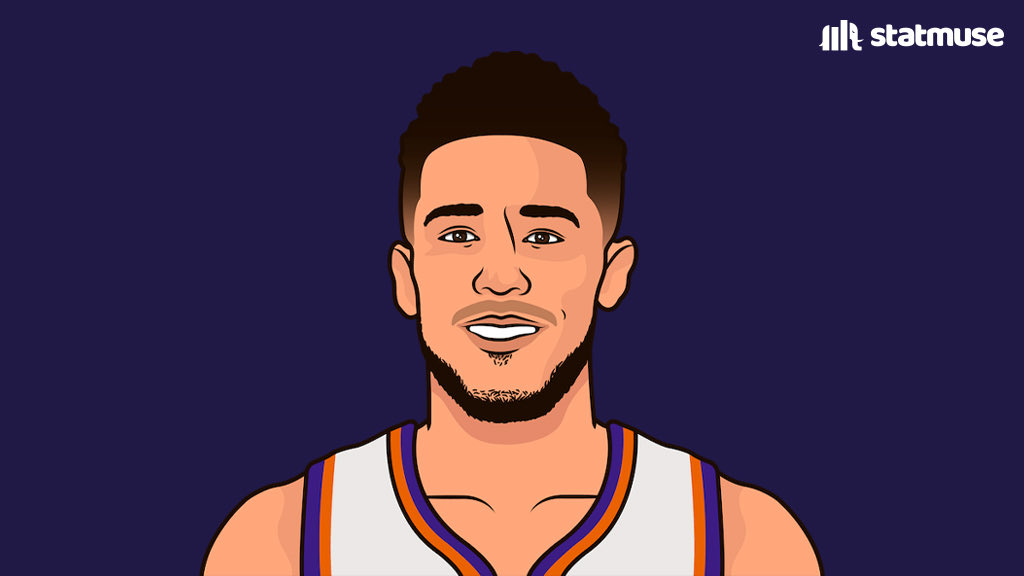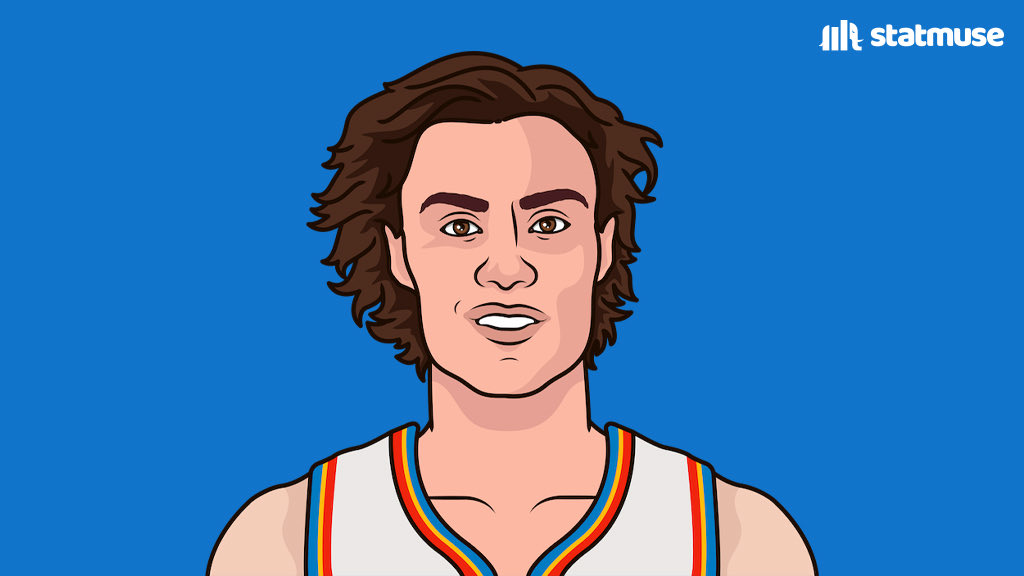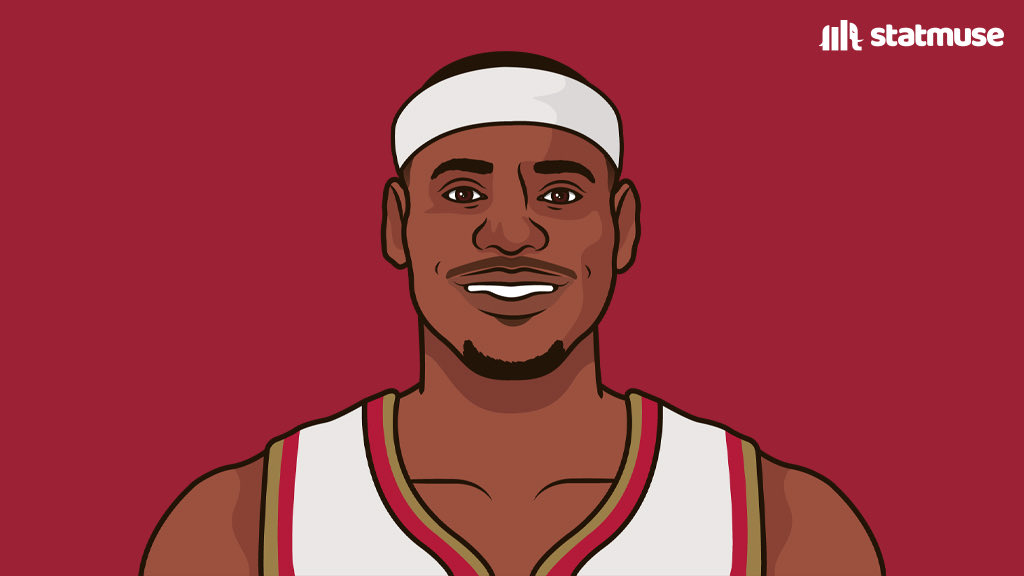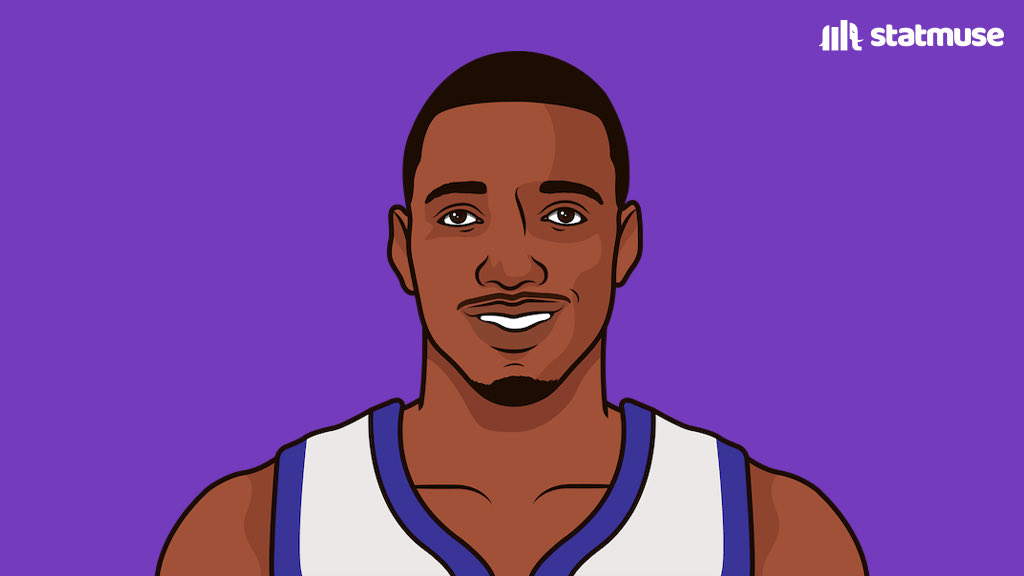 Dane Moore
@
DaneMooreNBA
Rudy Gobert is playing for France in Eurobasket this September.
Here are some offensive clips of Gobert in France's preparation game against the Netherlands. One thing that stands out is France using Gobert as a screener from the elbows, rather than lifting from the dunker spot.
pic.twitter.com/TJ4Z4maUAq
–
2:02 PM

StatMuse
@
statmuse
Players with 10,000 points before turning 25:
Lebron James
Kevin Durant
Carmelo Anthony
Kobe Bryant
Tracy McGrady
Buckets.
pic.twitter.com/YoUzqB7VnC
–
11:31 AM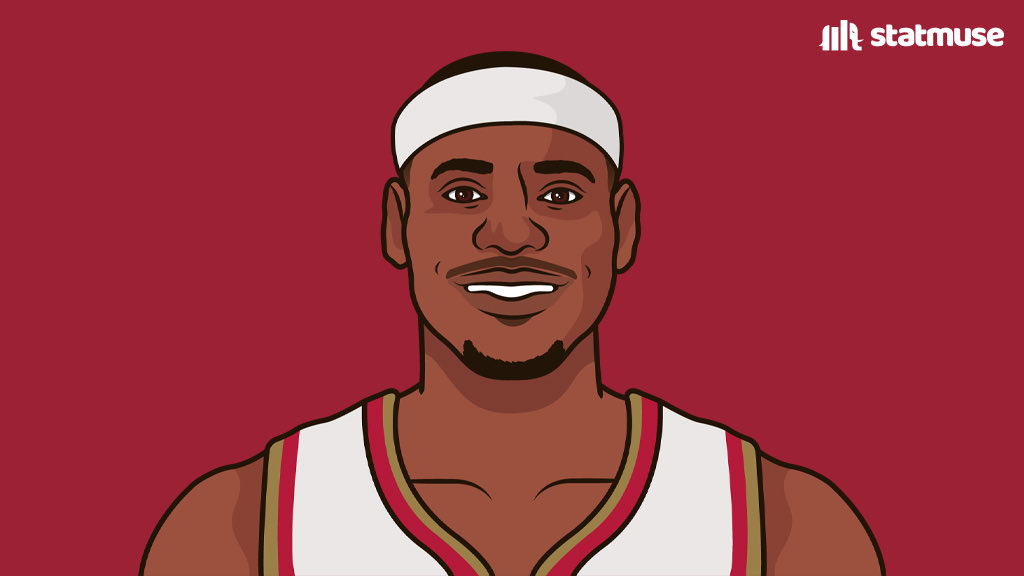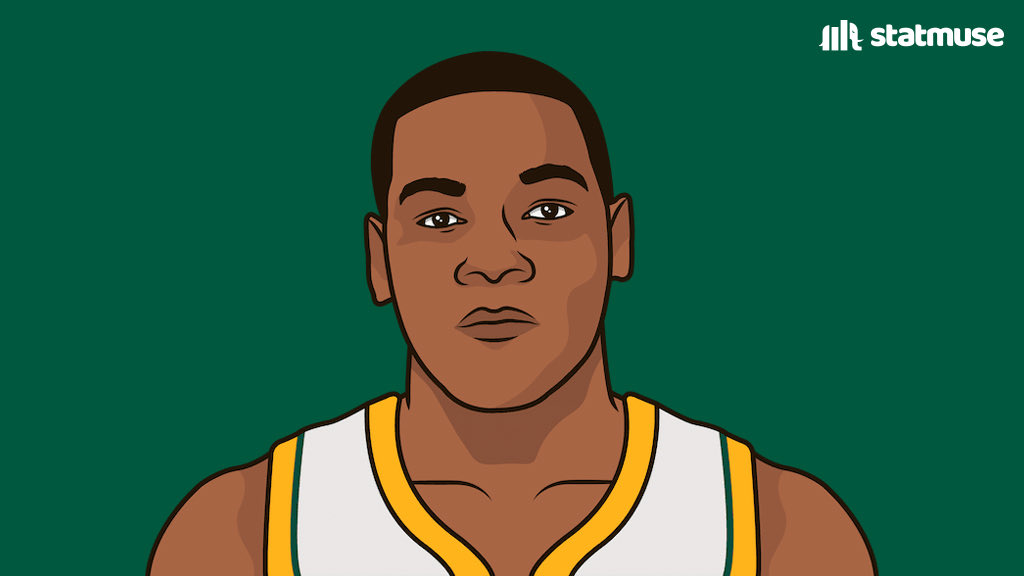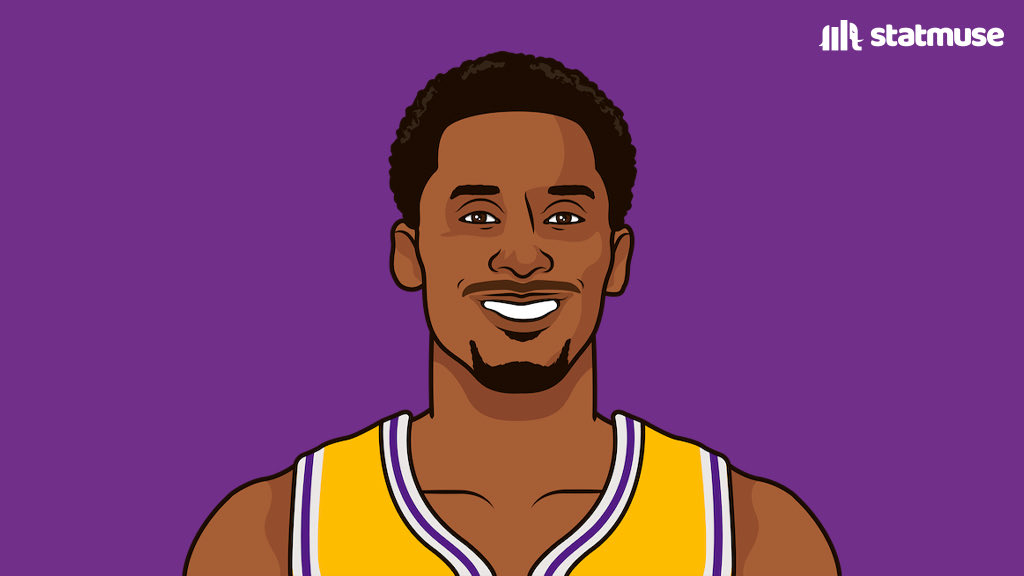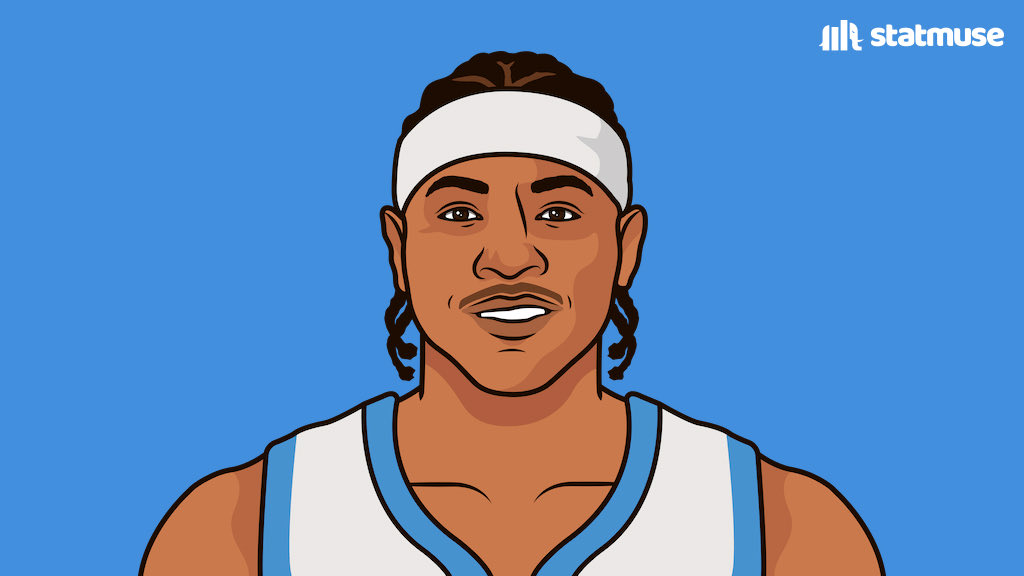 Funko, the pop culture and lifestyle brand that creates vinyl figures, board games, action toys, plush collectibles, apparel and more, is going back to the past to celebrate the iconic magazine SLAM Magazine
with a new collection featuring five equally iconic NBA stars. The chosen players are Jason Williams, Shawn Kemp, Tracy McGrady, Ray Allen, and Tim Duncan. Kemp's SLAM cover dates back to 1994, Tracy McGrady's cover magazine hit newsstands in 2000, and the trio of Williams, Allen, and Duncan saw theirs released in 2005. -via
boardroom.tv
/ July 21, 2022
<div class="veeseoRA2VW"></div>
To leave a comment, you will need to
Sign in or create an account
if you already have an account. Typed comments will be lost if you are not signed in.