What's the buzz on Twitter?

StatMuse
@
statmuse
The most All-NBA selections by an active player:
18 — LeBron James
17
16
15
14
13
12
11 — Chris Paul
The only player in NBA history with more than 15 selections.
pic.twitter.com/fap1POHJsP
–
10:55 AM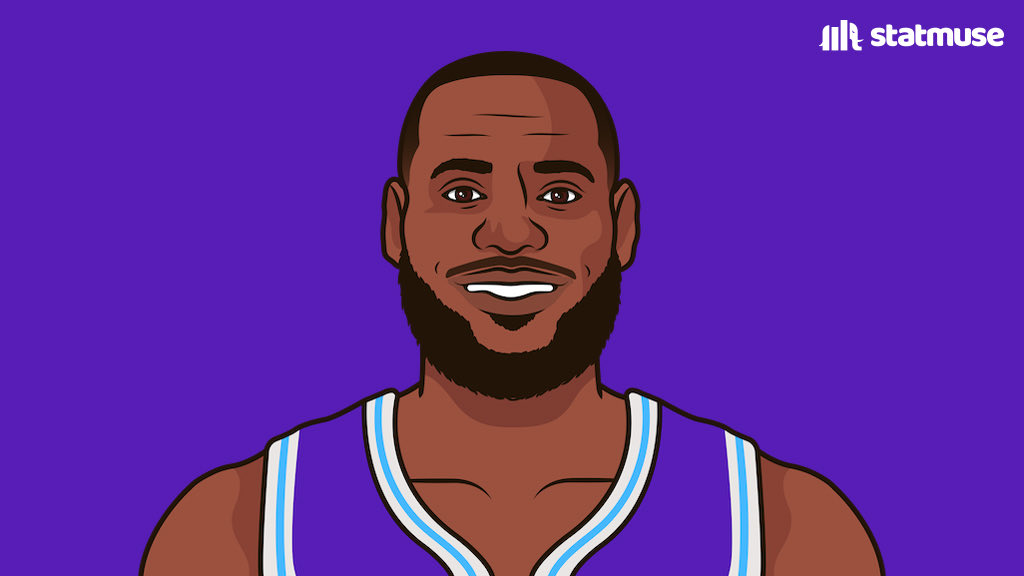 StatMuse
@
statmuse
Per game leaders among active players:
PPG — Kevin Durant
RPG — Andre Drummond
APG — Chris Paul
SPG — Chris Paul
BPG — Anthony Davis
pic.twitter.com/zMtHMbKKiz
–
11:13 AM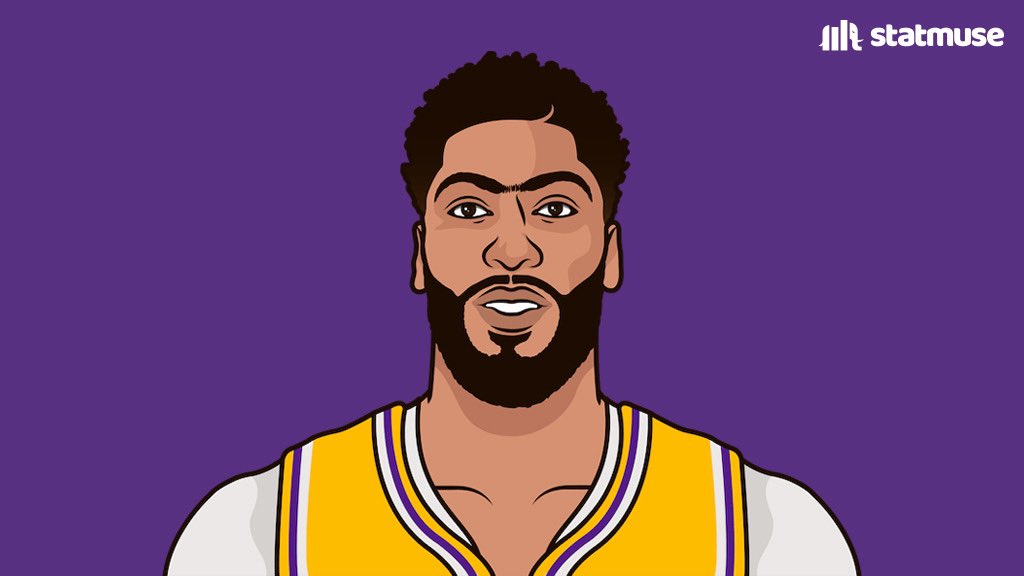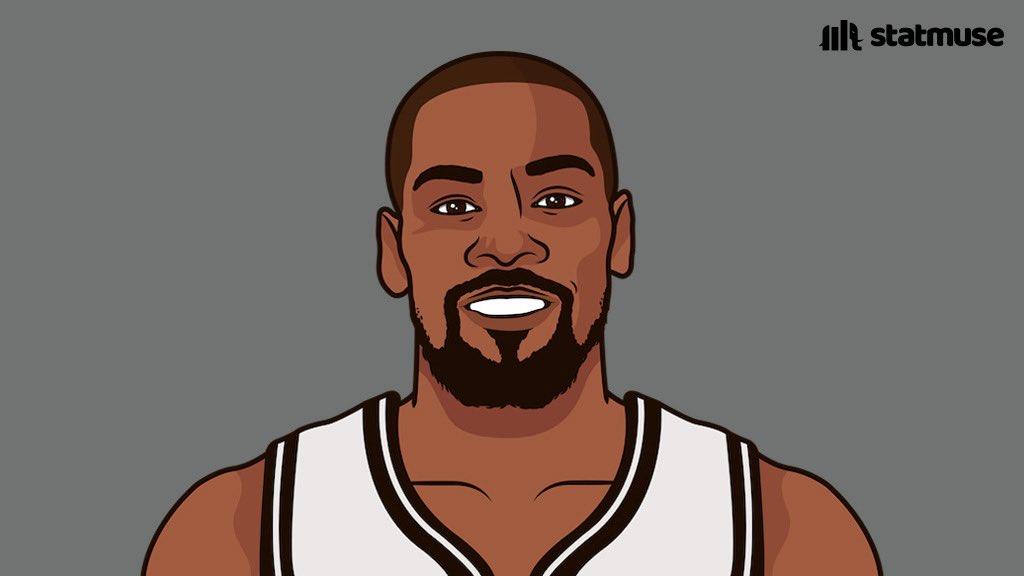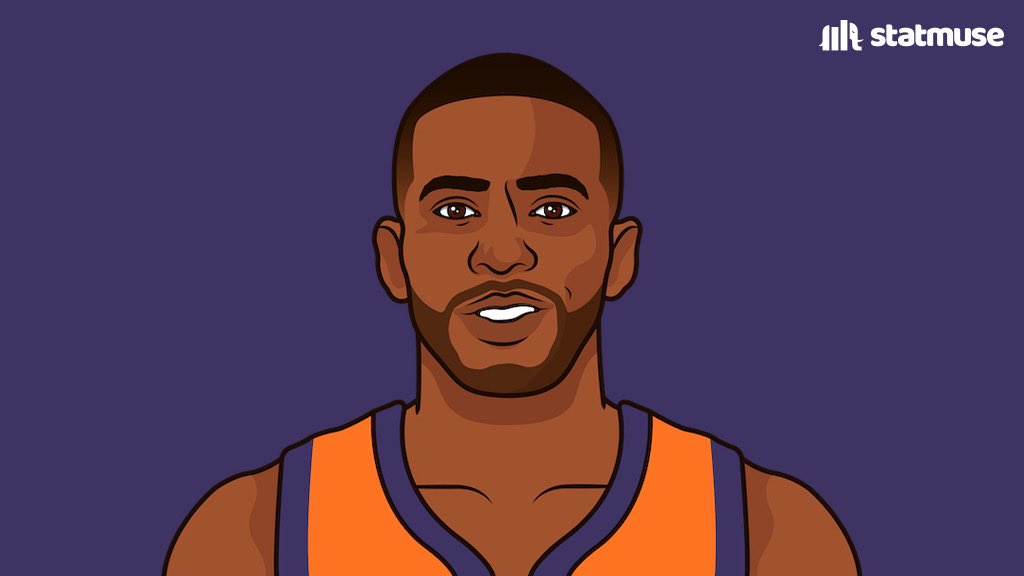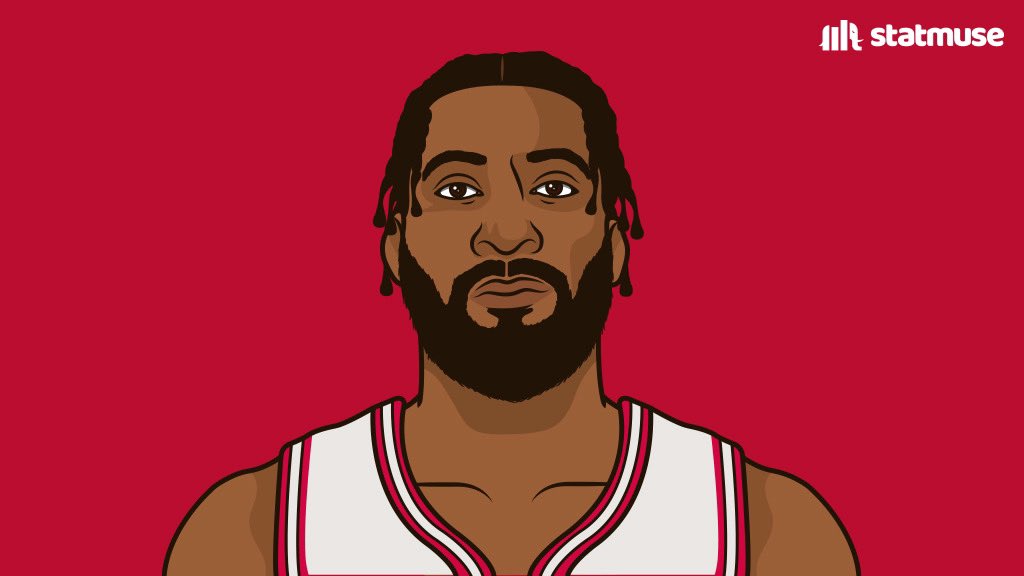 StatMuse
@
statmuse
CP3 in 17 seasons:
— 18.1 PPG
— 9.5 APG (4th all-time)
— Leads active players in AST
— 12x All Star
— 11x All-NBA
— 9x All-Defense
Point god.
pic.twitter.com/LtCipMpAd8
–
2:43 PM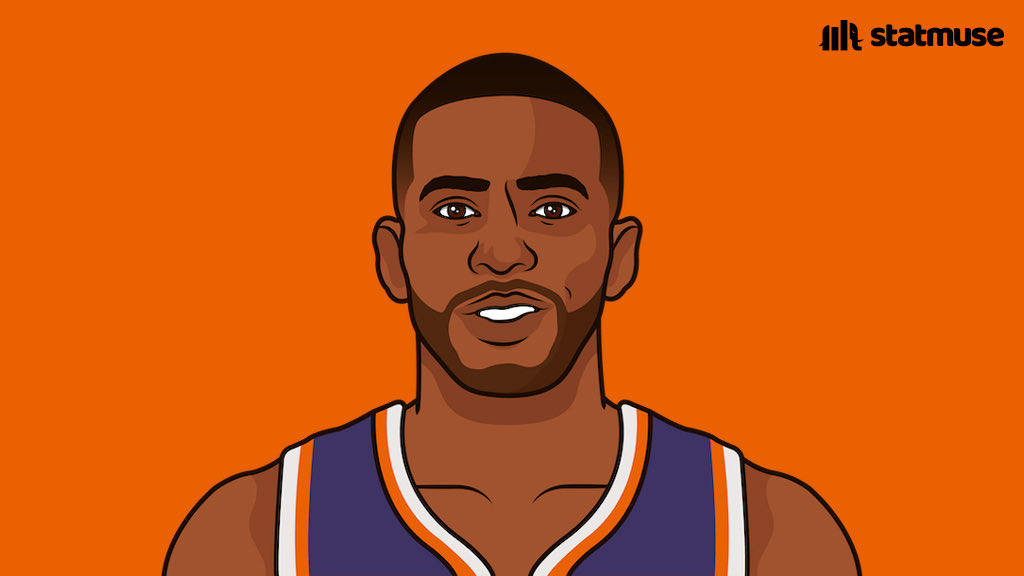 Chris Paul
@
CP3
The ultimate competitor!!! Congratulations on an impactful career @SerenaWilliams 👏🏾 –
12:45 PM
What is it that sparked this deep appreciation of HBCUs for you? Chris Paul: A lot of time. When you're a kid and in different places, you don't understand how things operate.
I grew up and was at Winston-Salem State all the time, I had family members, cousins, who played at Winston-Salem State, my AAU basketball practices used to be over there. But at the time, Winston-Salem State was a school, Wake Forest was a school, nobody ever said this is a PWI and this is an HBCU. Nobody ever told me why they were two different schools or what the funding was like, I didn't understand that until I got older. -via
complex.com
/ August 11, 2022
<div class="veeseoRA2VW"></div>
To leave a comment, you will need to
Sign in or create an account
if you already have an account. Typed comments will be lost if you are not signed in.