What's the buzz on Twitter?


StatMuse
@
statmuse
Most games with 5 steals and 5 blocks by an active player :
3 — Anthony Davis
2 — Draymond Green, Dwight Howard
pic.twitter.com/79vKT4wivr
–
2:14 PM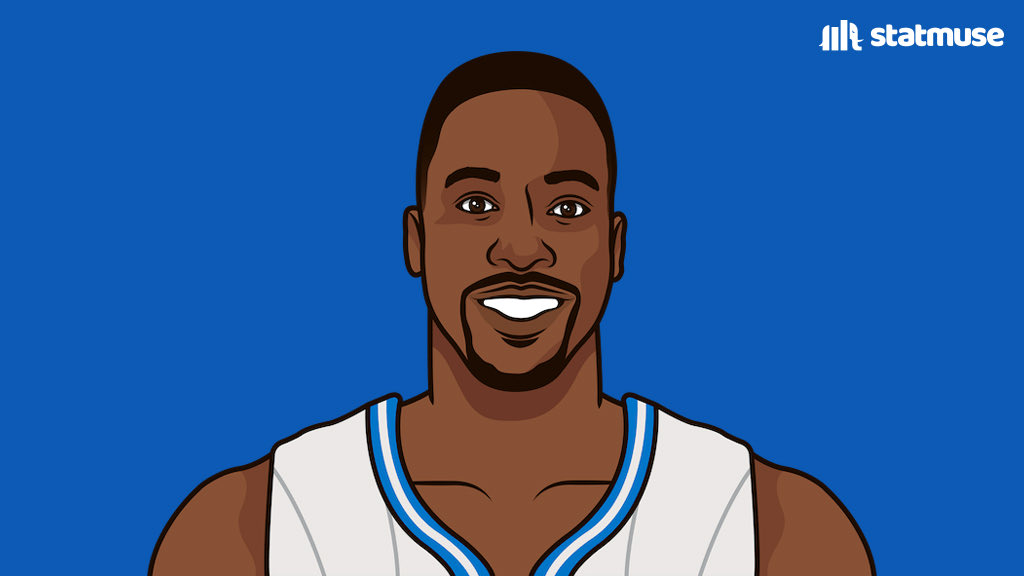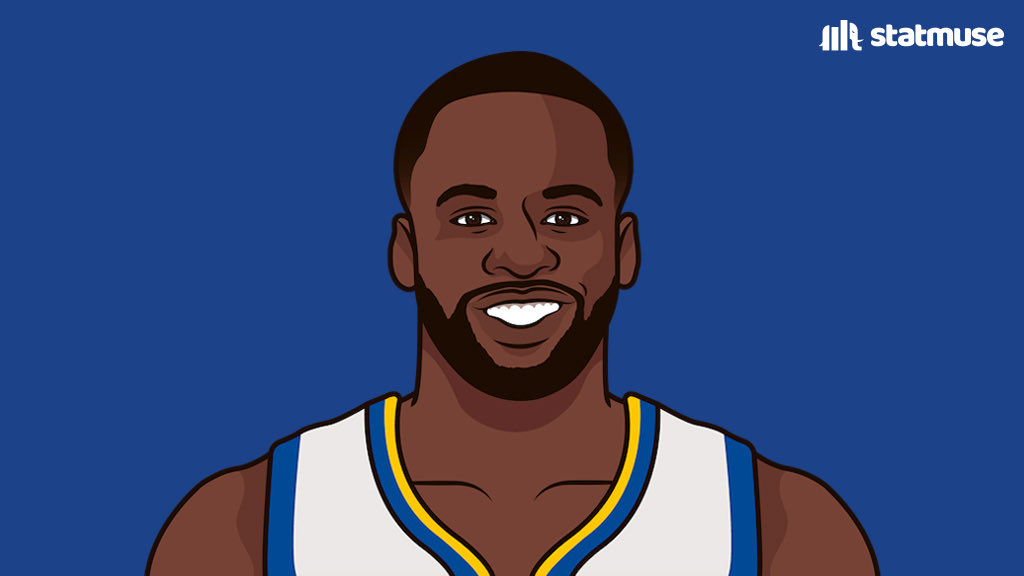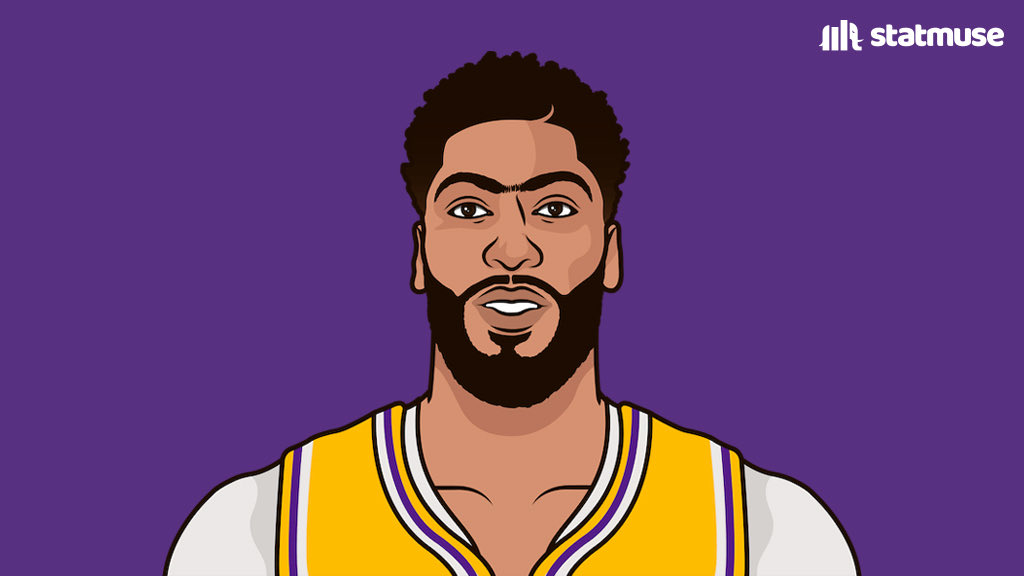 To leave a comment, you will need to
Sign in or create an account
if you already have an account. Typed comments will be lost if you are not signed in.