What's the buzz on Twitter?



David Hardisty
@
clutchfans
Rockets vs. Lakers — Online Watch Party. We're about to get this started for Jalen Green's breakout game. Come join in! @RooshWilliams
@JTGatlin
https://t.co/O6ZXlJBHeg
pic.twitter.com/vC4UlbeBMM
–
9:00 PM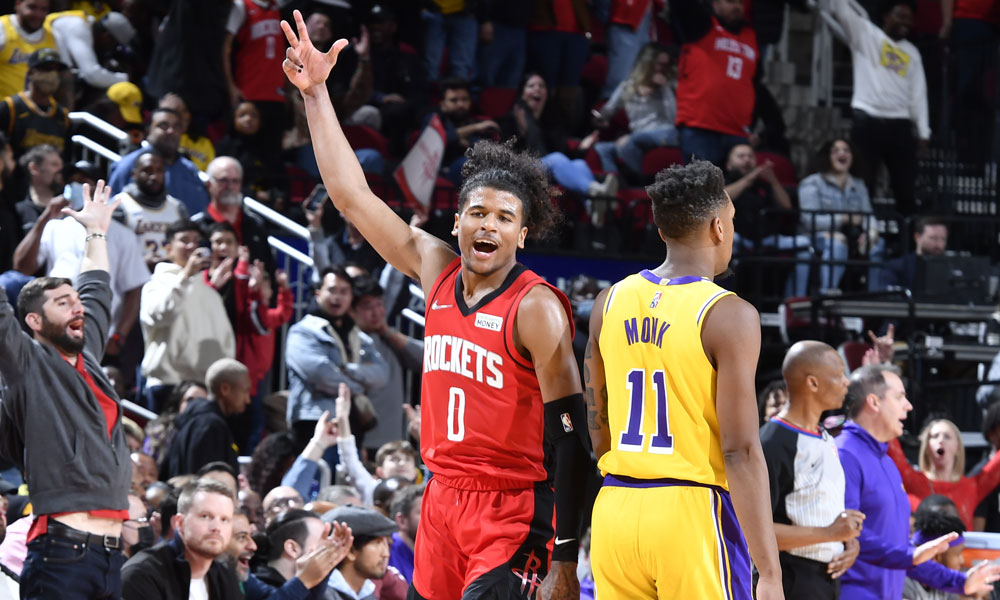 <div class="veeseoRA2VW"></div>
To leave a comment, you will need to
Sign in or create an account
if you already have an account. Typed comments will be lost if you are not signed in.