What's the buzz on Twitter?



StatMuse
@
statmuse
Most PPG by a non-All-Star in 2022 (minimum 50 games):
24.5 — Shai Gilgeous-Alexander
23.6 — Jaylen Brown
23.2 — De'Aaron Fox
22.8 — Pascal Siakam
pic.twitter.com/a6hE57nlxs
–
9:32 AM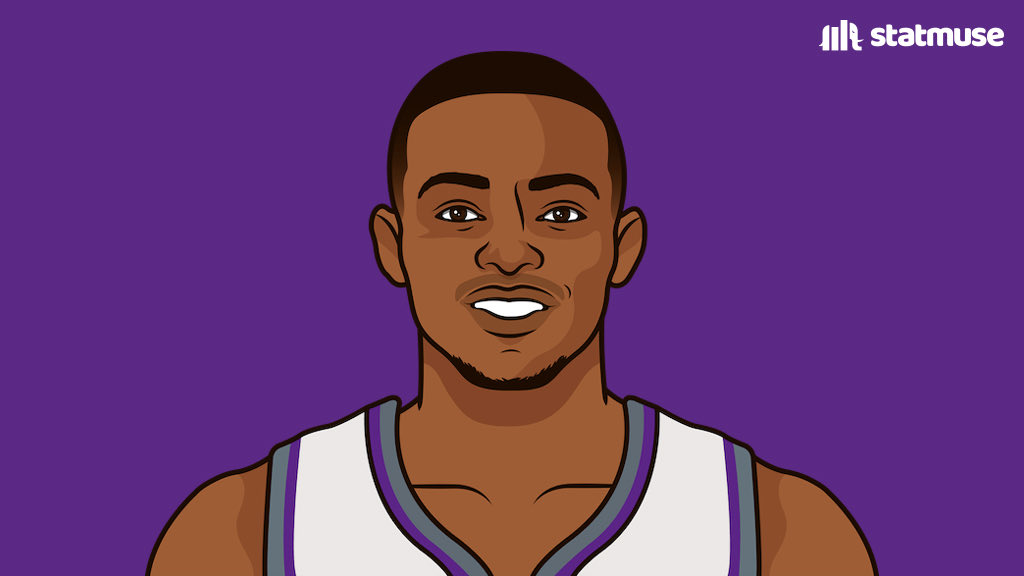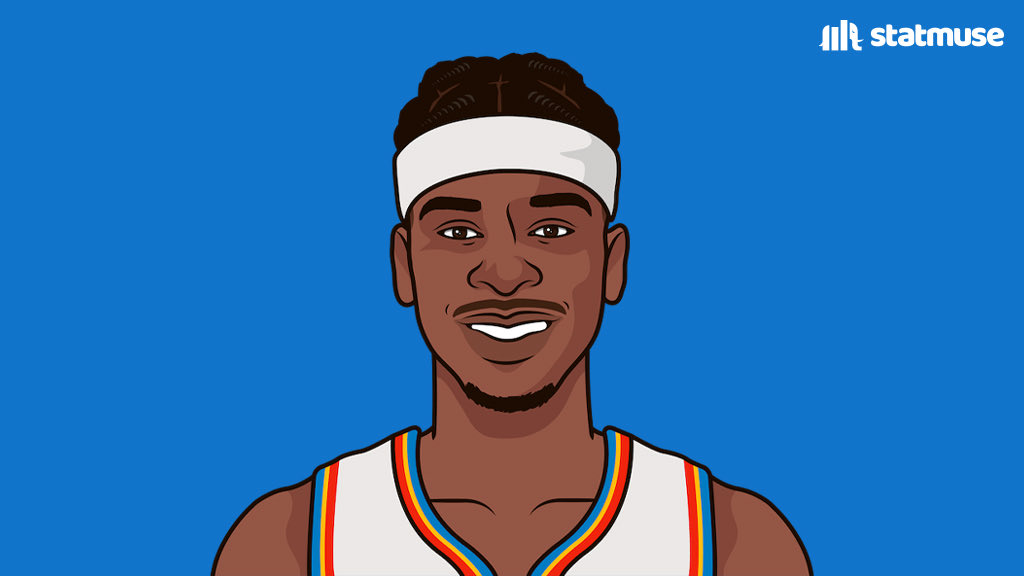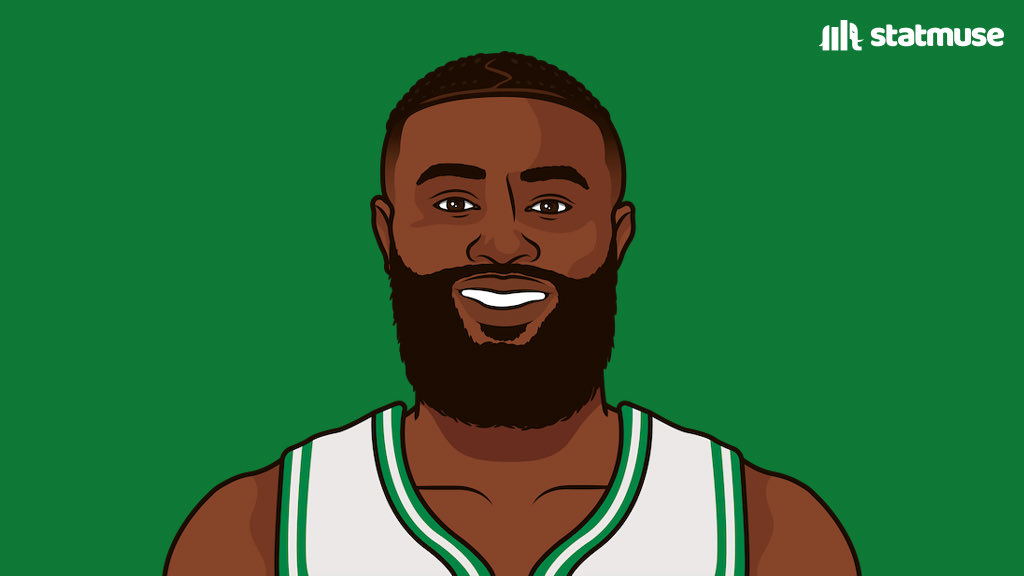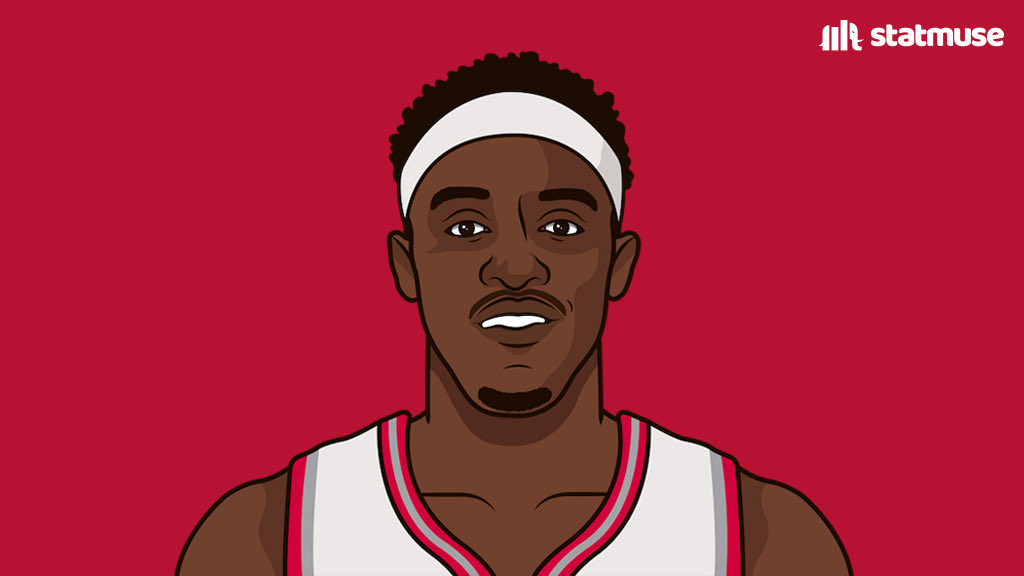 Keith Smith
@
KeithSmithNBA
Heads up: We're reposting a new version of the Jaylen Brown contract options piece from yesterday.
There were some confusing sections that have been re-written to hopefully clear things up. Sloppy writing by yours truly was the culprit on the original. Fixed now! Link soon. –
9:30 AM
Frank Isola
@
TheFrankIsola
Not sure the Sixers, who aren't trading Joel Embiid, have anything the Nets would want. Now, Jaylen Brown is another story. –
4:40 PM

Keith Smith
@
KeithSmithNBA
Just filed to
@spotrac
a piece about why it's not time for Jaylen Brown to sign an extension…yet.
I went pretty deep on this one, so I hope you'll all enjoy it when it posts. I'll link to the piece when it's live on the site! –
12:22 PM

Adam Zagoria
@
AdamZagoria
The Celtics are now seen as the most likely landing spot for KD via @betonline_ag
Jaylen Brown is the best centerpiece player the Nets have been offered.
pic.twitter.com/1Zj8bjS6i7
–
3:33 PM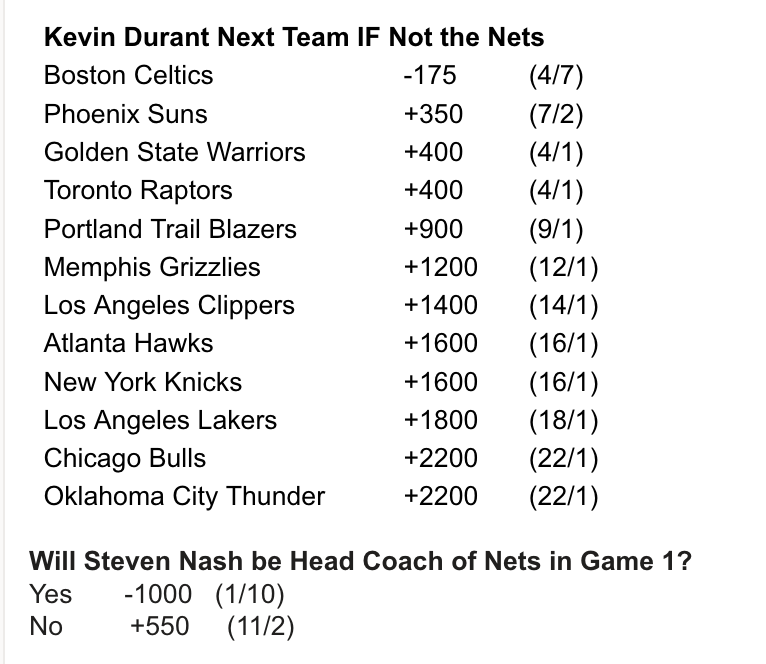 "But, like I said, it's Kevin Durant, and you know Brooklyn is going to want to talk about Jaylen. Even if stuff about trade talks wasn't getting leaked and reported, anyone with a brain would know that Jaylen's name is going to come up at some point if they're talking to Boston."
Scout: Jaylen Brown Is 'Upper Echelon' The opinion of Brown around the NBA is impressive — not just for what he is now, but for what the league's evaluators expect. Echoing a common view, one scout said, "He's GOT to fix his handle, and maybe that's just about making better decisions in traffic. But he's, what, 25? Look at how much he's improved. He's definitely not one of those guys who plateaus, who reaches a certain point and gets all satisfied." -via
Heavy.com
/ August 12, 2022
To leave a comment, you will need to
Sign in or create an account
if you already have an account. Typed comments will be lost if you are not signed in.