What's the buzz on Twitter?

StatMuse
@
statmuse
Most All-Star + All-NBA selections over the last 10 seasons:
20 — LeBron James
17 — James Harden
16 — Kevin Durant, Steph Curry
pic.twitter.com/4TzTOjpYJq
–
6:35 PM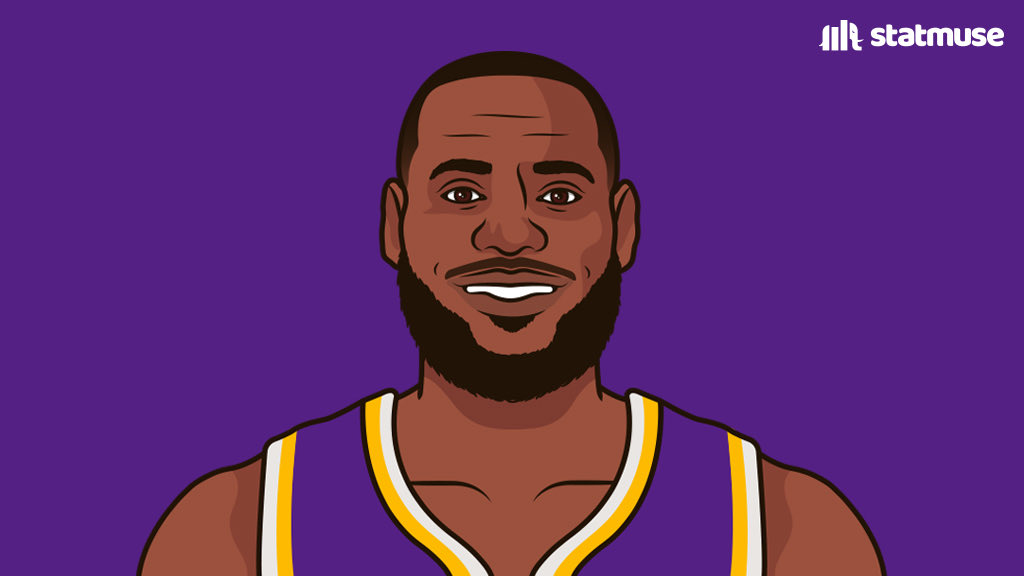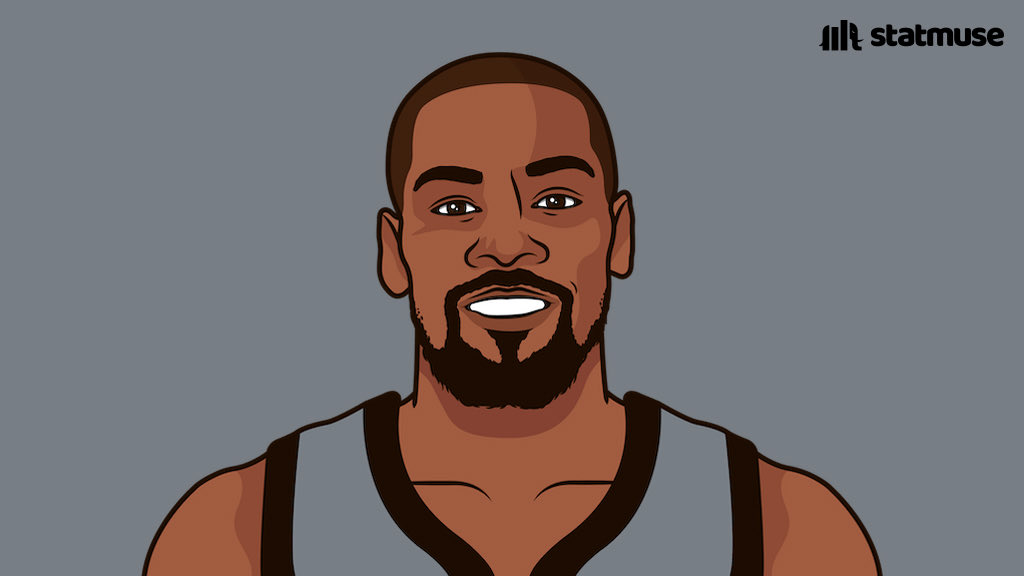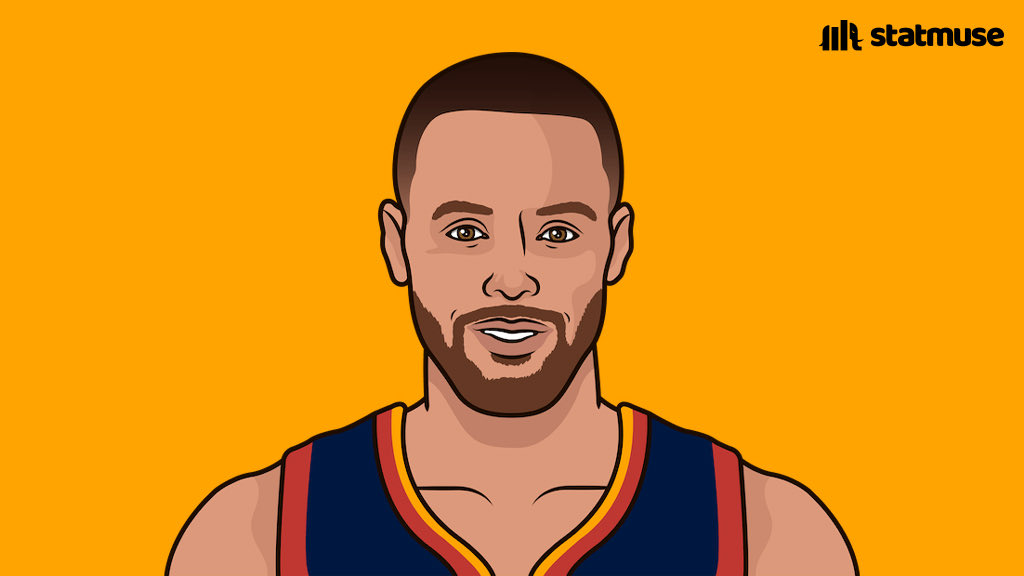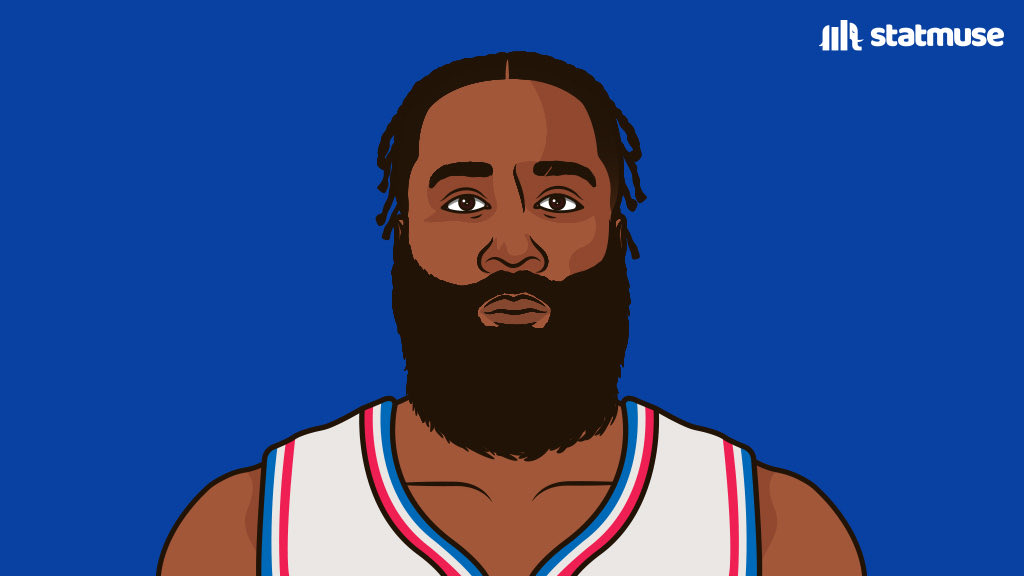 Law Murray
@
LawMurrayTheNU
DeMar DeRozan told me several years ago before a Raptors-Clippers game that he wants a @DrewLeague championship at some point… he's come close, most notably losing in 2015 with Nick Young vs James Harden and LAUNFD.
He's back now to try to get one in 2022 with MMV Cheaters.
pic.twitter.com/HoIDGOQWdy
–
9:04 PM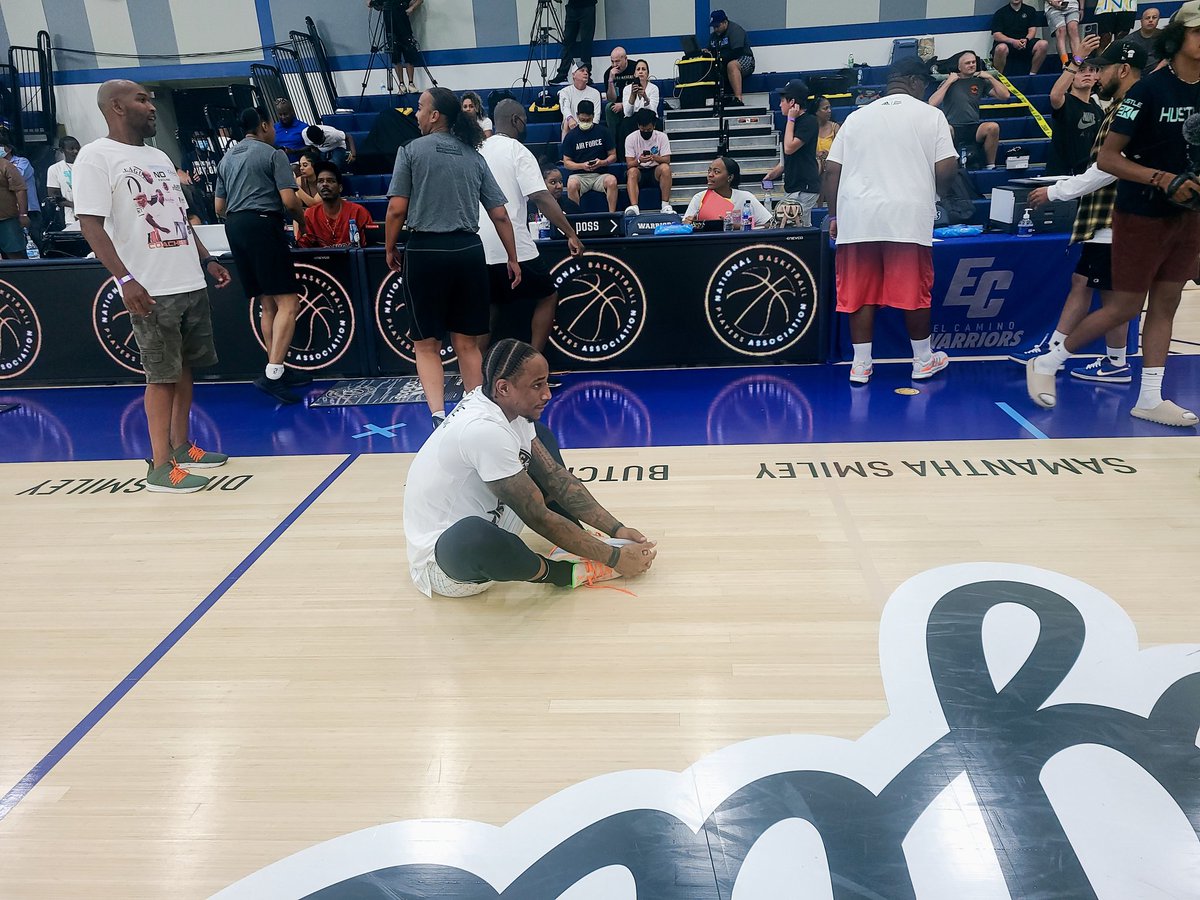 StatMuse
@
statmuse
Highest win% last over the last 5 seasons (minimum 250 games):
73.2 — Chris Paul
69.8 — Steph Curry
68.5 — James Harden
68.3 — Giannis Antetokounmpo
pic.twitter.com/mRe6piiaeQ
–
8:32 PM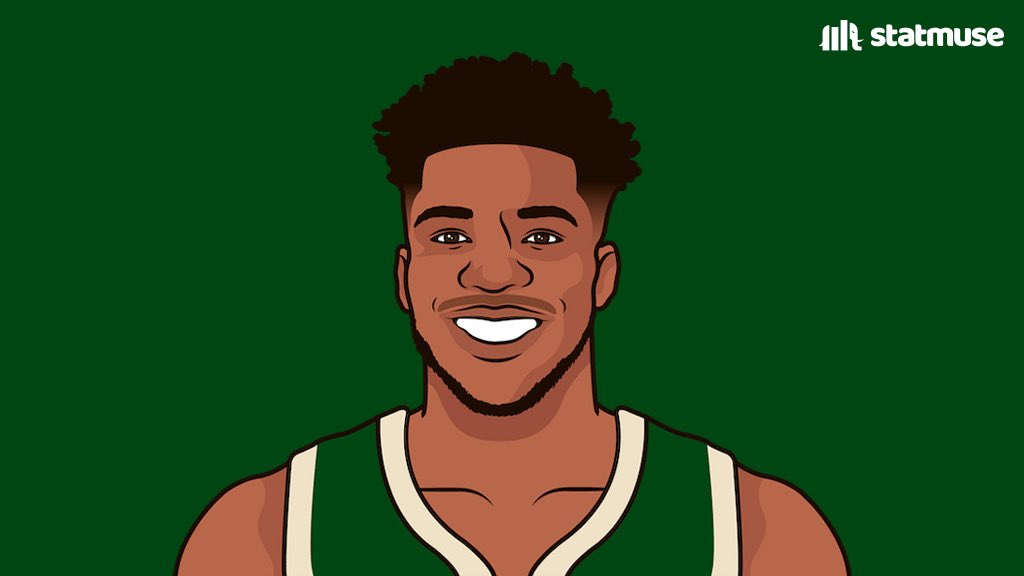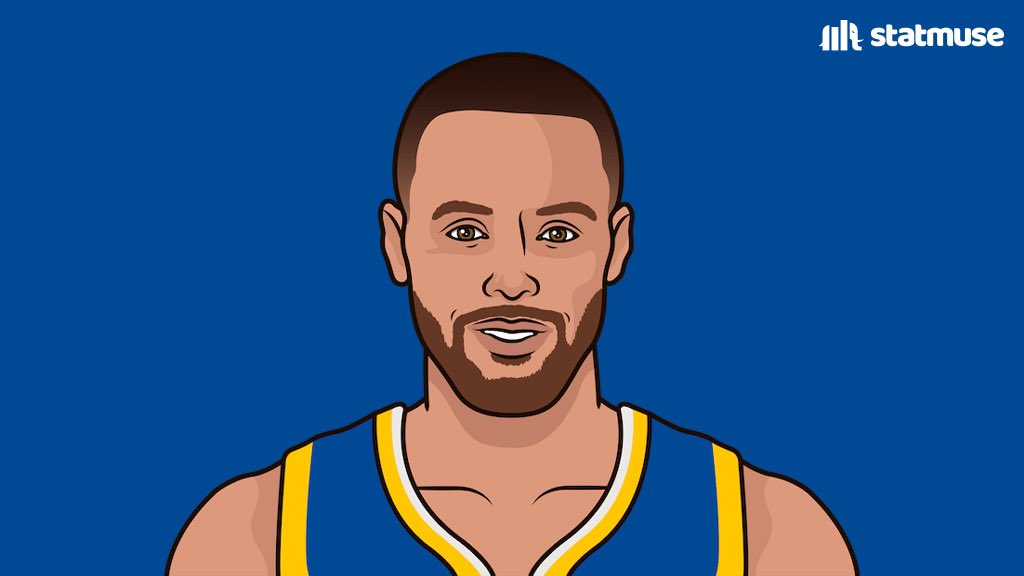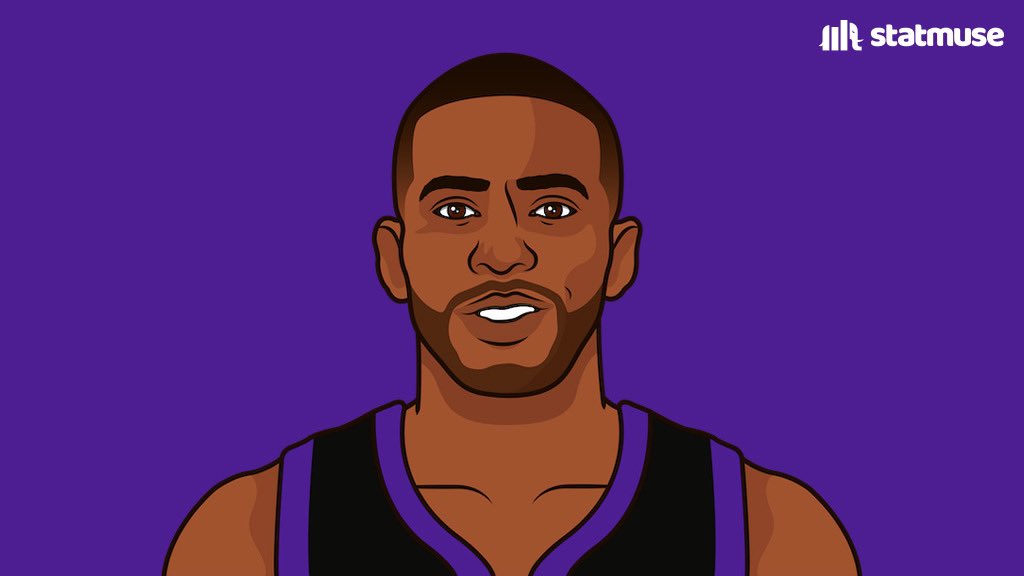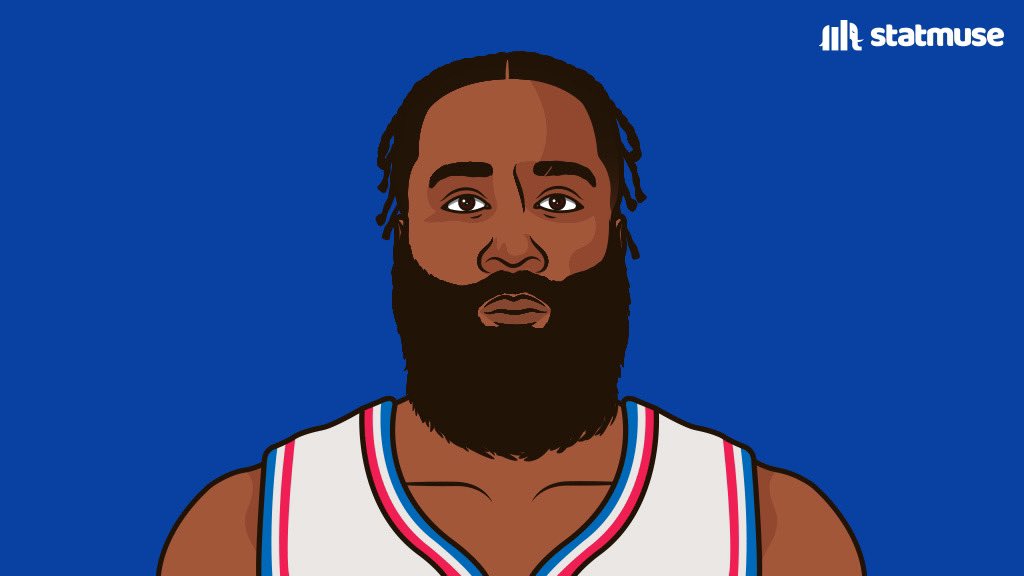 To leave a comment, you will need to
Sign in or create an account
if you already have an account. Typed comments will be lost if you are not signed in.