What's the buzz on Twitter?

Ryan McDonald
@
ryanwmcdonald
Here's when Rudy Gobert will reportedly return to Utah for the first time to face the Jazz
https://t.co/fjoGe3YXJ9
pic.twitter.com/f6bRCJJw1n
–
10:51 PM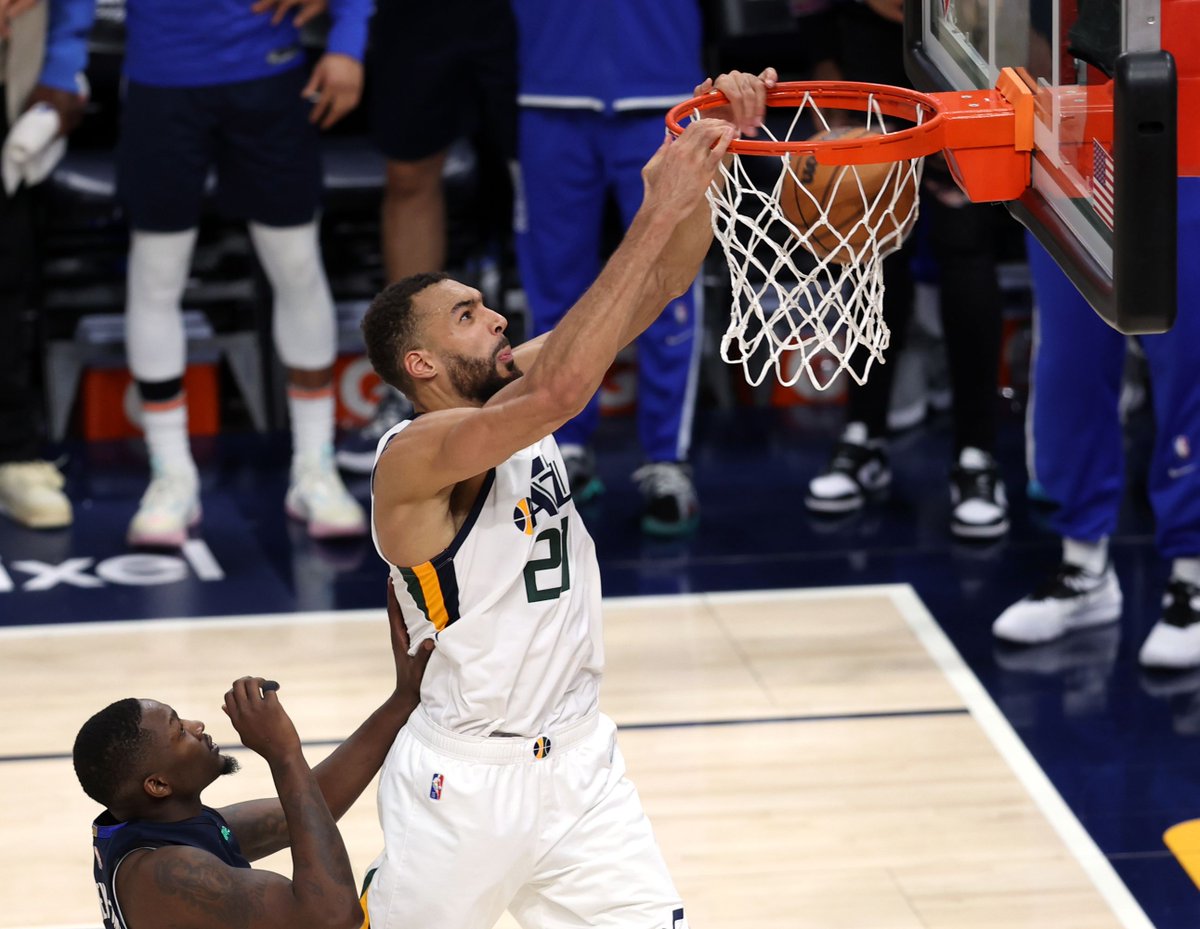 Chris Haynes
@
ChrisBHaynes
Minnesota Timberwolves star Rudy Gobert will face the Utah Jazz for the first time on Oct. 21 in Minnesota and will return to Utah for the first time as an opponent on Dec. 9, league sources tell
@YahooSports
. –
10:16 PM


Dane Moore
@
DaneMooreNBA
Rudy Gobert played in France's Eurobasket prep game this weekend — a 78-77 win over Italy
Here's Gobert in the 4th and OT, guarded by Nicolo Melli (former Pelican) and Danilo Gallinari — running 2-man game with Fournier, finding Yabusele on a cut, grabbing the game-sealing board
pic.twitter.com/Wydg5LmYRi
–
11:35 AM

Ryan McDonald
@
ryanwmcdonald
New Jazzman Simone Fontecchio just played against Rudy Gobert and scored 24 points. Here are his highlights
https://t.co/xA1ZV3VnRg
pic.twitter.com/v6vAsTPWUz
–
9:13 PM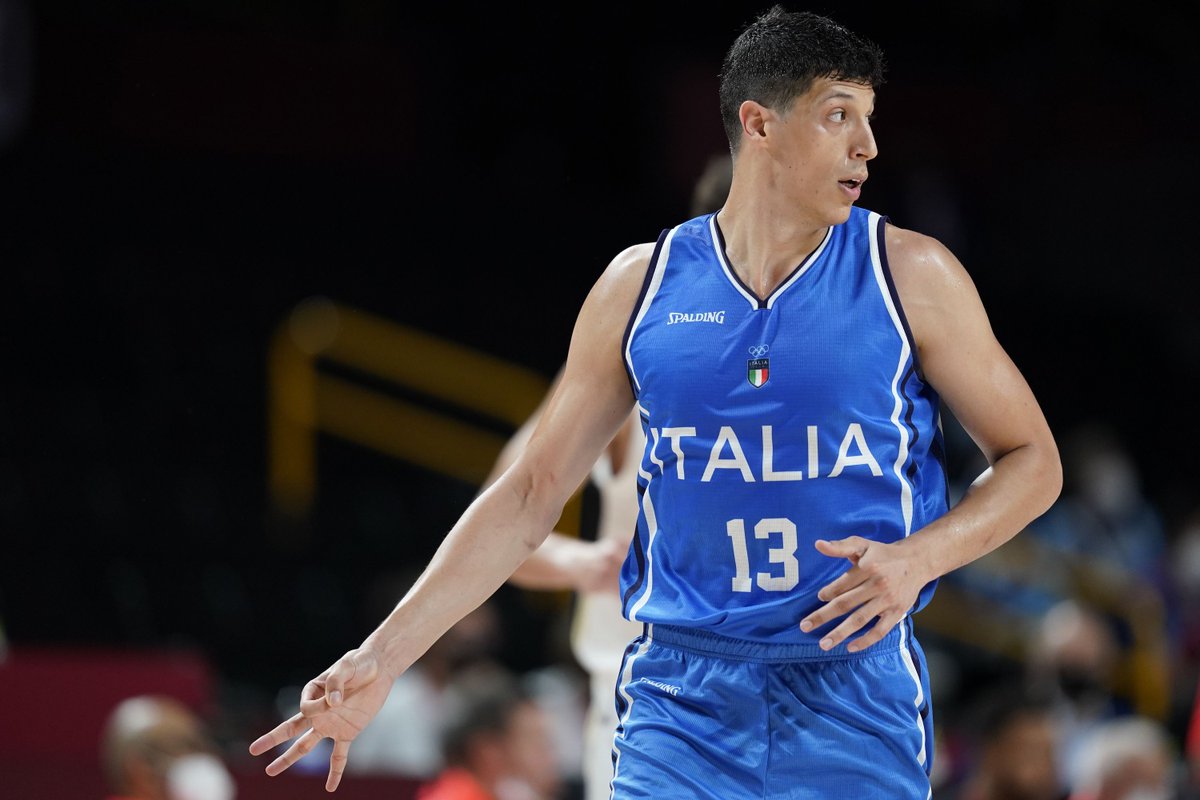 <div class="veeseoRA2VW"></div>
To leave a comment, you will need to
Sign in or create an account
if you already have an account. Typed comments will be lost if you are not signed in.