What's the buzz on Twitter?

David Hardisty
@
clutchfans
Woj: "Lakers have two real assets to put out there to do a significant trade– their 2027 and 2029 picks, if unprotected, have a lot of value on the marketplace."
Woj says Lakers are willing to deal them for Kyrie, but Nets not interested. LAL not offering both picks to Indy. –
7:10 PM

Sam Quinn
@
SamQuinnCBS
For the "a trade is coming" crowd based on LeBron extending, I'd assume a Pacers trade is likelier than Kyrie if this is some sort of hint that a deal is imminent. I don't think that's the case, but even if it is, Kyrie still feels tied to what happens with KD. –
3:18 PM
Evan Sidery
@
esidery
With LeBron's extension officially done, have to wonder if the Lakers' pursuit of Kyrie Irving kicks up another notch very soon. –
3:02 PM

Nick DePaula
@
NickDePaula
Kyrie Irving breaks out the upcoming Nike Kyrie 9 in a pickup run.
📷: @MovingPictureNY
pic.twitter.com/hNMxCZRtNs
–
12:13 PM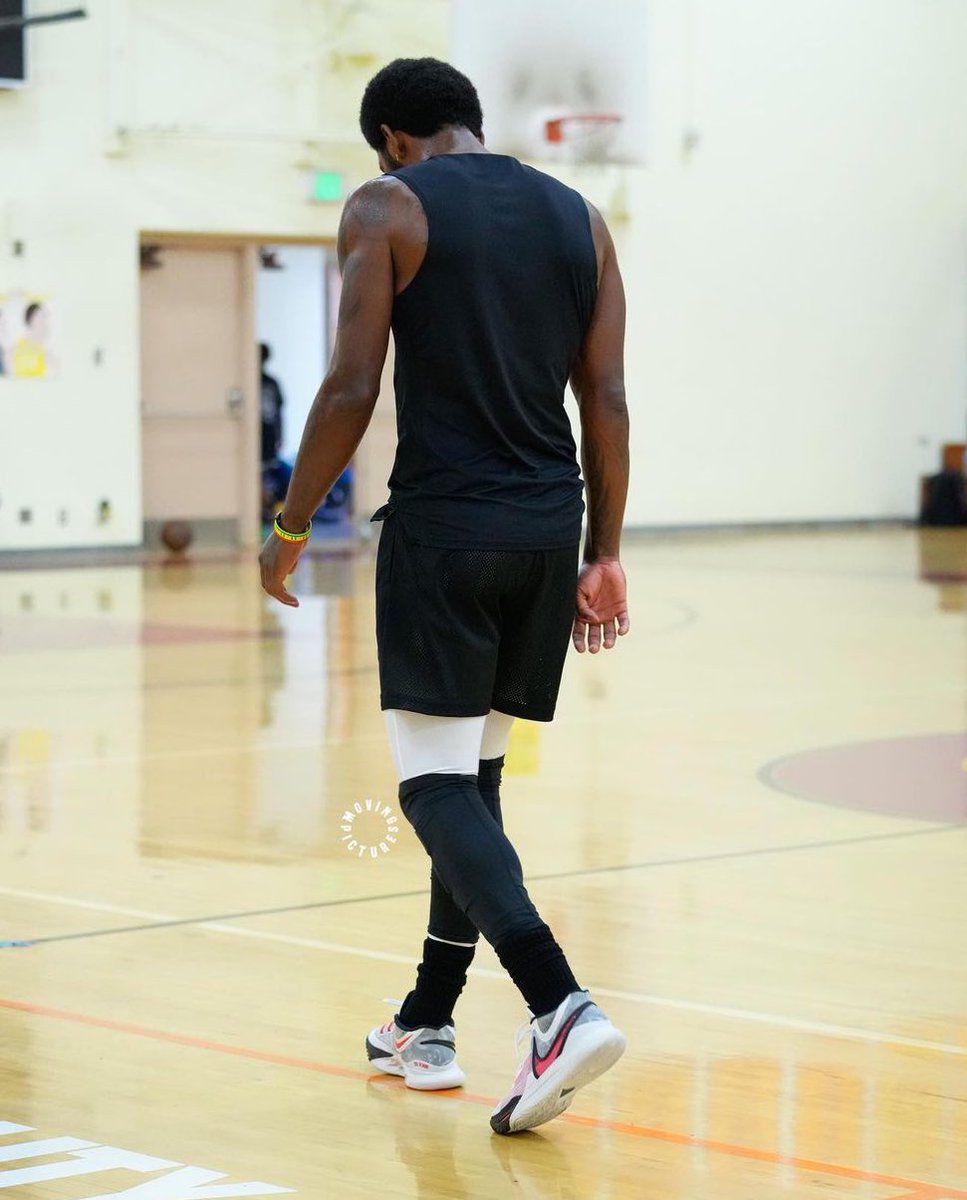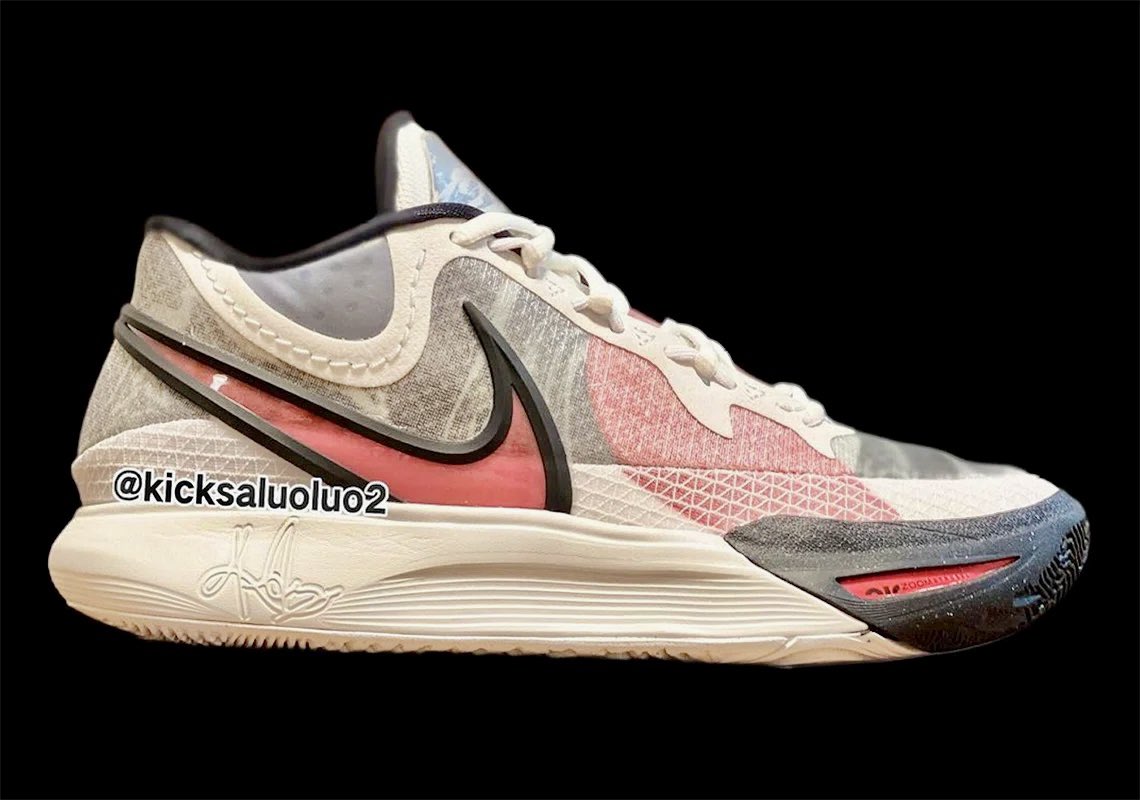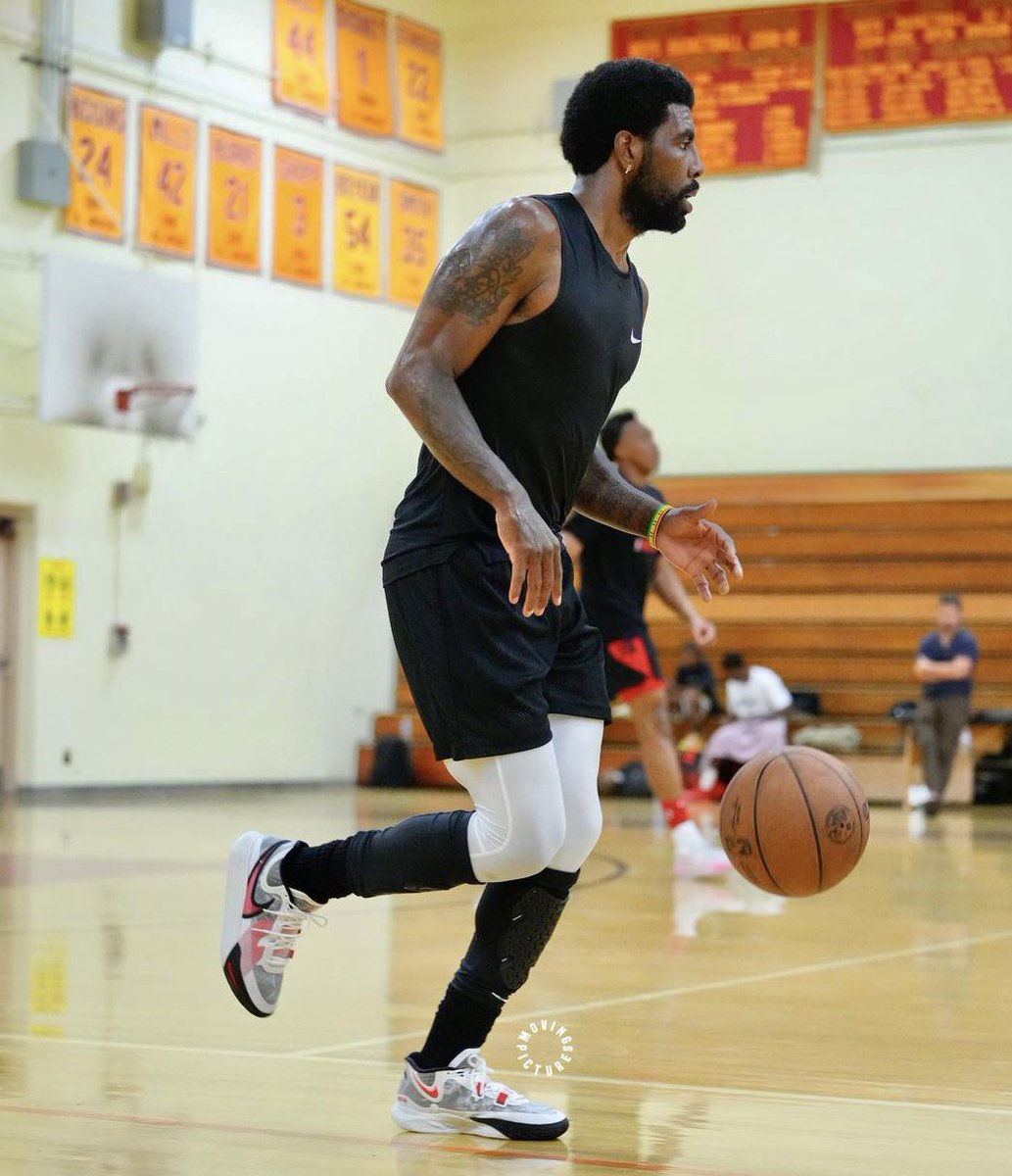 To leave a comment, you will need to
Sign in or create an account
if you already have an account. Typed comments will be lost if you are not signed in.