In the recent URBONUS podcast episode, James said that he has no bad feelings about Steph, and many took his words out of context. "I think I said a lot of controversial things in general because I think outside the box. But for some reason, every time I mention Steph Curry, everybody gets mad, and everybody assumes I don't like him," James smiled. "But I think he's amazing.
To be honest, he changed basketball. Like seven years ago, everybody started shooting threes and playing small ball. Not only because of him. Like 75% of him, and then like the other 25% the Warriors. I don't have a problem with him," James told on the BasketNews show
.
Source:
BasketNews
What's the buzz on Twitter?
Stephen Curry
@
StephenCurry30
Seattle hoops are legendary… Proud The @underrated Tour powered by @rakuten was able to come through the Pacific Northwest. Only 16 players can make it to the Bay, are these the next PNW legends in the making?! Let's see em!! #StayUnderrated
pic.twitter.com/7LREvrY5JL
–
3:43 PM
BasketNews
@
BasketNews_com
Mike James joins the URBONUS podcast to rank the TOP 5️⃣ biggest EuroLeague free agency moves together with Donatas Urbonas and Errick McCollum 🙏
pic.twitter.com/IsWGTOqa6P
–
8:02 AM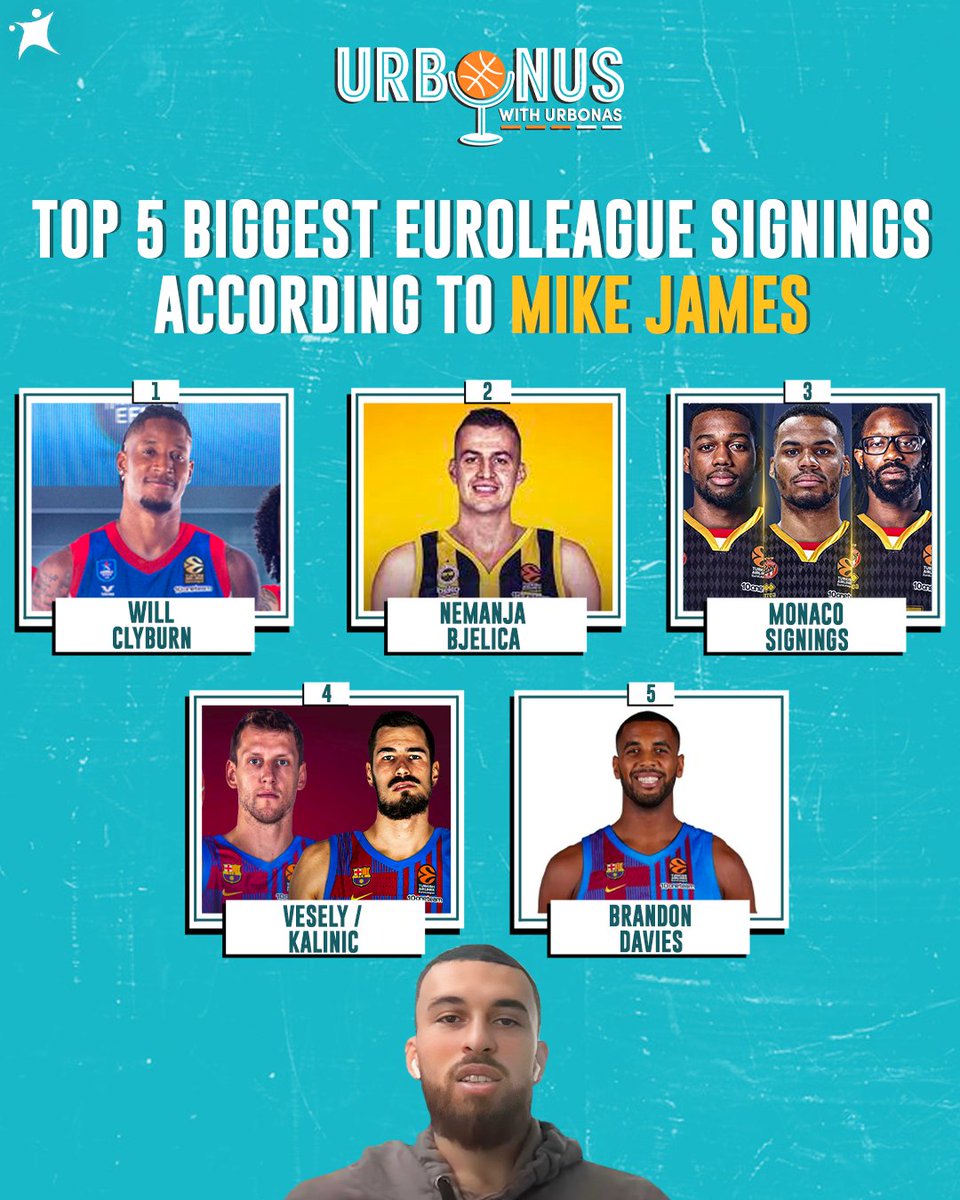 StatMuse
@
statmuse
Most guaranteed career earnings (millions):
$532 — LeBron James
$499 — Kevin Durant
$470 — Steph Curry
$450 — Damian Lillard
👑
pic.twitter.com/zOHQLi3Jus
–
3:12 PM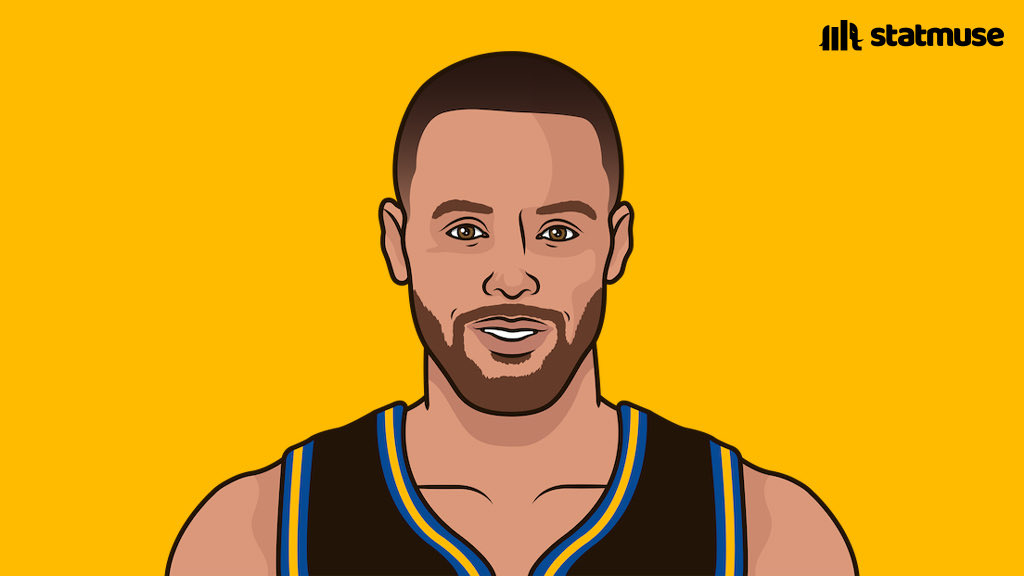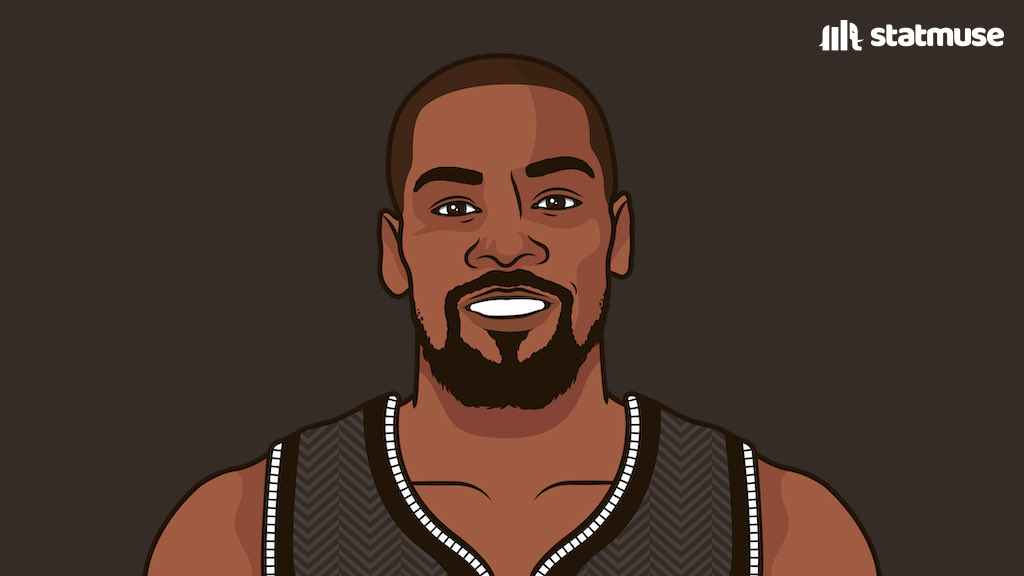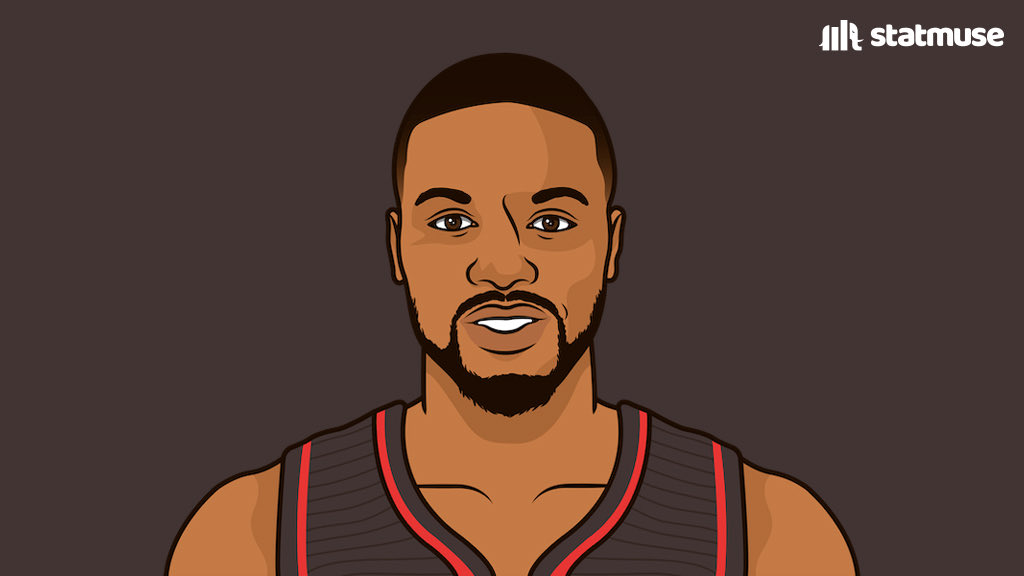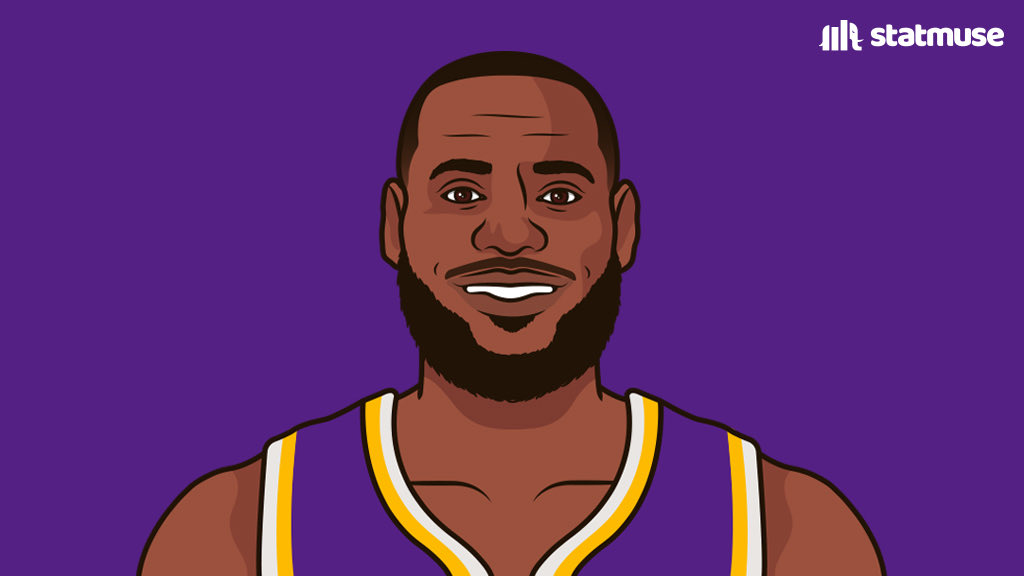 Dalton Johnson
@
DaltonJ_Johnson
One of the coolest games on the Warriors' schedule for the 2022-23 season: In San Antonio against the Spurs on Jan. 13 at the Alamodome
The Alamodome can hold 65,000 fans. Expect a full house to watch Steph Curry and the champs –
3:08 PM
BasketNews
@
BasketNews_com
Lithuania's U18 women and men national teams hit the Stephen Curry's 'night night' celebration after the girls won U18 EuroBasket 😴🇱🇹
📸 @ltu_basketball
pic.twitter.com/j6Uep8XhUG
–
6:49 AM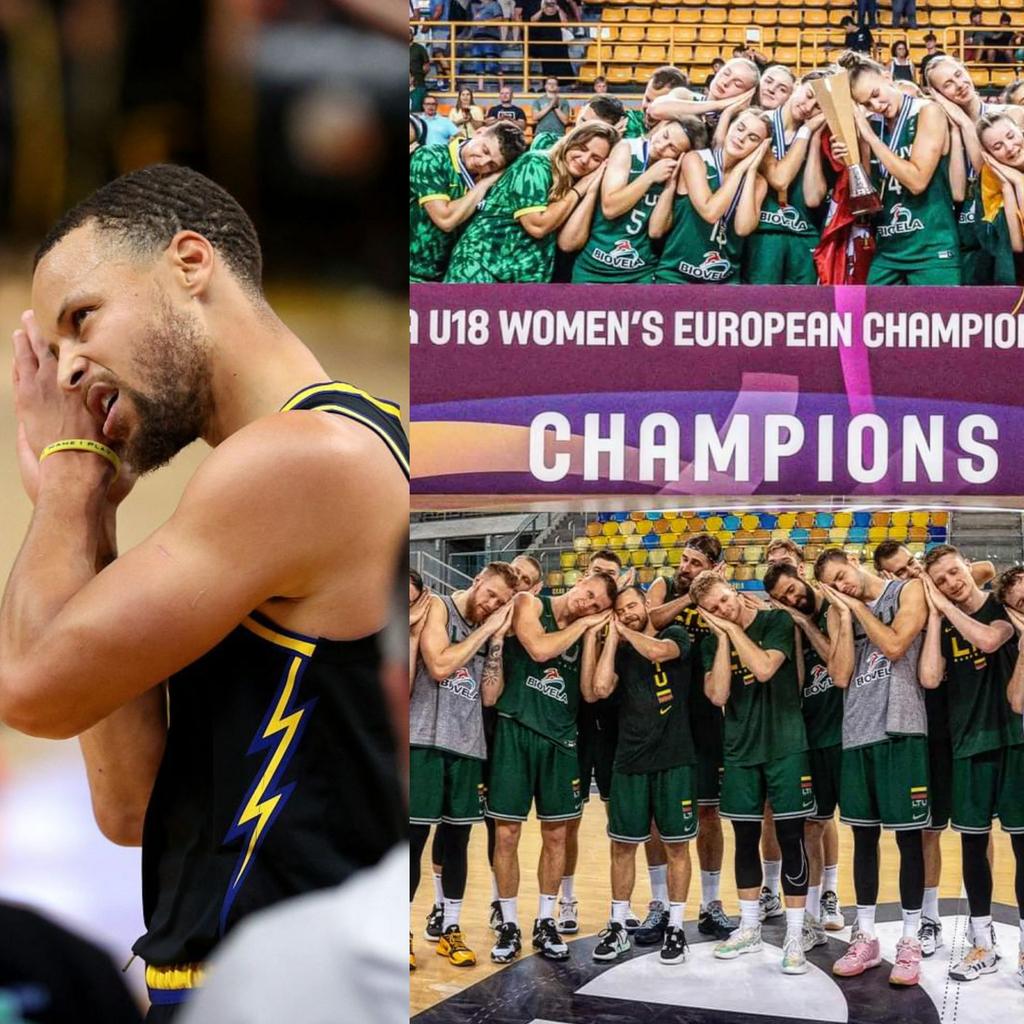 To leave a comment, you will need to
Sign in or create an account
if you already have an account. Typed comments will be lost if you are not signed in.