What's the buzz on Twitter?



Tony East
@
TEastNBA
New Locked On Pacers where I dive into some clever lineups the Pacers could use this coming season:
-Going all in on the future
-The best defensive 5 Carlisle can deploy
-Haliburton + shooters… better know as all shooters
Tune in:
https://t.co/zmFKjBReXt
pic.twitter.com/c4HgF8Fdbk
–
10:42 AM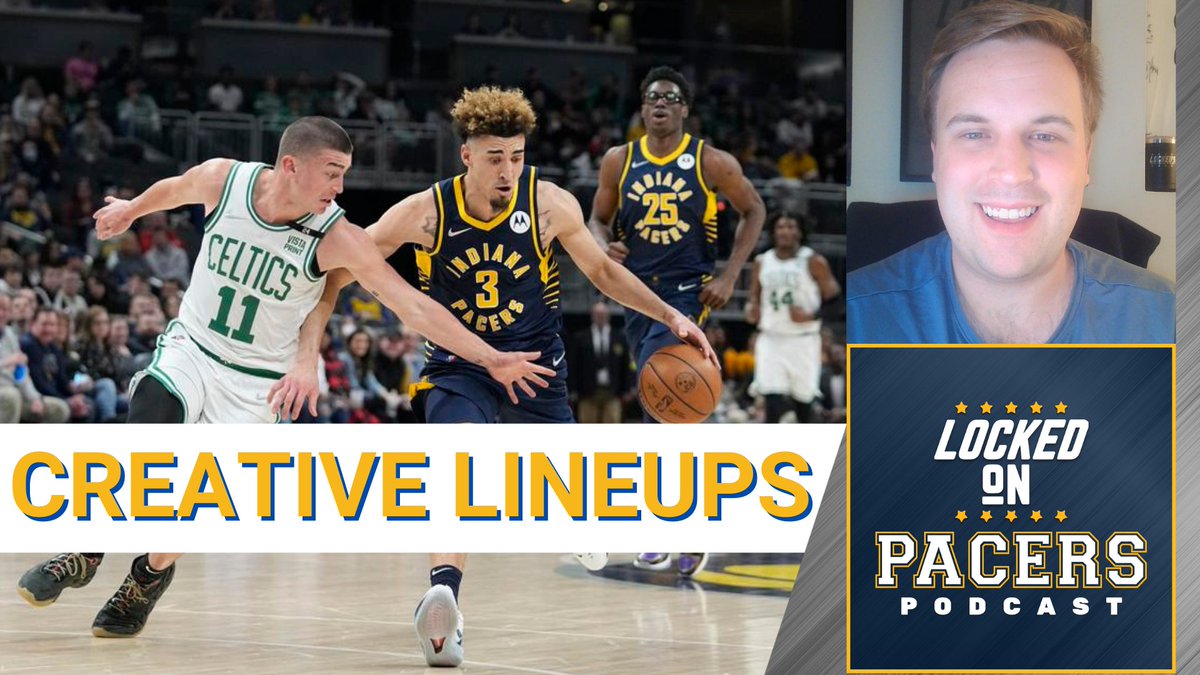 Sean Cunningham
@
SeanCunningham
Tyrese Haliburton & Buddy Hield return to Sacramento to face their former Kings team on Nov. 30.
Domantas Sabonis was injured and did not make the return trip to Indiana last season. His return to face his former Pacers team is Feb. 3. –
3:22 PM
Marianne Stanley, presented byCathy Rush ('08), Lisa Leslie ('15), Nancy Lieberman ('96)
Hugh Evans, presented by Reggie Miller ('12), George Gervin ('96) Theresa Shank-Grentz, presented by Cathy Rush ('08), Charles Barkley ('06), Vivian Stringer ('09) Del Harris, presented by Nancy Lieberman ('96), John Calipari ('15), Sidney Moncrief ('19) Lou Hudson, presented by Spencer Haywood ('15), Jamaal Wilkes ('12) Larry Costello, presented by Billy Cunningham ('86), Wayne Embry ('99), Bob Dandridge ('21) Radivoj Korac, presented by Spencer Haywood ('15) -via
HoopHall.com
/ August 15, 2022
<div class="veeseoRA2VW"></div>
To leave a comment, you will need to
Sign in or create an account
if you already have an account. Typed comments will be lost if you are not signed in.