At 34, Stephen Curry is "absolutely" committed to winning the title again this year. But the game isn't his only focus.
Curry has raised his profile as a businessman, a humanitarian, and — slowly but surely — an activist and more vocal political leader. Look into his kaleidoscopic stare as he considers his status in the history books, and you begin to believe Curry when he declares that he can eventually "have as much influence" as Michael Jordan. And while the notoriously apolitical Jordan once said that "Republicans buy sneakers, too," Curry has already put his brand on the line by clashing with Trump, endorsing Joe Biden, and marching for racial justice. Now, Curry is grappling with how he might expand the meaning of influence, and wondering what the fuck he is gonna say next.
Source:
Matt Sullivan @ Rolling Stone
What's the buzz on Twitter?


BasketNews
@
BasketNews_com
Forget Kevin Durant, Steph Curry, Luka Doncic, Giannis Antetokounmpo, Nikola Jokic and the others…
🇮🇹 Nicolo Melli is the best player in the world for Gianmarco Pozzecco 😅💪
#EuroBasket
pic.twitter.com/08RSl32T6Y
–
5:02 AM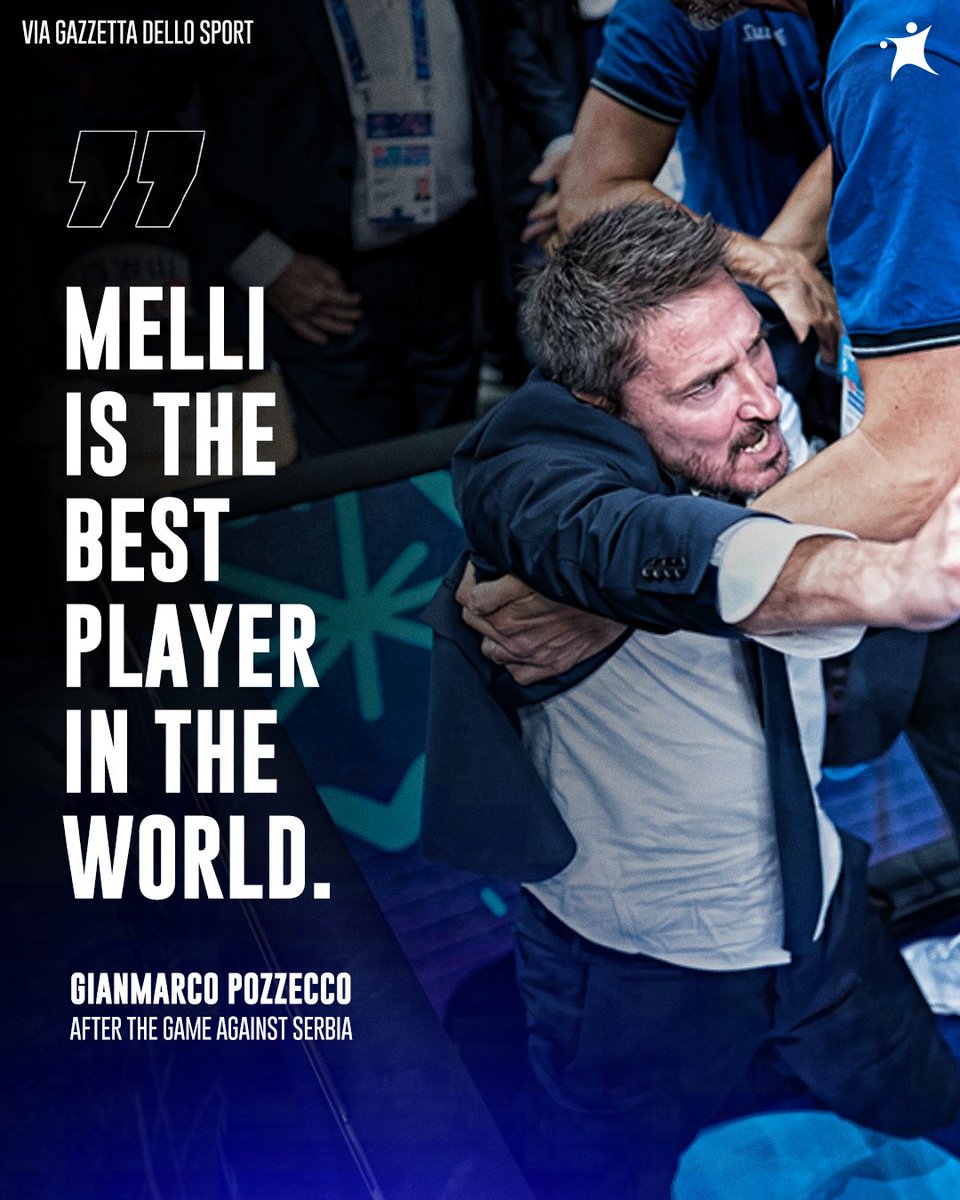 Kerith Burke
@
KerithBurke
Steph Curry told @sullduggery he loves KD. I know anything KD is kindling for the same ol' discourse but it feels meaningful to see Steph say this. File it away in the "players are people" folder.
pic.twitter.com/Kw78XonYsN
–
9:19 PM

Stephen Curry rise has interlaced directly with historic racism, bigotry, and political chaos — with American protest and athlete activism not seen since the Sixties. And yet Curry has remained a reluctant culture warrior.
He analyzes political issues like an opponent's defense, studying "where the loopholes are, where the missteps are," maneuvering to say less and, as Obama taught him, do more. "The current events of the Trump era, I don't wake up and say, 'I wanna go at that conversation,' " Curry, who has 75 million followers, tells me.
Fans and the media, though, have come to expect the liberal NBA's superstars to respond to CNN headlines. "Some of this stuff falls on your doorstep and people want a perspective or comment, and sometimes you cough that up unsolicited." Which hasn't always gone so well for him. "I think I probably need to do the work of looking back at the last 10 or 12 years." -via
Rolling Stone
/ September 12, 2022
Curry repeatedly agonized over a moment he wishes he could take back. In 2014, the Los Angeles Clippers owner Donald Sterling was exposed as a vile racist in recordings published by TMZ, in the middle of the upstart Warriors' playoff series against them. Curry privately discussed a unified player response with the Clippers star Chris Paul, twice, because Curry and his teammates wanted to walk off the court after the jump ball. But the Warriors ultimately deferred to their opponents' protest of choice — the Clippers wore warmup shirts with the logo inside out, then discarded them at center court — and to the league commissioner's lifetime ban of Sterling.
"One of my biggest regrets is not boycotting the game," Curry told me. "That was a moment to leverage beyond anything we probably could have said."
-via
Rolling Stone
/ September 12, 2022
To leave a comment, you will need to
Sign in or create an account
if you already have an account. Typed comments will be lost if you are not signed in.