What's the buzz on Twitter?

Ryan Ward
@
RyanWardLA
Definitely looking forward to this! The Redeem Team doc poster is on point. Something I'd have on my wall back in the day. Kobe, Melo, LeBron, D-Wade, and Coach K. Bound to be a must-see doc for any basketball fan.
pic.twitter.com/X3fIWrlCul
–
5:33 PM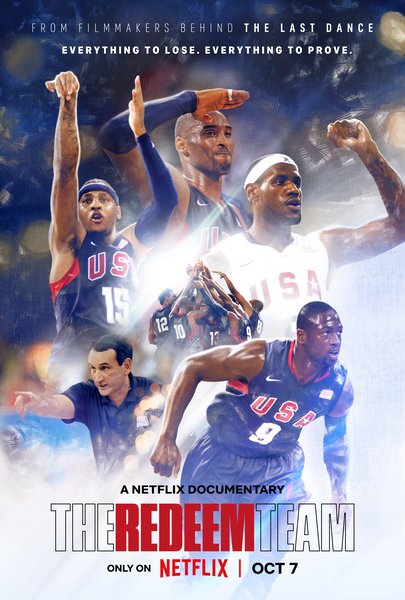 Ky Carlin:
Notable free agents still available:
LaMarcus Aldridge Dwight Howard DeMarcus Cousins Montrezl Harrell Hassan Whiteside Carmelo Anthony Trevor Ariza Blake Griffin Paul Millsap Rodney Hood Andre Iguodala Jeremy Lamb Ben McLemore DJ Augustin Dennis Schroder Rajon Rondo -via
Twitter @Ky_Carlin
/ August 18, 2022
To leave a comment, you will need to
Sign in or create an account
if you already have an account. Typed comments will be lost if you are not signed in.