What's the buzz on Twitter?

Tony East
@
TEastNBA
Newest season preview podcast looks at the upcoming campaign for Myles Turner:
-Will a new role, new teammates, and new style change his impact?
-How will he play in a contract year?
-Key stats and moments to monitor
And more. Tune in:
https://t.co/zmFKjC8Qm3
pic.twitter.com/Fn14B5CI8y
–
9:49 AM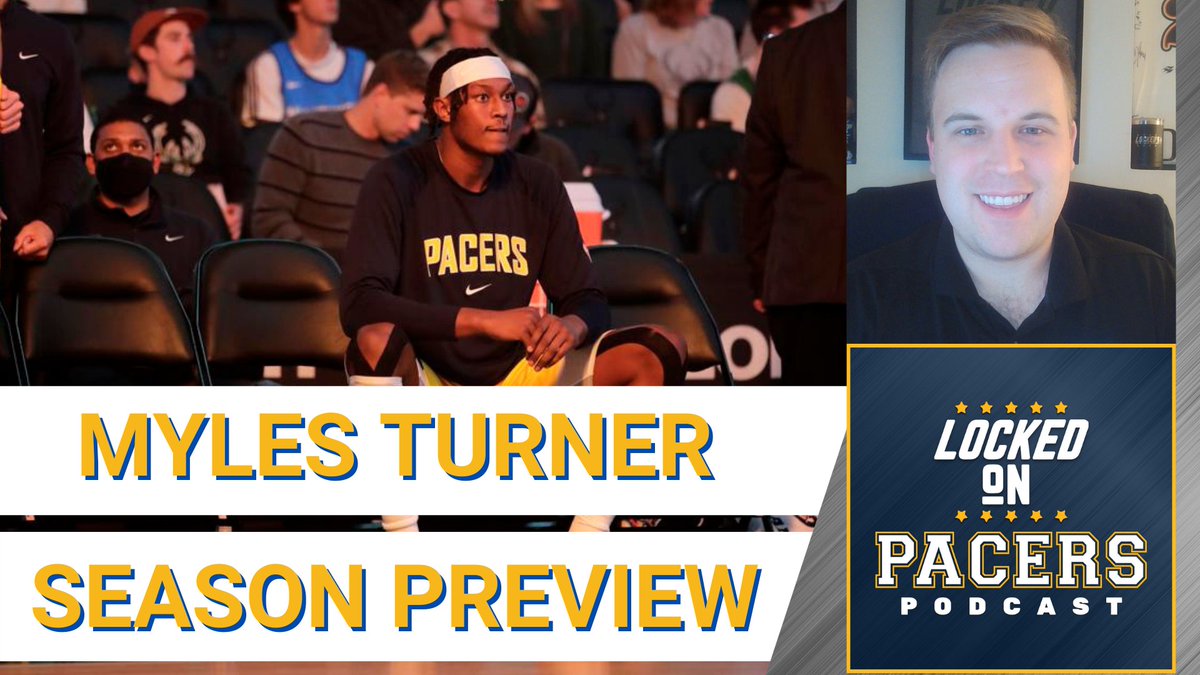 Sam Quinn
@
SamQuinnCBS
So in total, I had nine players ranked higher than anyone else in our CBS Top 100 voting:
Luka Doncic (2)
Jrue Holiday (19)
Kyrie Irving (22)
CJ McCollum (32)
OG Anunoby (46)
Herb Jones (64)
Myles Turner (65)
Franz Wagner (76)
Jakob Poeltl (94) –
9:04 AM
Michael Scotto: It seems like the best trade the Lakers can make if they want to move Russell Westbrook and try to win this season is with Indiana for Myles Turner and Buddy Hield.
One note that's interesting is before the Lakers traded Talen Horton-Tucker to Utah in the Patrick Beverley trade, the Pacers were trying to get Horton-Tucker, I'm told.
Essentially, Indiana was hoping to get Westbrook's expiring contract, the Lakers' two first-round picks in 2027 and 2029, along with Horton-Tucker for Turner, Hield and they wanted to make LA take Daniel Theis, who has some years looking ahead on his contract. Theis is more of a fit on a playoff-caliber team as we saw with the Celtics previously. The Lakers weren't trying to essentially part with THT for Theis in that expanded trade package discussion after already having reservations about moving two first-round picks to get off Westbrook's contract. In talking with people around the league, anybody that's taking on Westbrook wants both of those first-round picks. -via
HoopsHype
/ August 31, 2022
To leave a comment, you will need to
Sign in or create an account
if you already have an account. Typed comments will be lost if you are not signed in.