What's the buzz on Twitter?



StatMuse
@
statmuse
Active players who average 10/7/7 or better in the playoffs:
— LeBron James
— Russell Westbrook
— Luka Doncic
— Ben Simmons
pic.twitter.com/srrjKYRP86
–
2:31 PM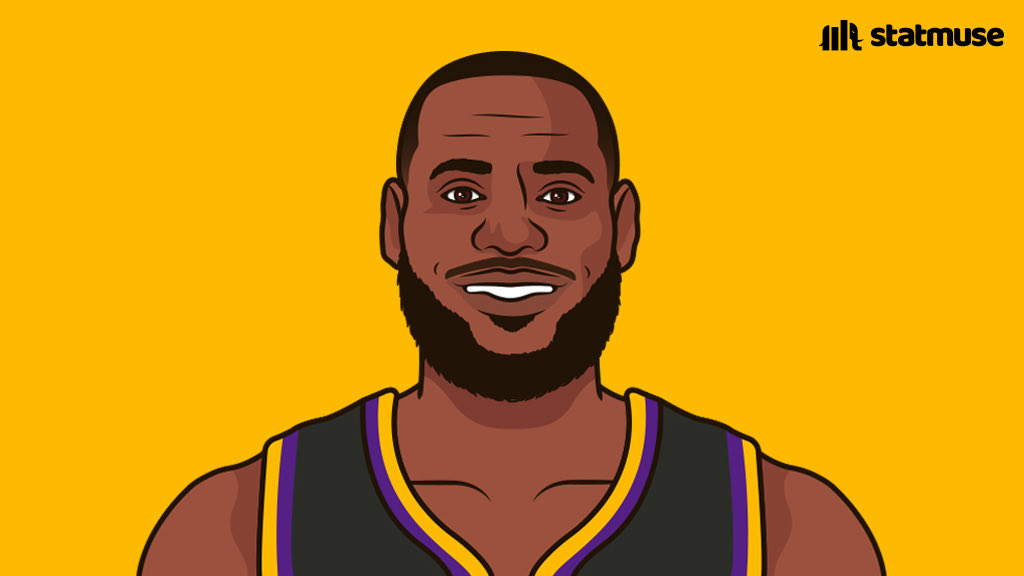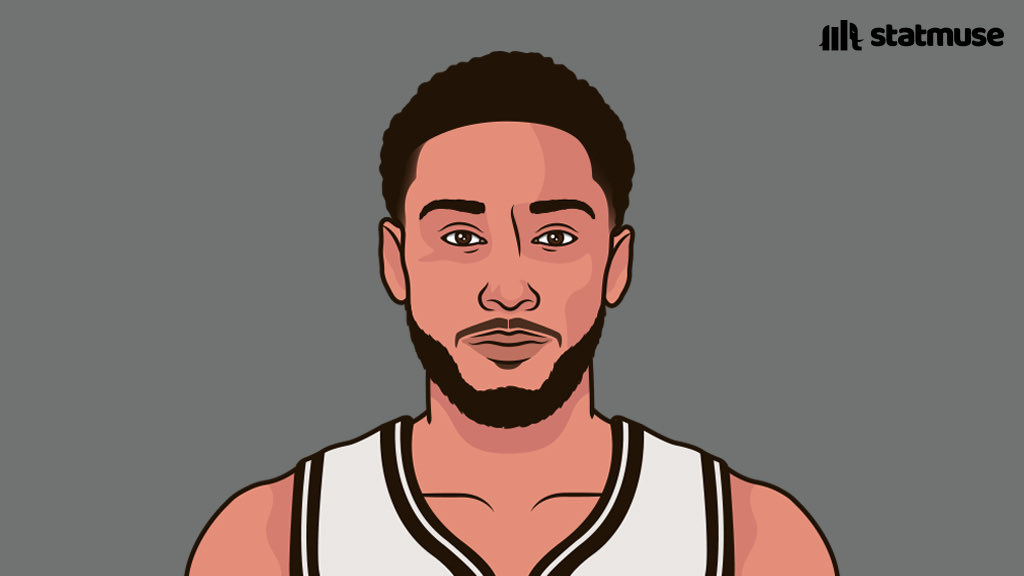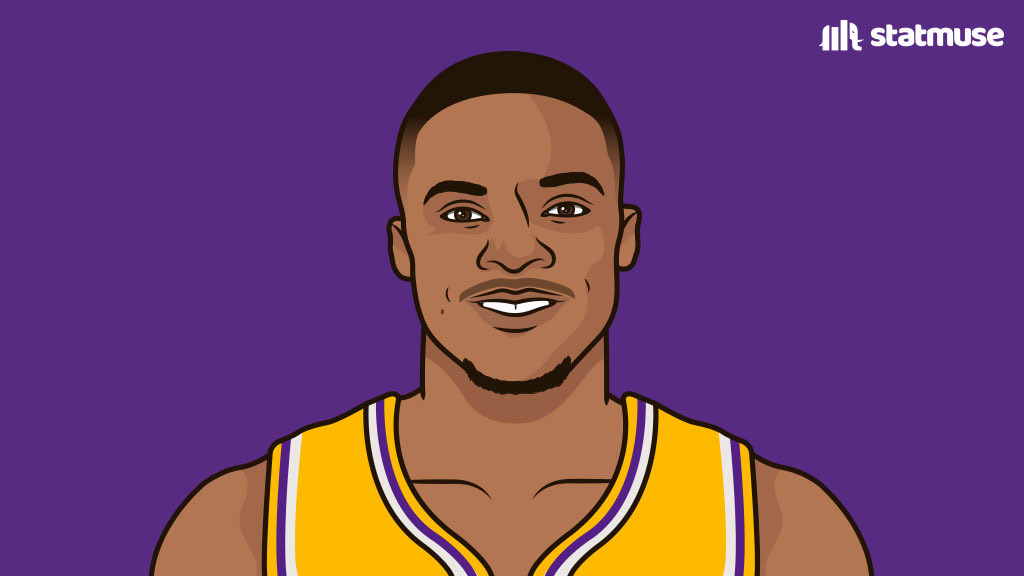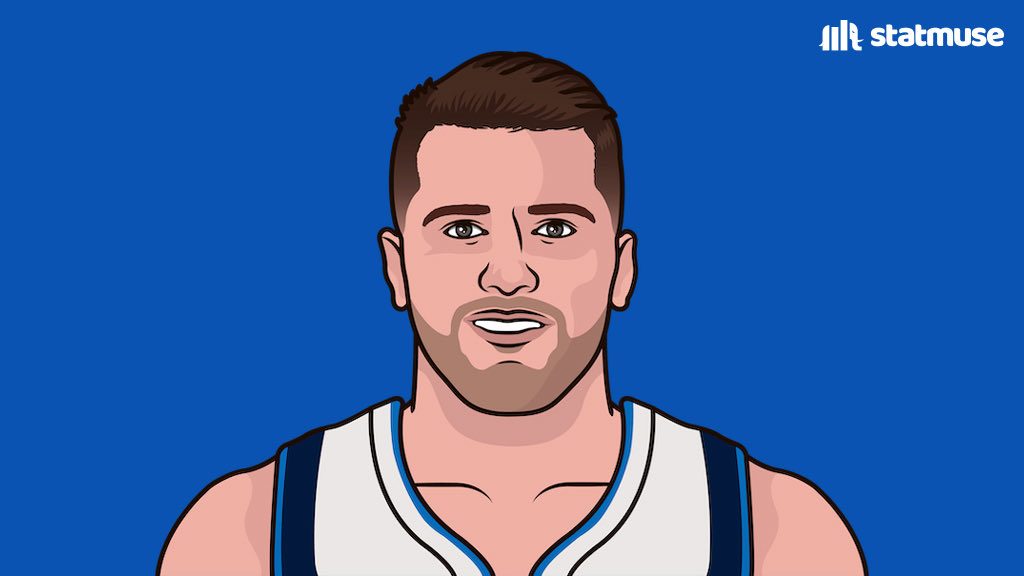 J. Michael Falgoust
@
ThisIsJMichael
Serious question for Ben Simmons: if your mental health was such an issue in Philly, who you blame for not supporting you, did you (or you manager or agency) hire a mental health professional with your $30M+ a yr salary? Like shooting coaches, they're everywhere. –
1:54 PM




Brian Lewis
@
NYPost_Lewis
Ben Simmons on the Old Man & the Three pod on fans ripping his shooting: "…Like ok yeah cool. I'm going to practice & get better. It is what it is. And that's just part of the game. If I was a guy that sucked and people didn't care, people wouldn't be mentioning my name."
#Nets
–
12:20 PM

Brian Lewis
@
NYPost_Lewis
Ben Simmons on the Old Man and the Three podcast about fans ripping his shooting: "That is for sure frustrating. But it's also one of my weaknesses, so what am I going to get mad at people for saying I'm not good at something?…"
#Nets
#NBA
–
12:19 PM

Ben Simmons:
"The talent that we have, the type of players that we have we're going to be able to run the floor. You know we got Nic Claxton who can run, who moves incredibly well.
I mean, Kevin Durant, Patty Mills, Kyrie Irving, Joe Harris. We just got Royce O'Neale, another great 3-and-D guy. I'm missing people. This team right now is just a great fit for what I do and what I bring to the game….I feel like it's Philadelphia on steroids in terms of what we had when you (JJ Redick), Marco Belinelli, Ersan Ilyasova were there. -via
YouTube
/ September 22, 2022
<div class="veeseoRA2VW"></div>
To leave a comment, you will need to
Sign in or create an account
if you already have an account. Typed comments will be lost if you are not signed in.