What's the buzz on Twitter?
StatMuse
@
statmuse
Most minutes played by a Jazz player last season:
1. Royce O'Neal
2. Donovan Mitchell
3. Jordan Clarkson
4. Bojan Bogdanovic
5. Rudy Gobert
Only 1 remains on the roster.
pic.twitter.com/uXsgUoBcKu
–
9:46 AM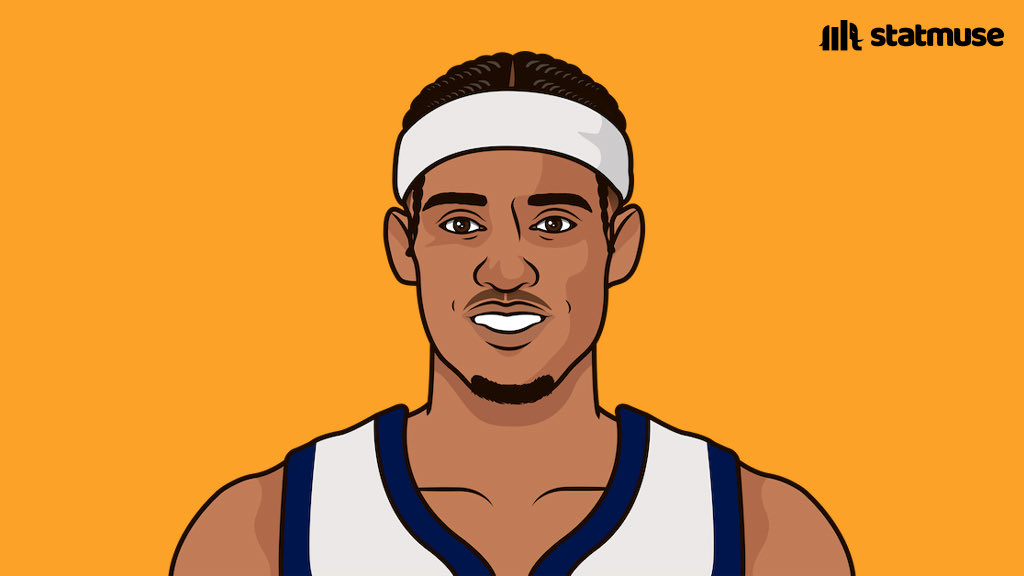 Eric Koreen
@
ekoreen
Four players averaged more points per game than Scottie Barnes last year while having a lower usage %
– Harrison Barnes
– Rudy Gobert
– Jarrett Allen
– Tyrese Haliburton –
12:02 PM
This week, Timberwolves legend Kevin Garnett and his former Boston Celtics teammate Paul Pierce sat down and discussed how good Minnesota could be in 2022-23. In The Truth's eyes, he sees them being a top-four team in the Western Conference: "I think it's gonna short them up in the playoffs.
They ain't gonna be a seven eight seed, I think they can be a top-four seed now. That
kid Edwards gonna be better, D'Angelo Russell has to stay, he can knock down shots. He's just gotta figure it out, I don't need him to be no All-Star, He's just gotta knock down shots and be solid. Rudy Gobert going to sure up the Timberwolves' defense now. They couldn't defend. They had a hard time just defending Memphis. They kept getting walked down," said Pierce. -via
Clutch Points
/ September 21, 2022
<div class="veeseoRA2VW"></div>
To leave a comment, you will need to
Sign in or create an account
if you already have an account. Typed comments will be lost if you are not signed in.