What's the buzz on Twitter?

NBA Math
@
NBA_Math
🗣NEW @HardwoodKnocks
📋 Atlanta Hawks Lookahead with
@Lauren L. Williams
—Murray/Trae (4:53)
—Collins (15:17)
—Hunter (22:28)
—Rotation (45:36)
—Lineups (51:27)
—MORE
🎧
https://t.co/EzYackWB0y
🍎
https://t.co/cOmT6Nw3MT
✳️
https://t.co/qI7OyiyyQ5
📺
https://t.co/8CKQMZ08mk
pic.twitter.com/FRkxr9nZg5
–
8:38 PM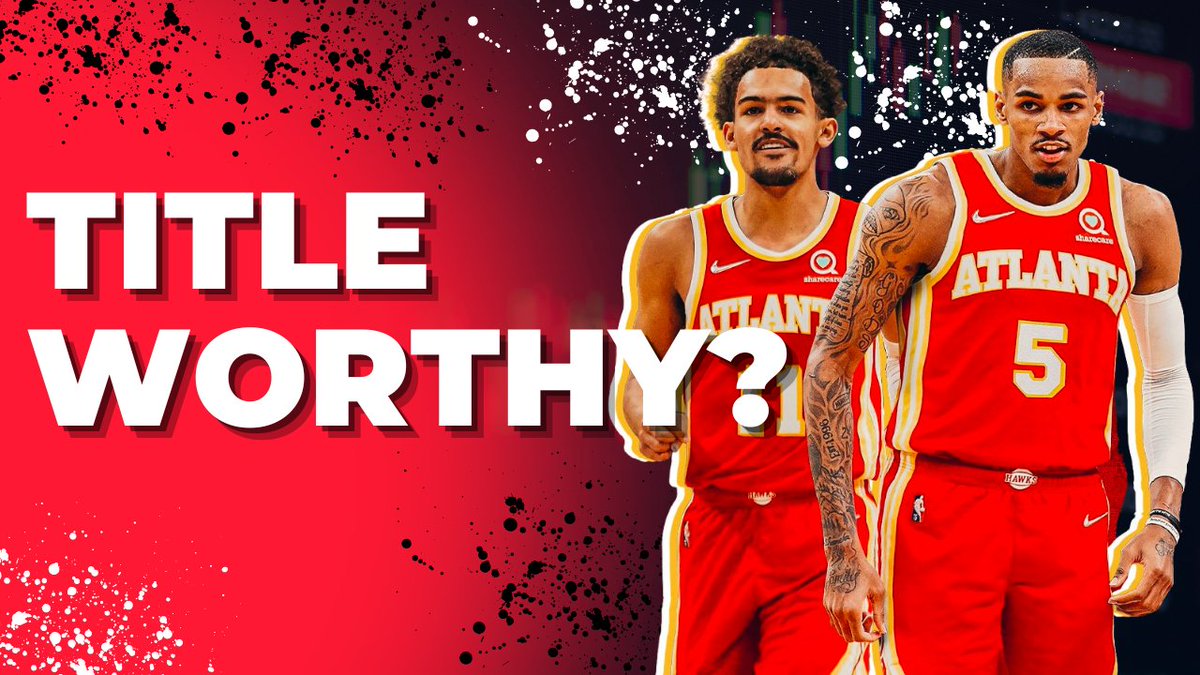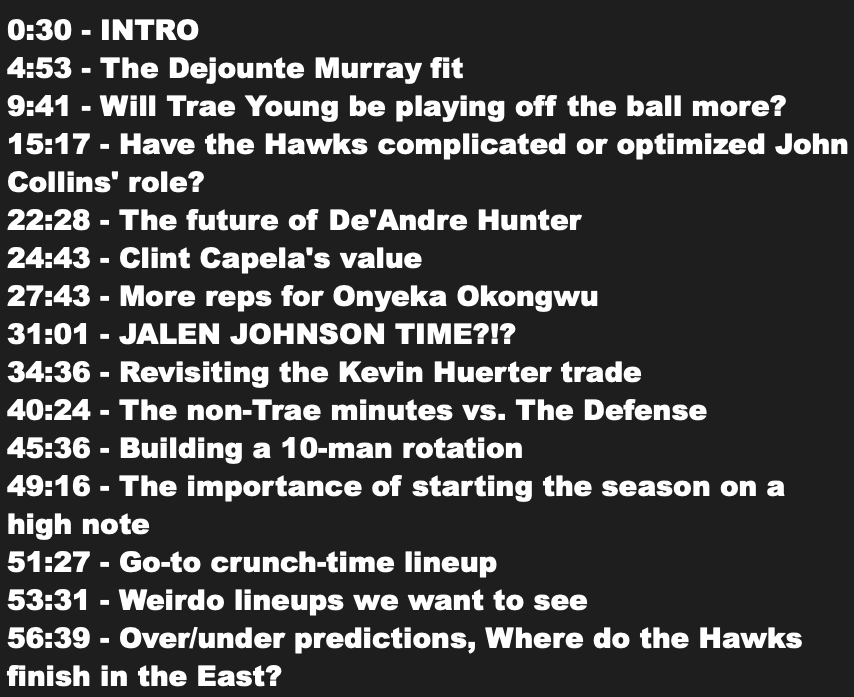 Kevin Chouinard
@
KLChouinard
Nate said that when he went out to OK to visit with Trae, he brought his shorts and sneakers.
When they got on the court together, Nate played the point and Trae worked off the ball. –
10:53 AM
Kevin Chouinard
@
KLChouinard
McMillan said that he was in constant conversation with Trae around the time of the Dejounte trade.
Said he told Trae that he would be playing off the ball probably more than he ever had. –
10:49 AM
Lauren L. Williams
@
WilliamsLaurenL
Nate McMillan said that he and Trae Young were in constant communication, especially as talks to acquire Dejounte Murray ramped up. McMillan said that Young was excited to play off the ball. –
10:48 AM
StatMuse
@
statmuse
Highest usage rate by active players:
35.0 — Luka
34.4 — Embiid
32.5 — Trae
32.1 — Russ
31.5 — LeBron, Mitchell
pic.twitter.com/bO8pfMXbYc
–
8:20 AM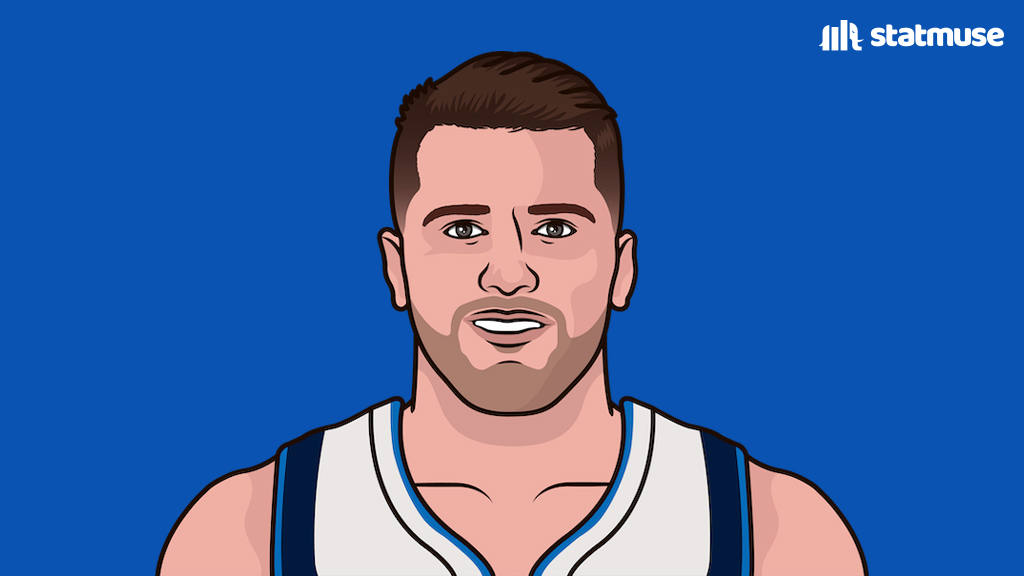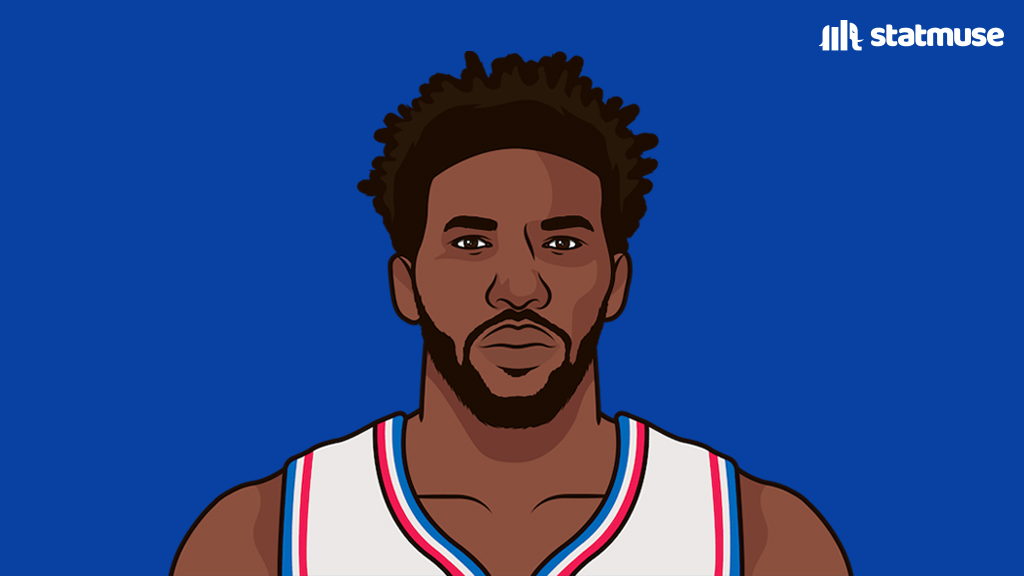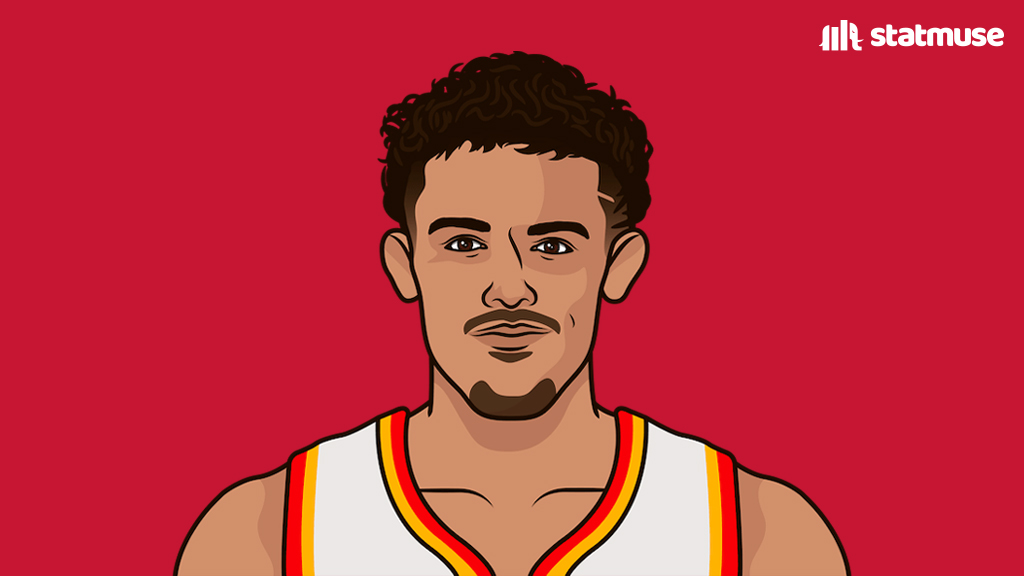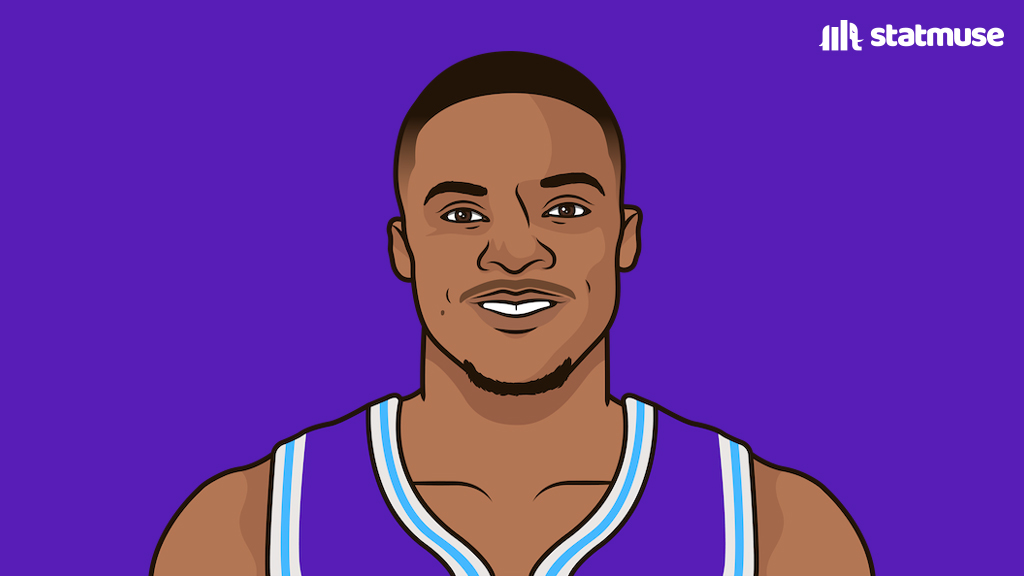 Jon Johnson
@
jonjohnsonwip
Wow, Simmons threw Doc Rivers, and several teammates under the bus for time he was thrown out of practice. Also said mental health issues were reason for poor Hawks series, and said thought was doing right thing when chose not to dunk on Trae Young. –
9:03 AM
<div class="veeseoRA2VW"></div>
To leave a comment, you will need to
Sign in or create an account
if you already have an account. Typed comments will be lost if you are not signed in.