What's the buzz on Twitter?
Gerald Bourguet
@
GeraldBourguet
The Suns already had 99 problems, and now Bossman is one. For @PHNX_Suns, I wrote about this breaking point and whipped up a bunch of Jae Crowder trades:
https://t.co/iB8mea6Yko
pic.twitter.com/o8Een6TzK7
–
10:03 AM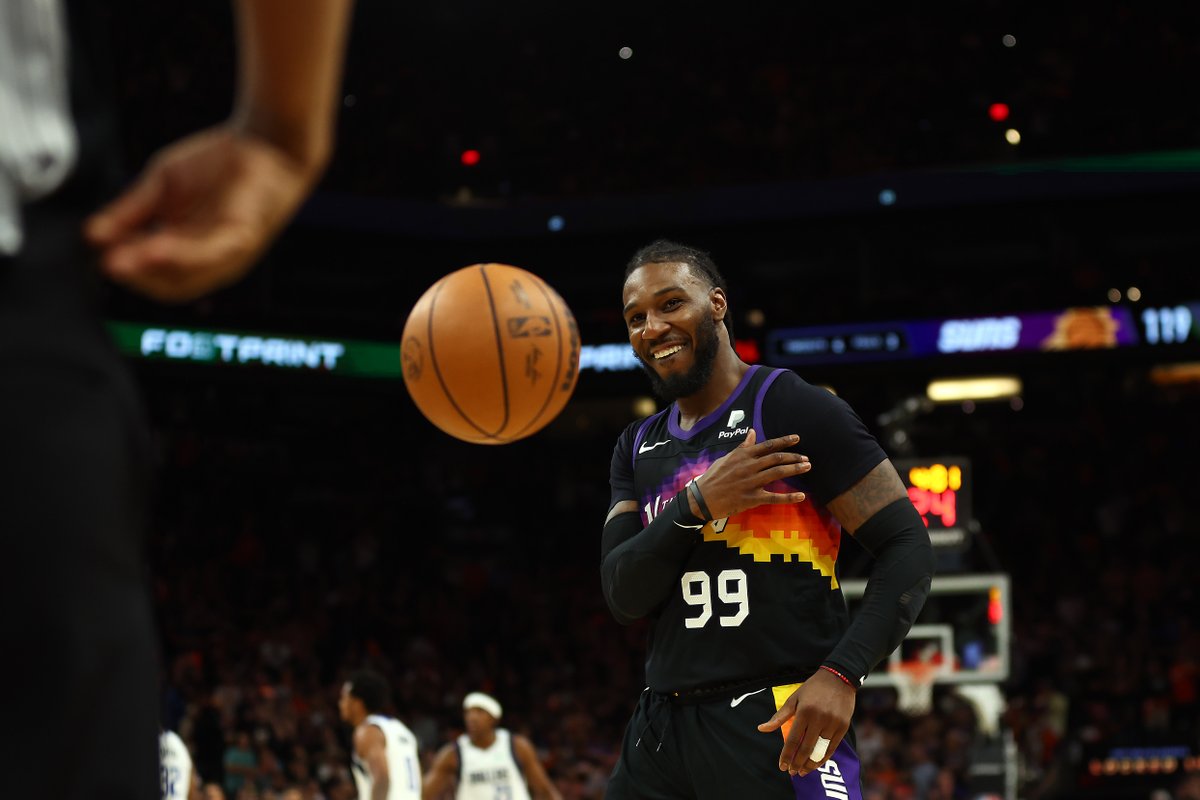 Gerald Bourguet
@
GeraldBourguet
Jae Crowder tweeted and deleted:
pic.twitter.com/bC2VnU0Zht
–
10:14 PM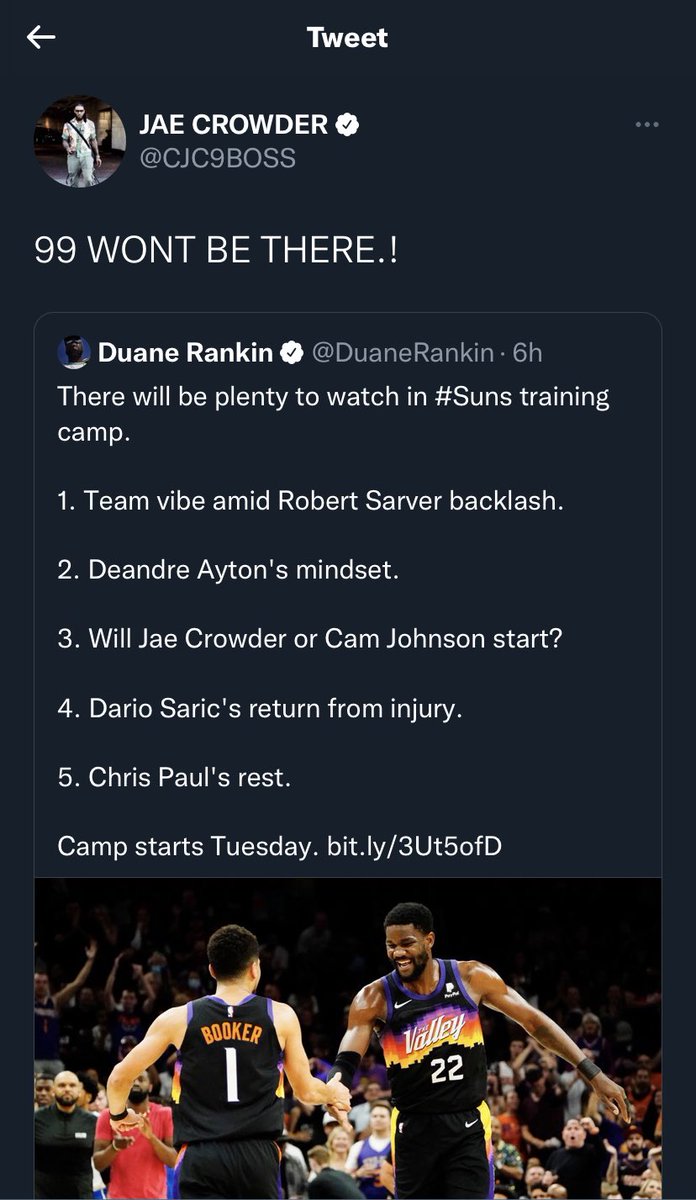 Barry Jackson
@
flasportsbuzz
Per source, WQAM-560 has parted ways with Jonathan Zaslow and is moving morning personalities Brendan Tobin and Leroy Hoard to midday talk show slot. Joe Rose/Zach Krantz will now be simulcast on WQAM and 790 The Ticket, just as afternoon hosts Marc Hochman/Channing Crowder are. –
5:58 PM

Duane Rankin
@
DuaneRankin
There will be plenty to watch in #Suns training camp.
1. Team vibe amid Robert Sarver backlash.
2. Deandre Ayton's mindset.
3. Will Jae Crowder or Cam Johnson start?
4. Dario Saric's return from injury.
5. Chris Paul's rest.
Camp starts Tuesday.
https://t.co/jMrBHXdqBx
pic.twitter.com/RNqTSHvAIH
–
4:00 PM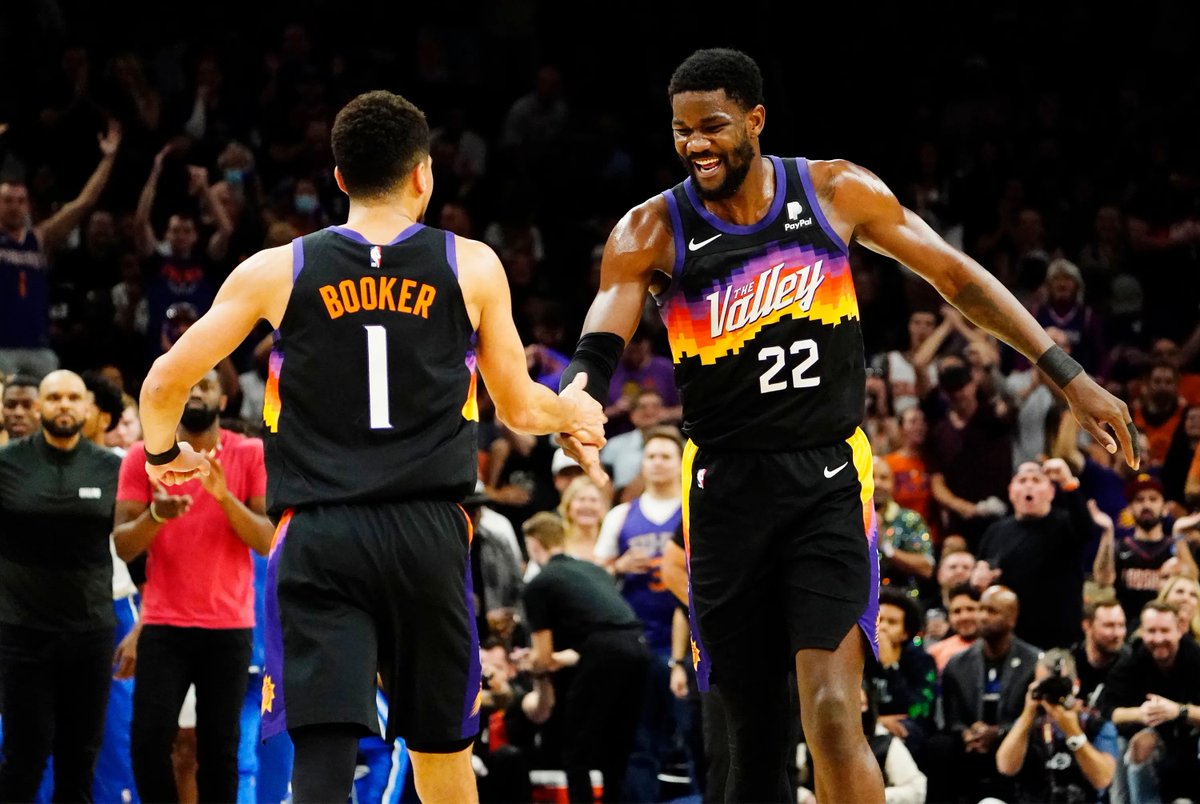 To leave a comment, you will need to
Sign in or create an account
if you already have an account. Typed comments will be lost if you are not signed in.